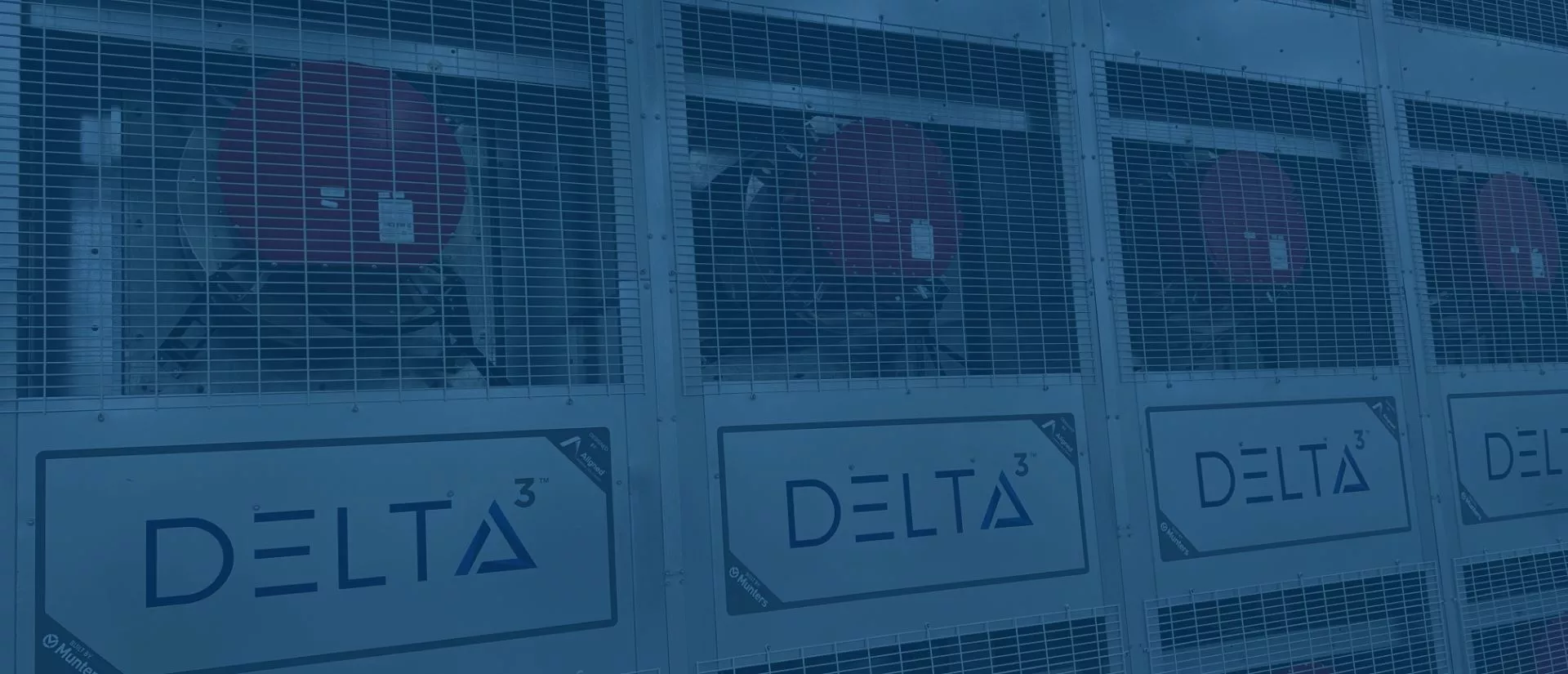 Adaptive. Scalable. Sustainable.
Welcome to the Data Center, Redefined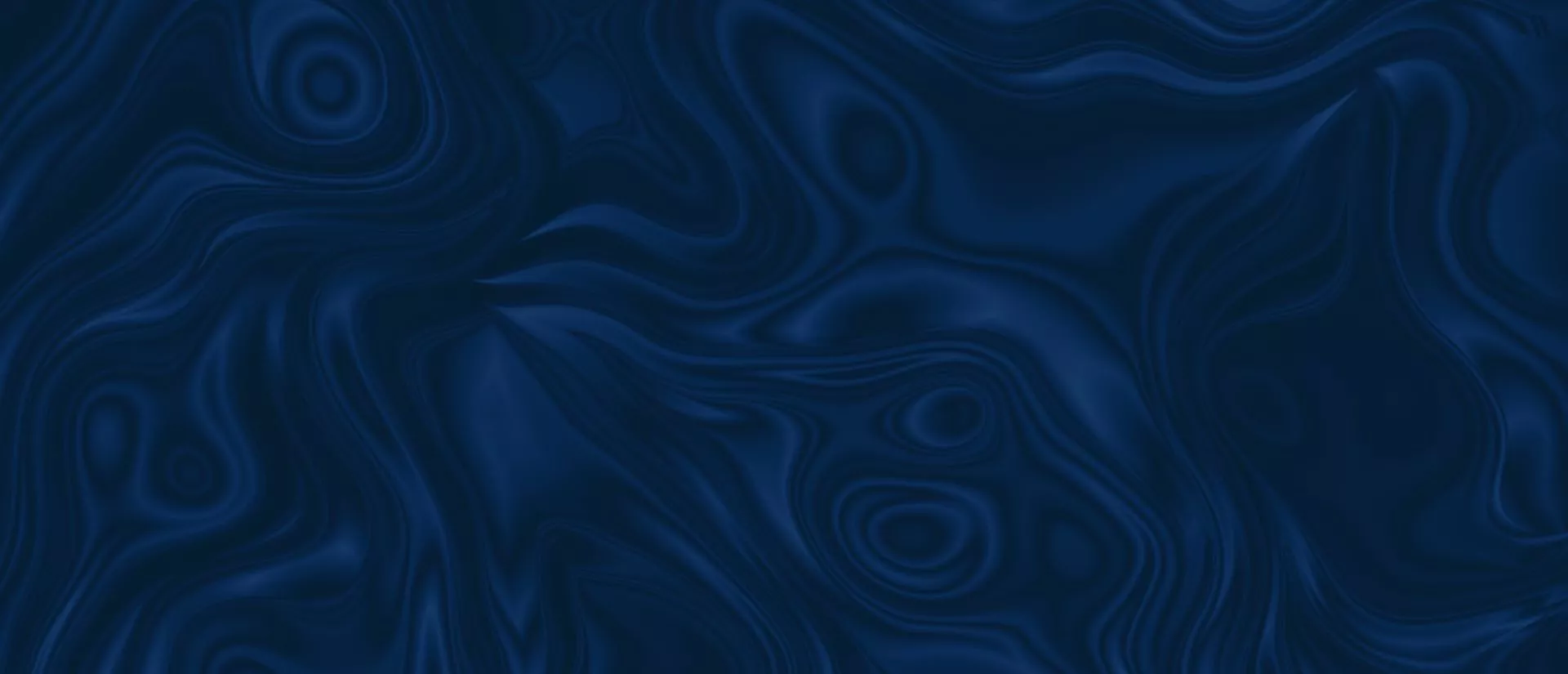 Liquid-Ready Data Centers
The First Universal Liquid-Cooled Data Center Platform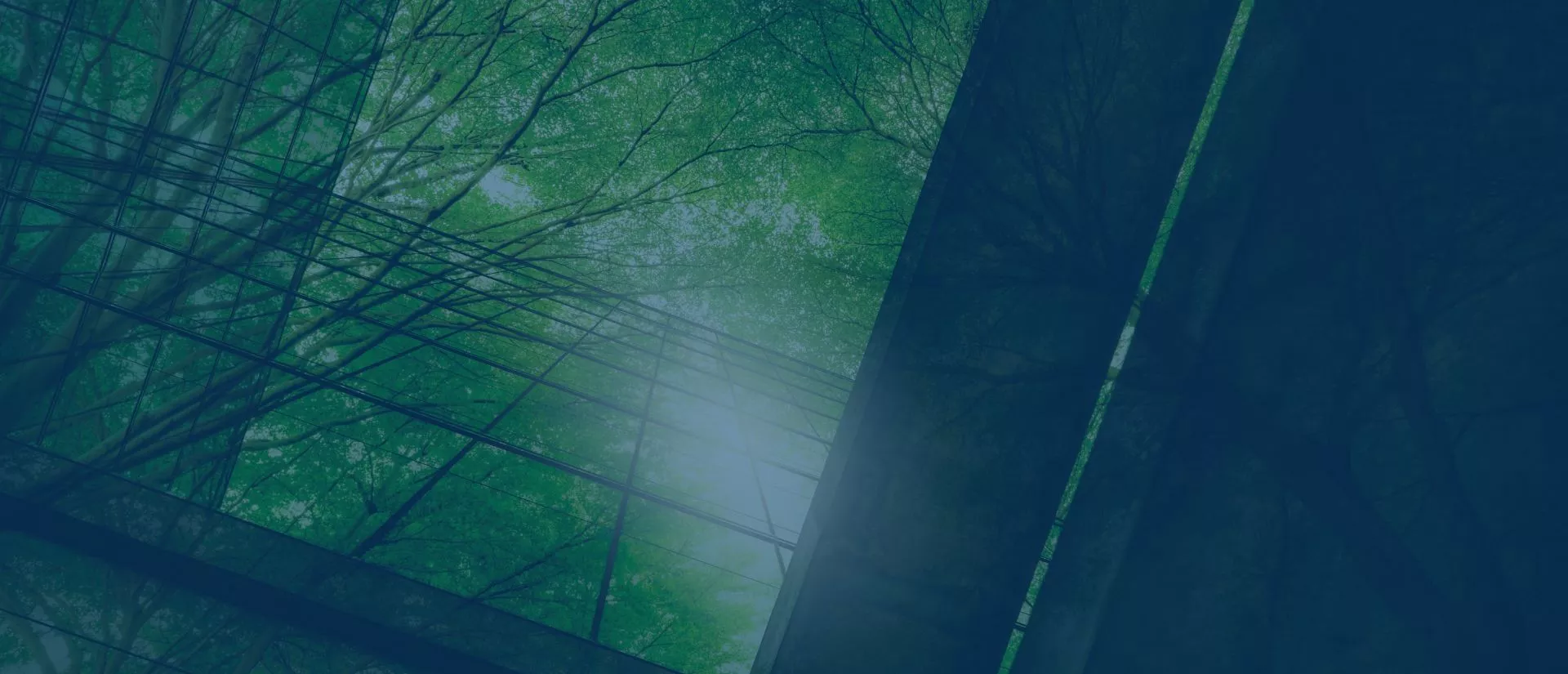 Building a Pathway to Zero Waste Construction
Ready For What's Next, Today.
AI & ML. Liquid Cooling. Cloud. HPC. Ready
Scale quickly, sustainably, and seamlessly with our flexible data center designs, backed by a standardized design process – no matter the application.
3GW+
Under management & future capacity
60+
Data centers under management & future development
100%
Load matched with renewable sources (N. America)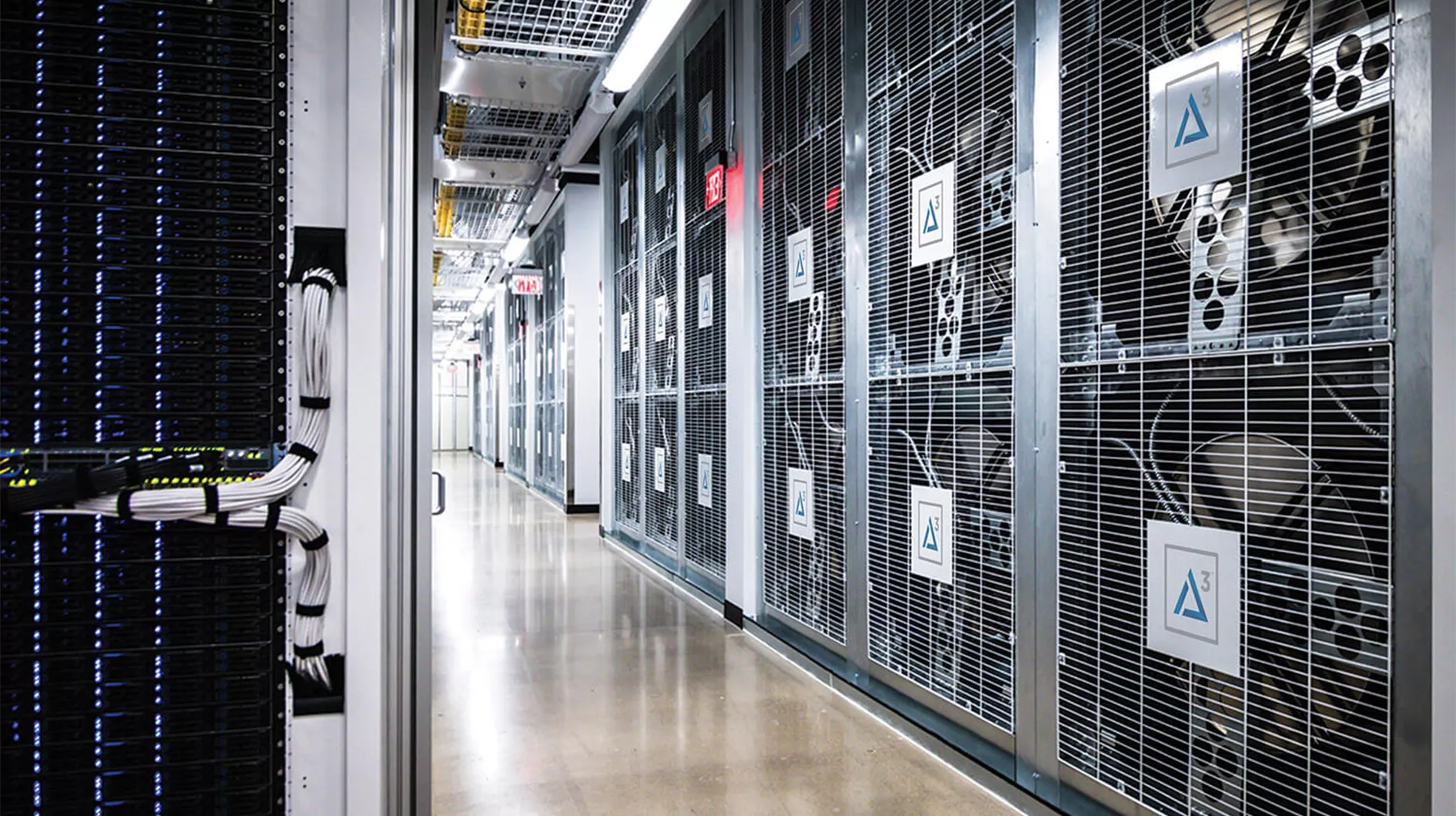 Hybrid Cooling
Air, liquid, or a hybrid of both, our cooling systems and turnkey designs provide infrastructure that scales seamlessly to meet your technology requirements – from 3 to 300kW per rack and beyond.
ExpandOnDemand™
Flexible design, standardized delivery process. A seamless path from air to liquid cooling in a live environment -ready today. Remove the need to completely retrofit existing buildings or build AI-dedicated build-to-suit facilities.
Speed-to-Market
Our power-first philosophy, aggressive and strategic land acquisition, robust supply chain, and capital strength help reduce your time-to-market on large swaths of capacity.
Capital Strength
A strong and stable capital stack allows us to be the industry's most flexible provider, delivering more creative deal structures and the land, power, and equipment our customers require, when and where they require it.
Sustainability
From being 100% sustainably funded, to industry-leading PUEs, carving a pathway to zero waste construction and supply chain decarbonization, using 0 water in the data hall, to land reclamation, we are the industry's leading change agent for sustainability.
Latest News
Aligned announces its latest expansion in the North American market with a new land acquisition in Northeast Ohio.
Learn More
How We're Revolutionizing the Industry
Read more about how Oracle and Aligned partner to address today's data center sustainability challenges to create a greener tomorrow. Learn More
---
Aligned's CCO, Eric Jacobs, underscores AI's role in making smarter business decisions, boosting efficiency, and fueling innovation. Learn More
---
At Aligned, we look upon innovation with a wider aperture. See how we are creating a new standard for excellence, where adaptable, energy efficient and sustainable infrastructure is the driving force. Learn More
---
More than 2 million square feet of data centers are being built each year at Aligned Data Centers. For Aligned, our customers, partners, and most importantly, our families, safety is essential. Learn More