Uptime reliability across all data centers
Under management and future development
IT load matched with renewable energy sources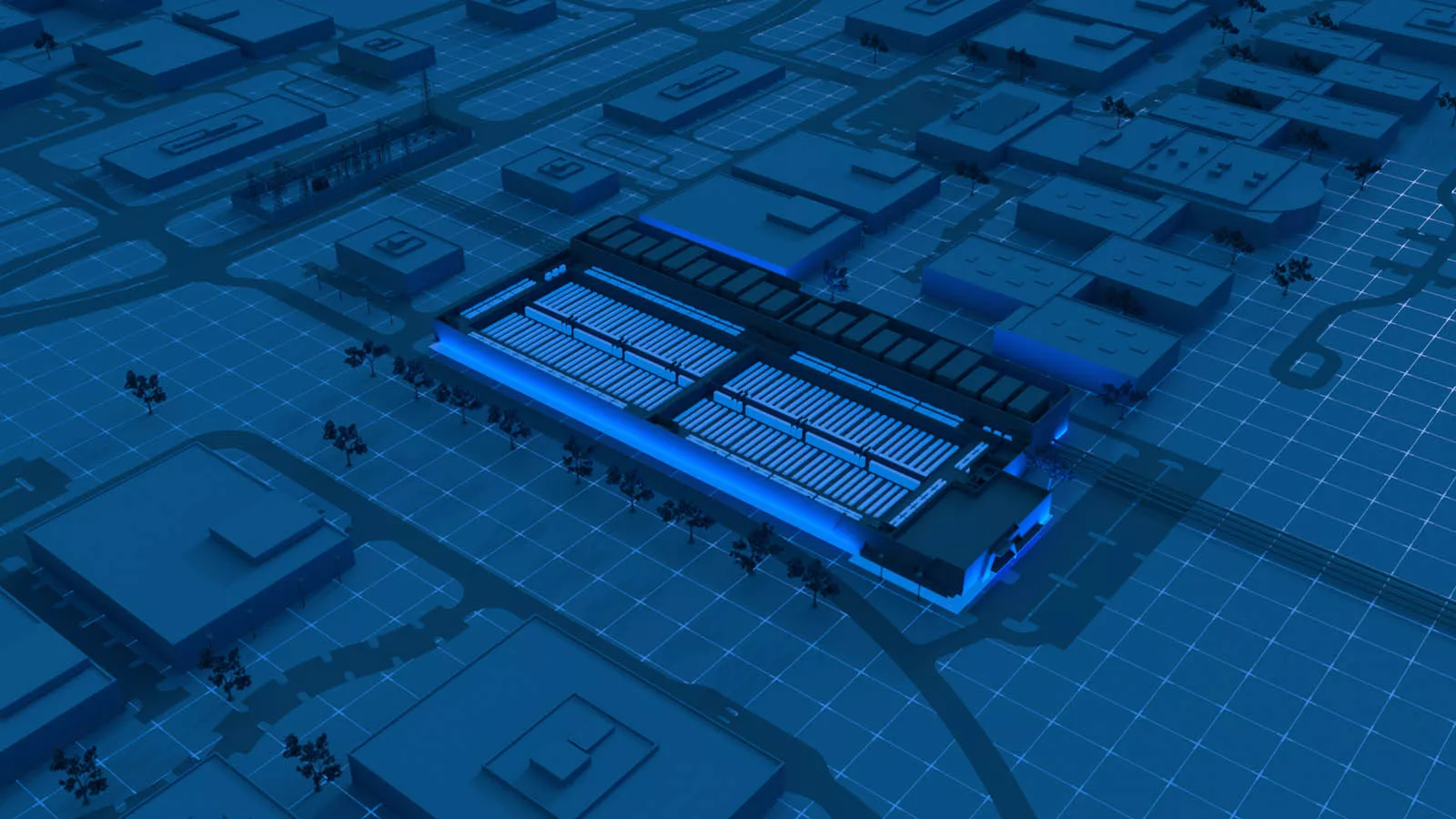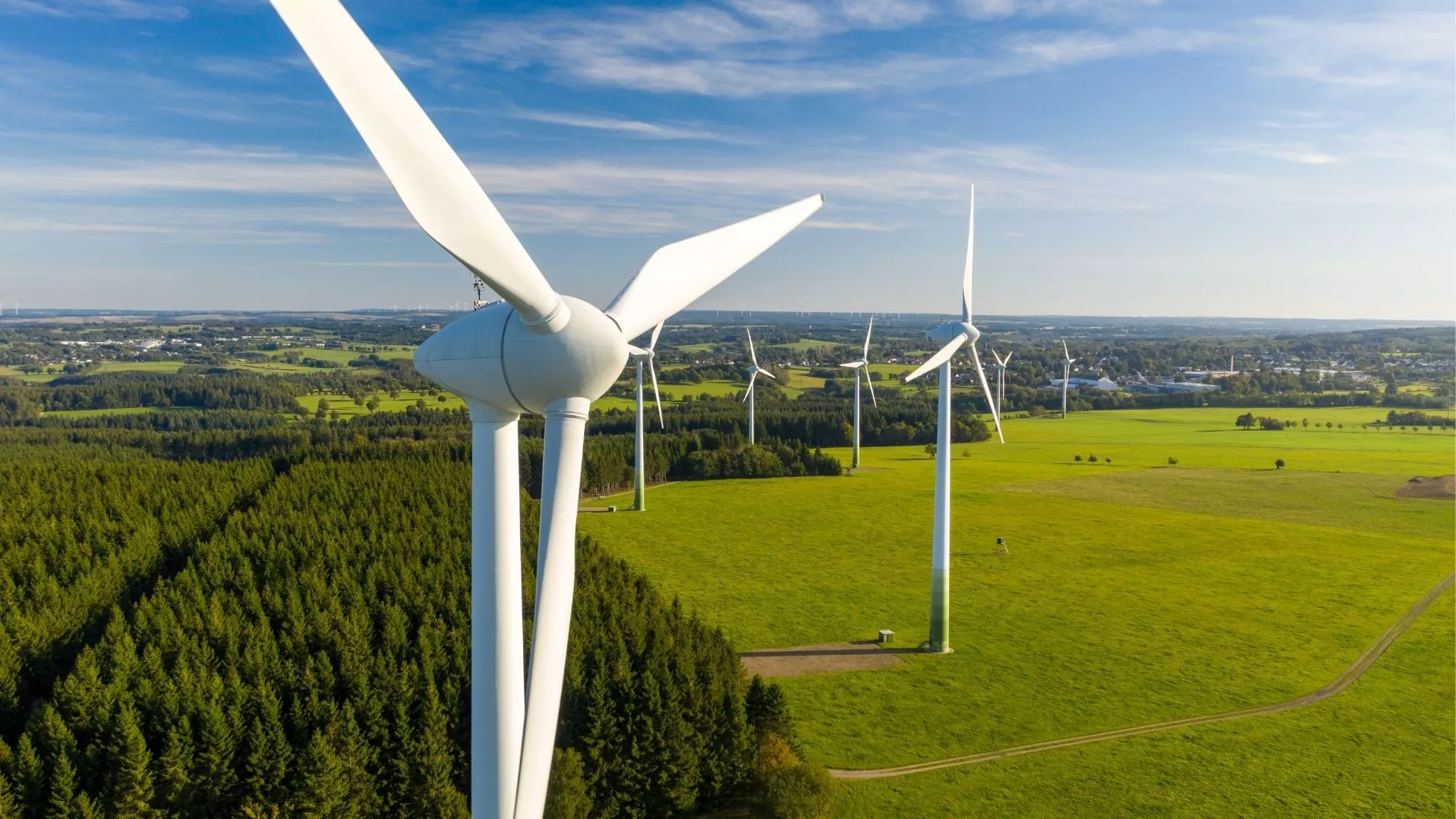 Industry-leading PUE and paving the way to water-free
Thanks to our adaptive infrastructure and award-winning and patented Delta³™ cooling technology,  Aligned offers customers a scalable, efficient and sustainable environment that dynamically adapts to your IT loads.
Aligned's data center design offers industry-leading PUE with the ability to run water-free, delivering meaningful efficiency enhancements across rising rack densities and next-generation workloads for maximum flexibility and adaptability – regardless of altitude or geographical climate zone.
Aligned matches 100% of its IT loads with certifiable renewable energy resources and has made a commitment to match 100% of Aligned's annual energy consumption to zero-carbon renewable energy.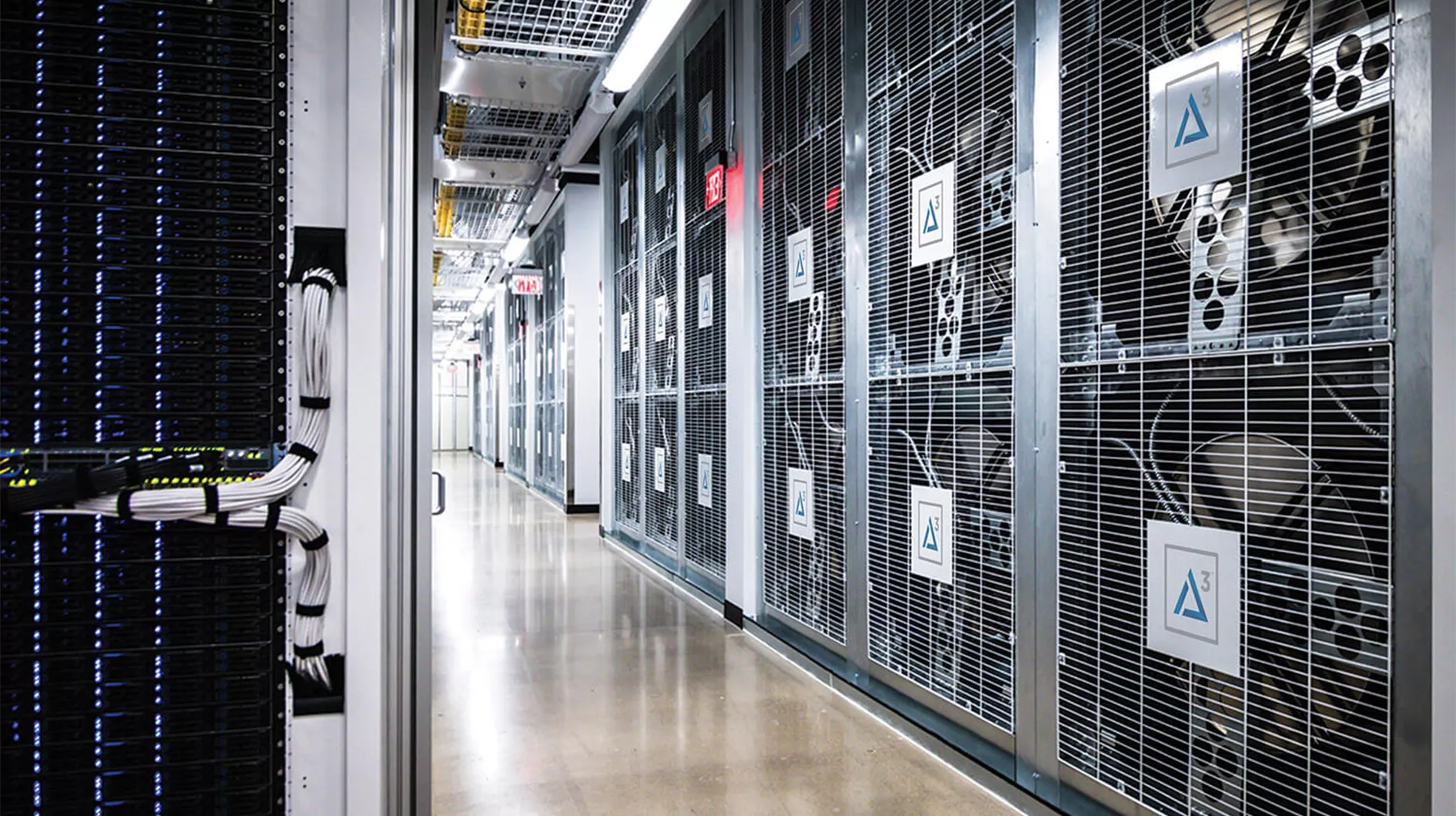 Aligned's VSAS™ Data Center Platform
From an advanced, standardized supply chain methodology that streamlines delivery, to our patented Delta³™ cooling technology that enables scalability and efficiency without the added CapEx, VSAS™ is the foundation of Aligned's data center platform.
Velocity
A standardized supply chain, modular systems and best-in-class partners means our data center builds are delivered faster
Scalability
Our award-winning, patented cooling technology, Delta³™, enables customers to ExpandOnDemand™ 
Adaptability
Intelligent infrastructure, scalable technology and a nimble supply chain allow us to dynamically meet customer needs
Sustainability
Our platform is focused on helping companies deliver greater business value with less costly energy and infrastructure resources
Latest News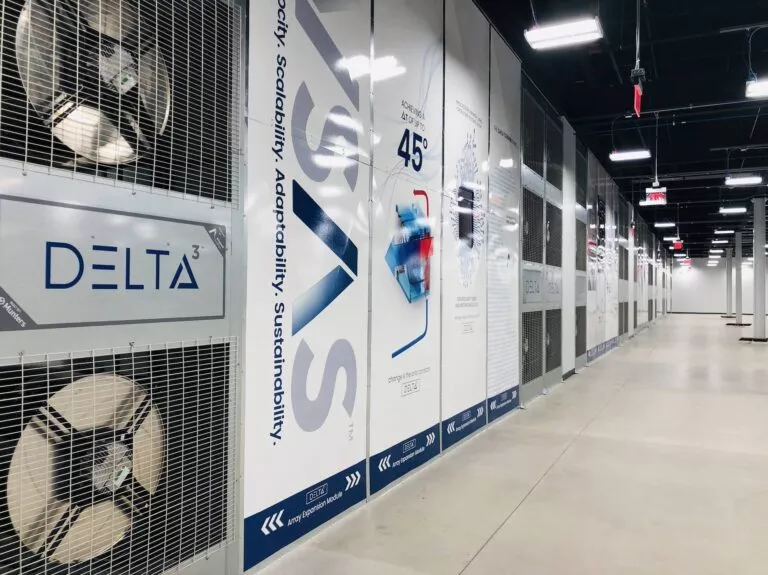 Aligned Data Centers to Expand Phoenix Footprint with Two New Mega Campuses
Aligned announces its continued investment and expansion in the Phoenix market with two new land acquisitions. Totaling over 400 MW of IT load and approximately two million square feet, Aligned's future mega campuses will provide customers with essential capacity and scalability in one of the nation's fastest-growing data center markets.