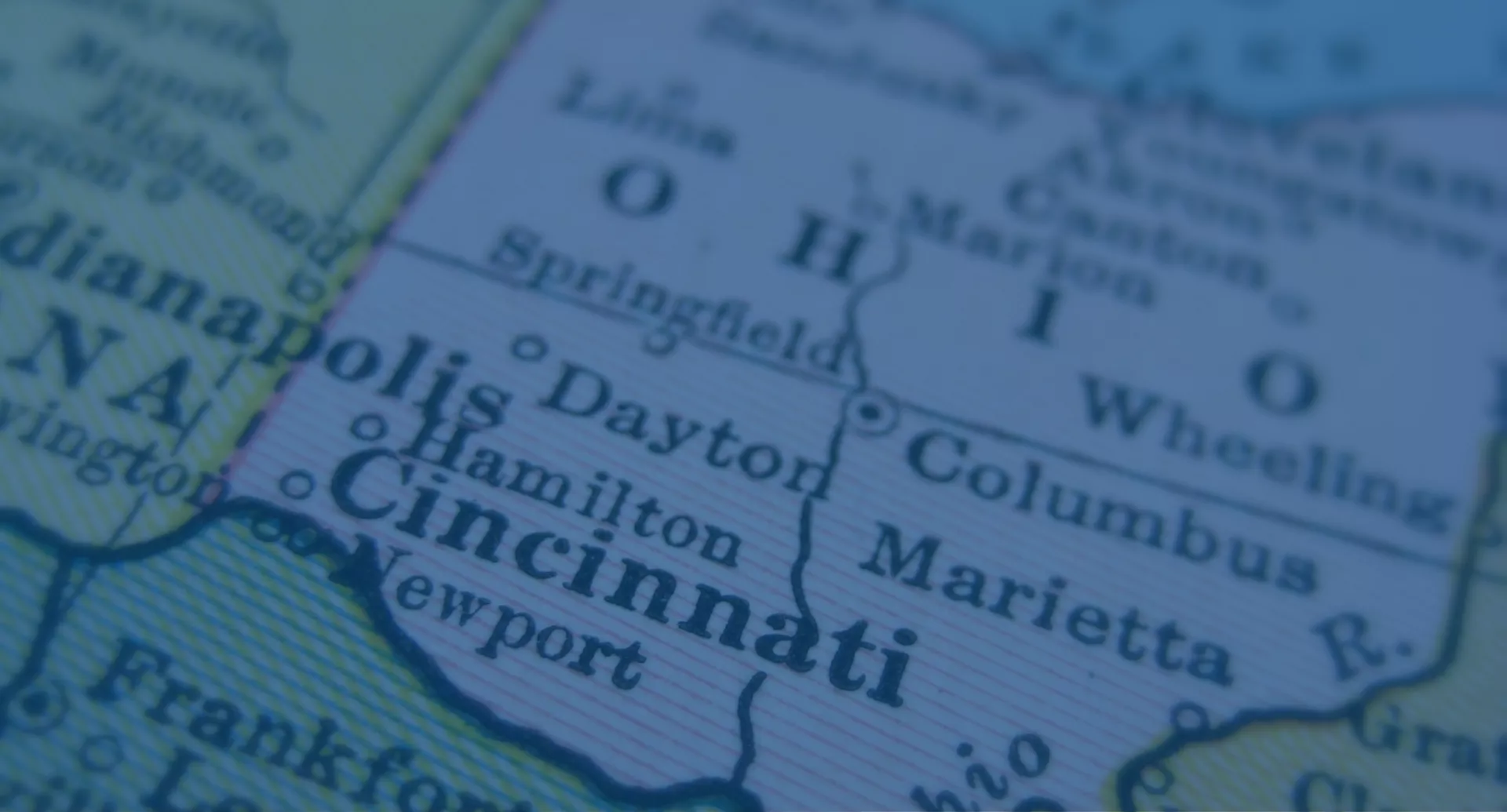 Aligned Data Centers Expands North American Footprint with New Hyperscale Campus in Northeast Ohio

A sustainable brownfield redevelopment project, Aligned acquired the 129-acre land parcel in Perkins Township, Ohio, where it will become the site of a planned new, four-building hyperscale data center campus.
data centers under management and future development
under management and future development
load matched with renewable energy sources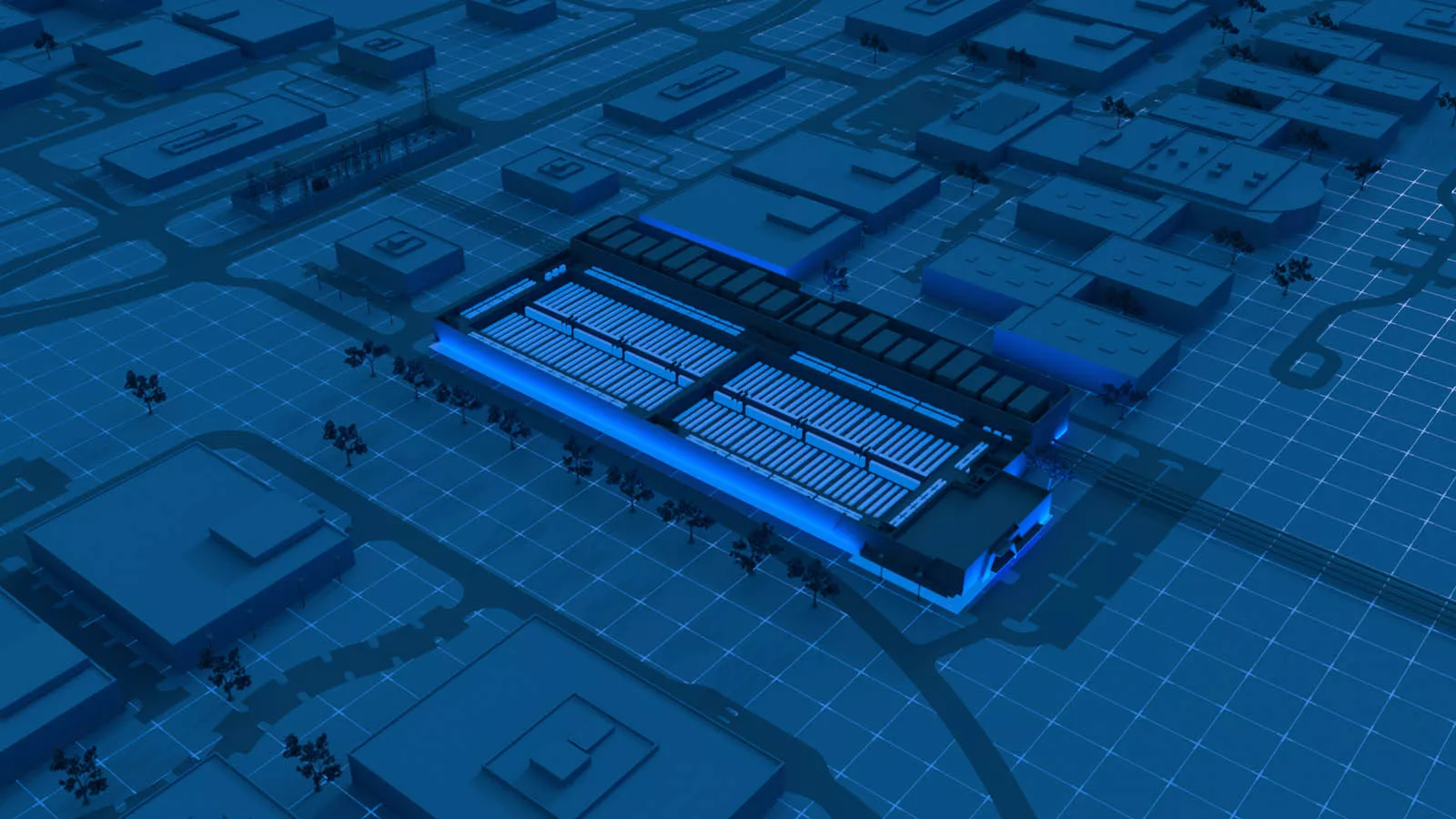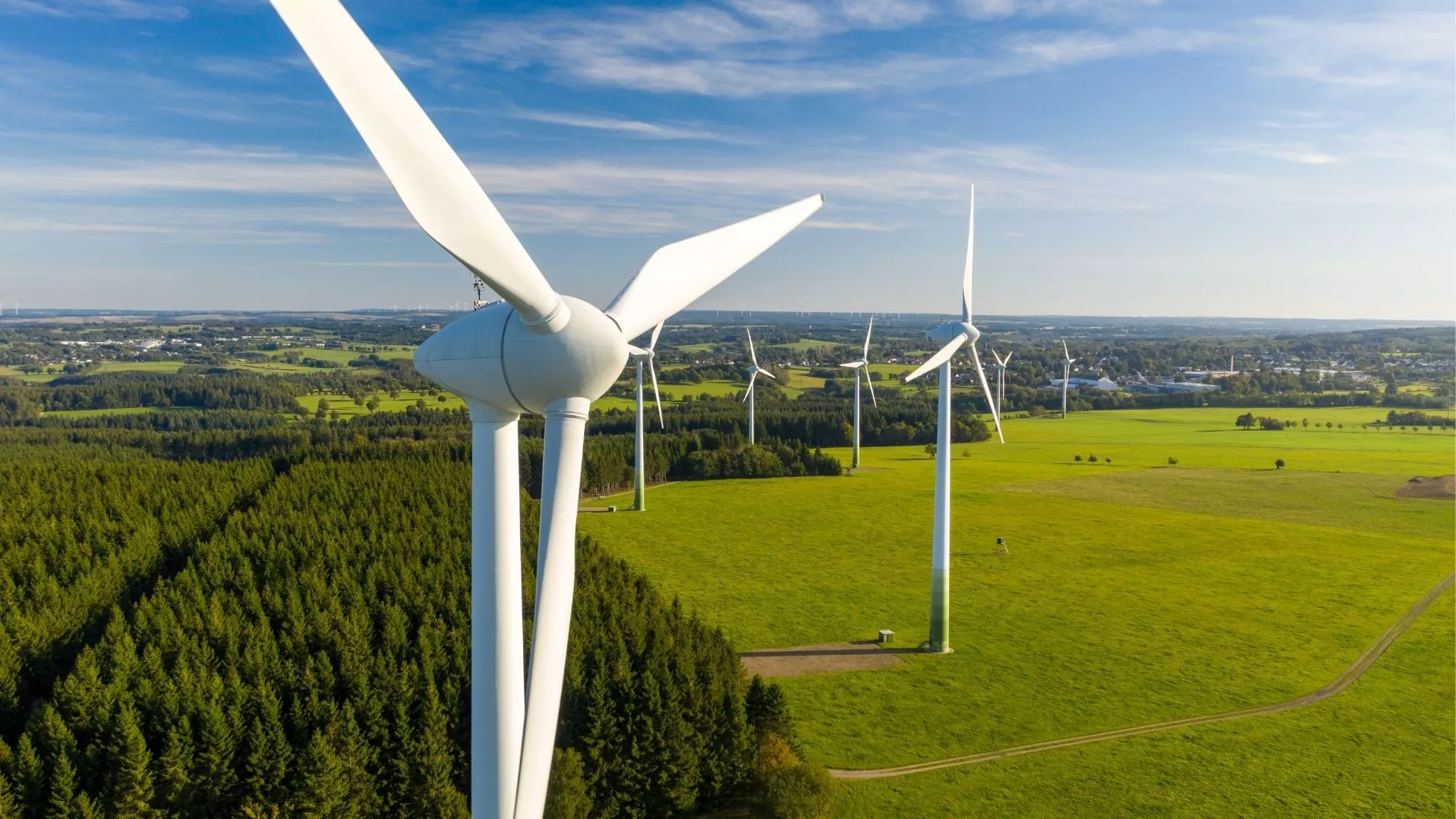 Industry-leading PUE and paving the way to water-free
Thanks to our adaptive infrastructure and award-winning and patented Delta³™ cooling technology,  Aligned offers customers a scalable, efficient and sustainable environment that dynamically adapts to your IT loads.
Aligned's data center design offers industry-leading PUE with the ability to run water-free, delivering meaningful efficiency enhancements across rising rack densities and next-generation workloads for maximum flexibility and adaptability – regardless of altitude or geographical climate zone.
Aligned matches 100% of its loads with certifiable renewable energy resources and has made a commitment to match 100% of Aligned's annual energy consumption to zero-carbon renewable energy.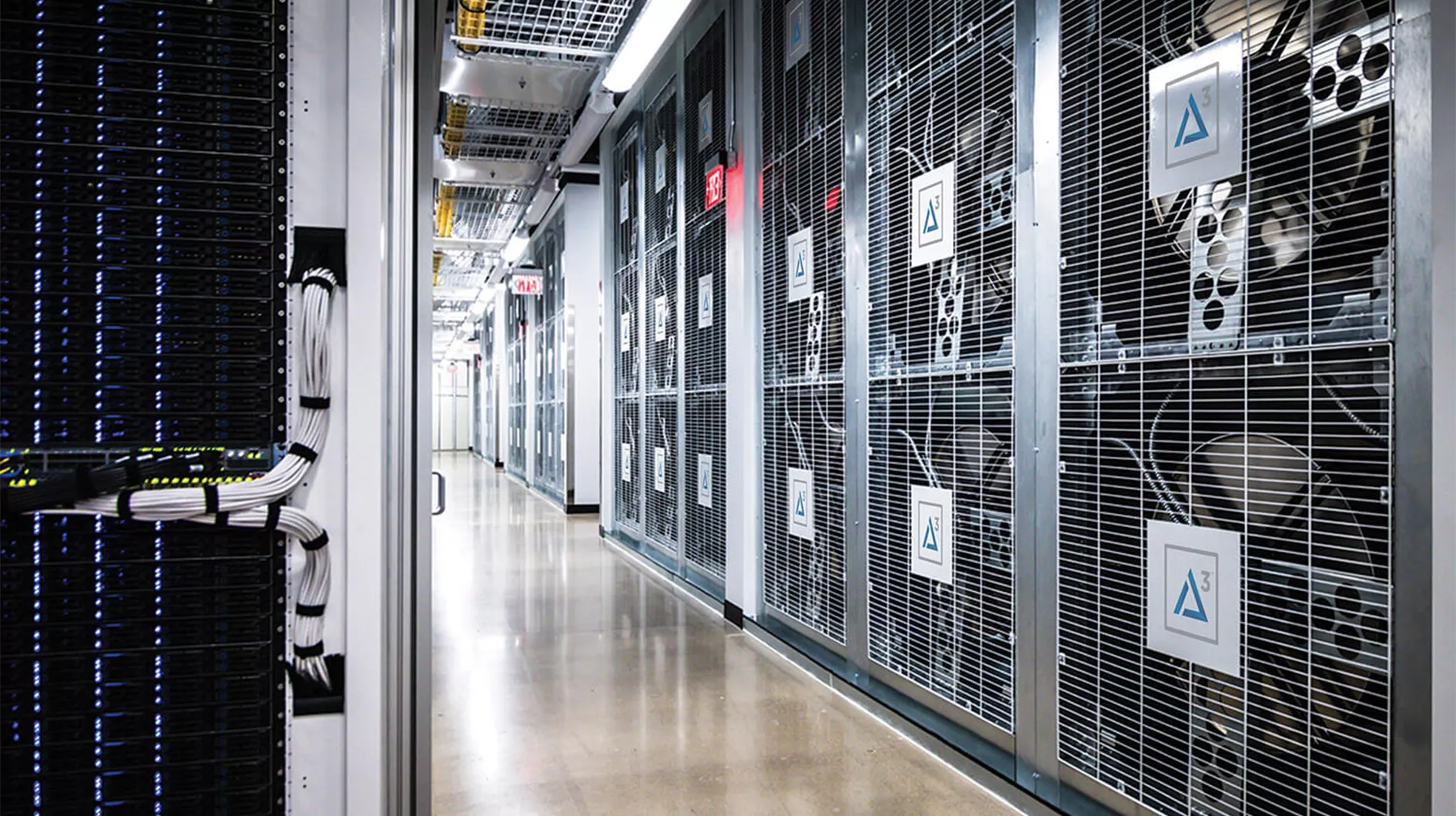 Aligned's VSAS™ Data Center Platform
From an advanced, standardized supply chain methodology that streamlines delivery, to our patented Delta³™ cooling technology that enables scalability and efficiency without the added CapEx, VSAS™ is the foundation of Aligned's data center platform.
Velocity
A standardized supply chain, modular systems and best-in-class partners means our data center builds are delivered faster
Scalability
Our award-winning, patented cooling technology, Delta³™, enables customers to ExpandOnDemand™ 
Adaptability
Intelligent infrastructure, scalable technology and a nimble supply chain allow us to dynamically meet customer needs
Sustainability
Our platform is focused on helping companies deliver greater business value with less costly energy and infrastructure resources