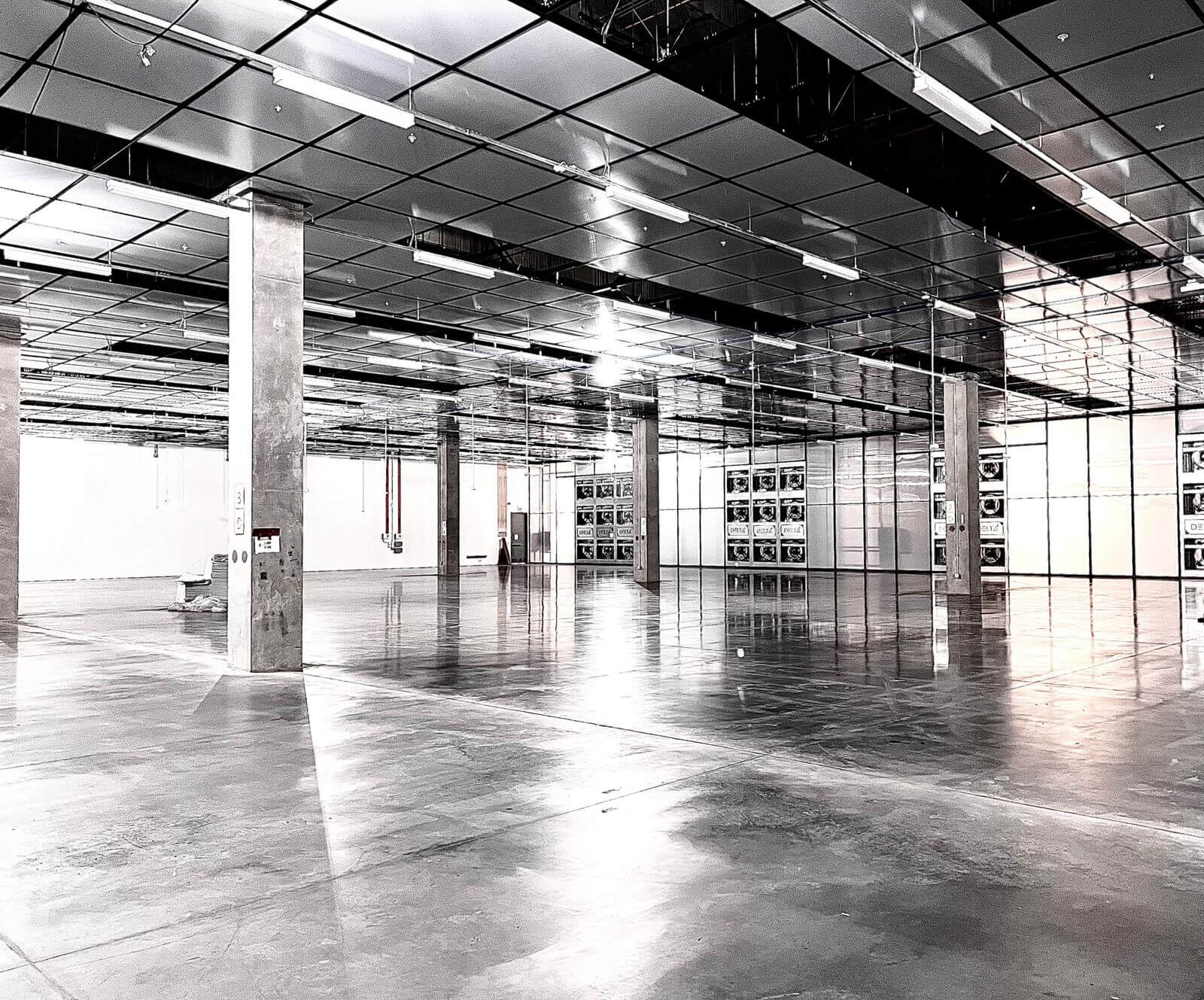 Chicago, IL Hyperscale
Campus

Why Chicago?
Chicago is the second-ranked data center market in the world due to its cloud availability, development pipeline, fiber connectivity, land price, market size, and vacancy, according to Cushman & Wakefield.
Chicago has long served as a major infrastructure hub for regional and national trade and commerce. Now, a global nexus for our rapidly transforming digital economy, the "Second City" has become a geostrategic destination for data center investment that no competitive organization would want to ignore. Chicago's central location, long-haul connectivity, and access to renewable energy options make it an ideal site for hyperscalers, cloud companies, and multinational enterprises to deploy their mission-critical infrastructure. 
Economic stability, reliable power and low utility costs, and attractive tax incentives, including exemptions from sales and use tax for qualifying data centers, make Chicago one of the most affordable and sought-after data center markets in the U.S. 
Not surprisingly, data center owner-operators and their customers are rediscovering Chicago and its many advantages as a destination site. The Chicago metropolitan area offers world-class fiber infrastructure. The colder climate saves money on cooling costs, and there's a low risk of natural disasters.
Chicago's convenient, centralized location is equally as accessible to New York City as it is to the West Coast. The city's highly skilled workforce has attracted some of the world's largest social media, software, and tech firms as they look to tap into the market's immense talent pool, and at a much more affordable cost than coastal alternatives.
ORD-01 Data Center
18.5-acre campus
Concrete slab-on-grade and structured steel
Private, dedicated data center suites
ASCE 7 occupancy category IV data hall FM-120 and office FM-90 roof lift ratings
Wind importance factor: 1.15
Bays with delivery platform and equipment trap
Dedicated office space for rent
Shared conference rooms and drop-in office pods
24x7x365 accessibility
100% Uptime SLA
Security & Fire Protection
8' Impasse steel security fencing with laser intrusion detection
Five-layer security design
Card reader access
24x7x365 on-site security guards
Multiple checkpoints: mantraps, dual authentication
Event-driven IP video surveillance and visual light-based alerts
Separately zoned data halls
Very Early Smoke Detection Apparatus (VESDA)
Dual interlock pre-action system
Connectivity & Power
Metro providers in proximity to site:
AT&T, Cogent, Comcast, Crown Castle, PacketFabric, Zayo
Sustainability
Access to renewable energy options
100% of load matched with renewable energy sources
Cooling technology leveraging up to 85% less water and

 

80% less power than traditional systems
Industry-leading PUE, WUE, and CUE
Cooling
Delta³™ cooling technology combined with a state-of-the-art

 

waterless heat rejection system absorbs heat at its source,

 

supporting variable power densities and allowing scalability up to 50 kW per rack
Compliance
System and Organization Control (SOC) 2 Type 2 and SOC 1 Type 2
PCI DSS, HIPAA, HITECH, NIST 800-53, ISO 27001:2013
ORD-01 Data Center Photos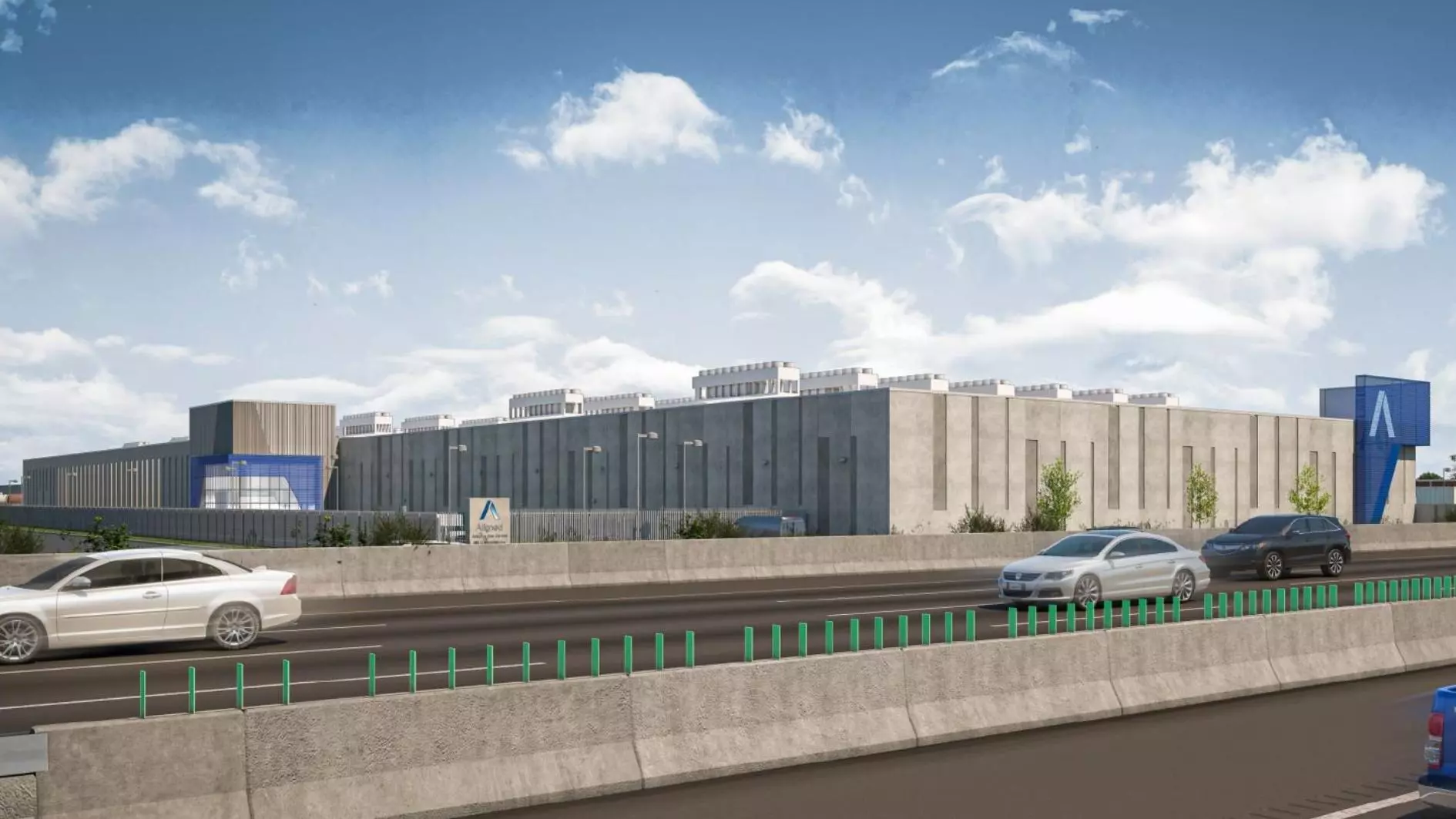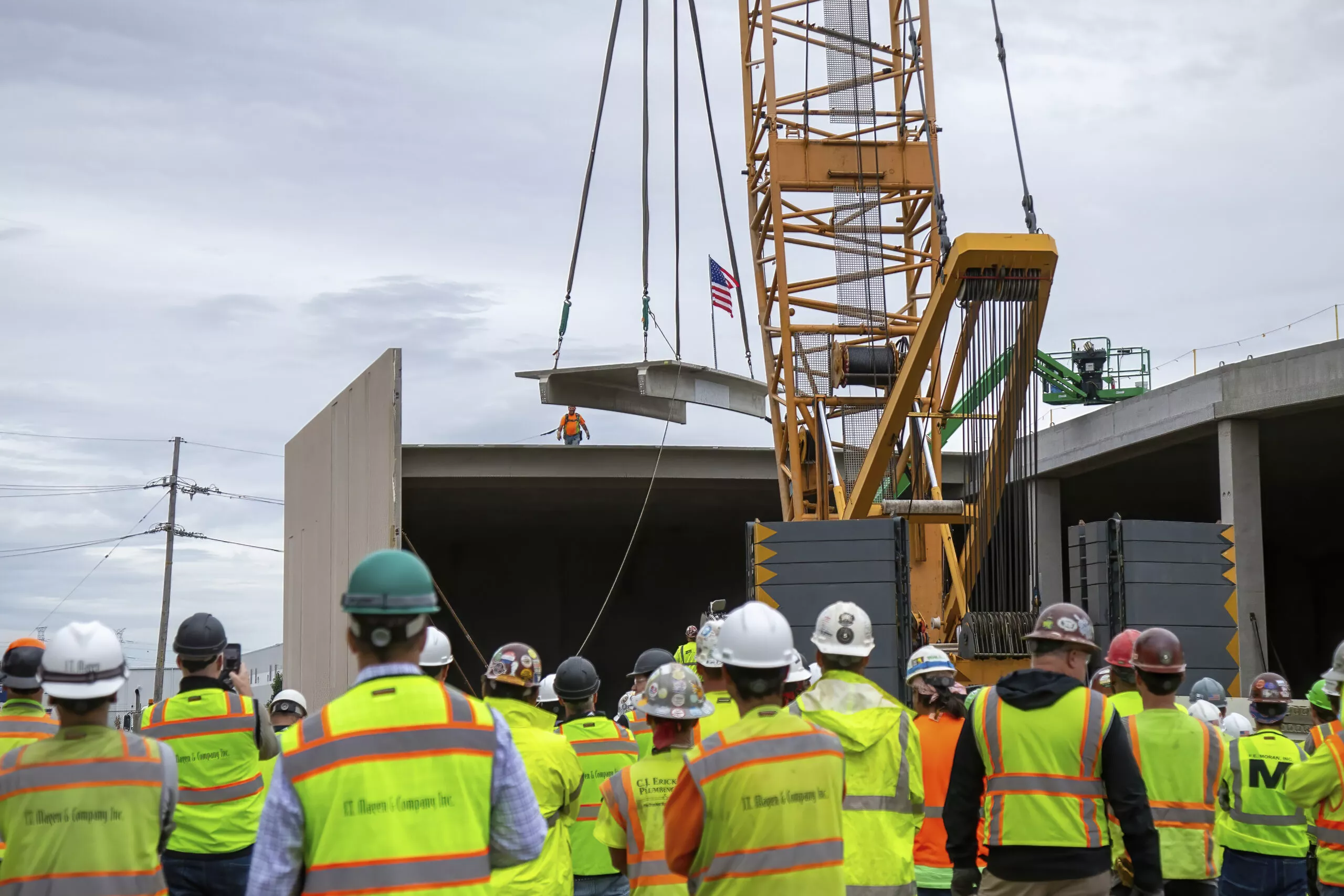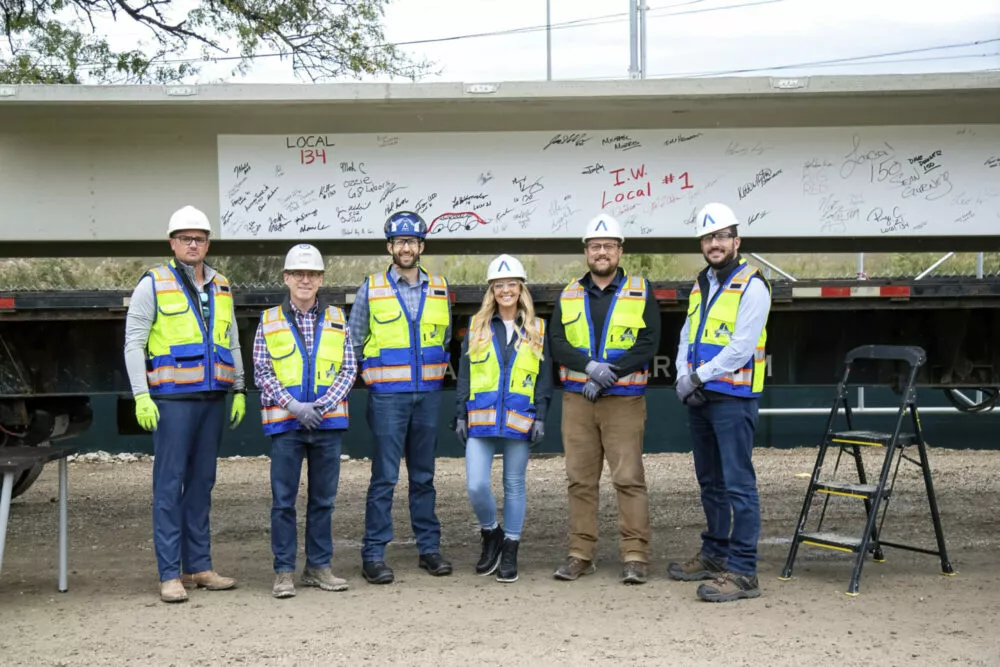 ORD-02 Data Center
18.5-acre campus
Concrete slab-on-grade and structured steel
Private, dedicated data center suites
ASCE 7 occupancy category IV data hall FM-120 and office FM-90 roof lift ratings
Wind importance factor: 1.15
Bays with delivery platform and equipment trap
Dedicated office space for rent
Shared conference rooms and drop-in office pods
24x7x365 accessibility
100% Uptime SLA
Security & Fire Protection
8' Impasse steel security fencing with laser intrusion detection
Five-layer security design
Card reader access
24x7x365 on-site security guards
Multiple checkpoints: mantraps, dual authentication
Event-driven IP video surveillance and visual light-based alerts
Separately zoned data halls
Very Early Smoke Detection Apparatus (VESDA)
Dual interlock pre-action system
Connectivity & Power
Metro providers in proximity to site:
AT&T, Cogent, Comcast, Crown Castle, PacketFabric, Zayo
Sustainability
Access to renewable energy options
100% of load matched with renewable energy sources
Cooling technology leveraging up to 85% less water and

 

80% less power than traditional systems
Industry-leading PUE, WUE, and CUE
Cooling
Delta³™ cooling technology combined with a state-of-the-art

 

waterless heat rejection system absorbs heat at its source,

 

supporting variable power densities and allowing scalability up to 50 kW per rack
Compliance
System and Organization Control (SOC) 2 Type 2 and SOC 1 Type 2
PCI DSS, HIPAA, HITECH, NIST 800-53, ISO 27001:2013
Location
505 Northwest Avenue Northlake
Chicago, IL 60164
What's Inside
Cooling Infrastructure
Delta³™ technology supports mixed density deployments up to 50 kW per rack
Power Distribution
Flexible, modular equipment designed for hyper-scalability, resiliency and 100% uptime
Sustainability
Ultra-efficient, rapidly deployable infrastructure with renewable power options
Operational Excellence
Customer-driven team, offering remote hands assistance for enterprises
Customer Portal
Real-time visibility and control
of your infrastructure
Security and Compliance
Multi-layered physical security
and stringent data protection standards