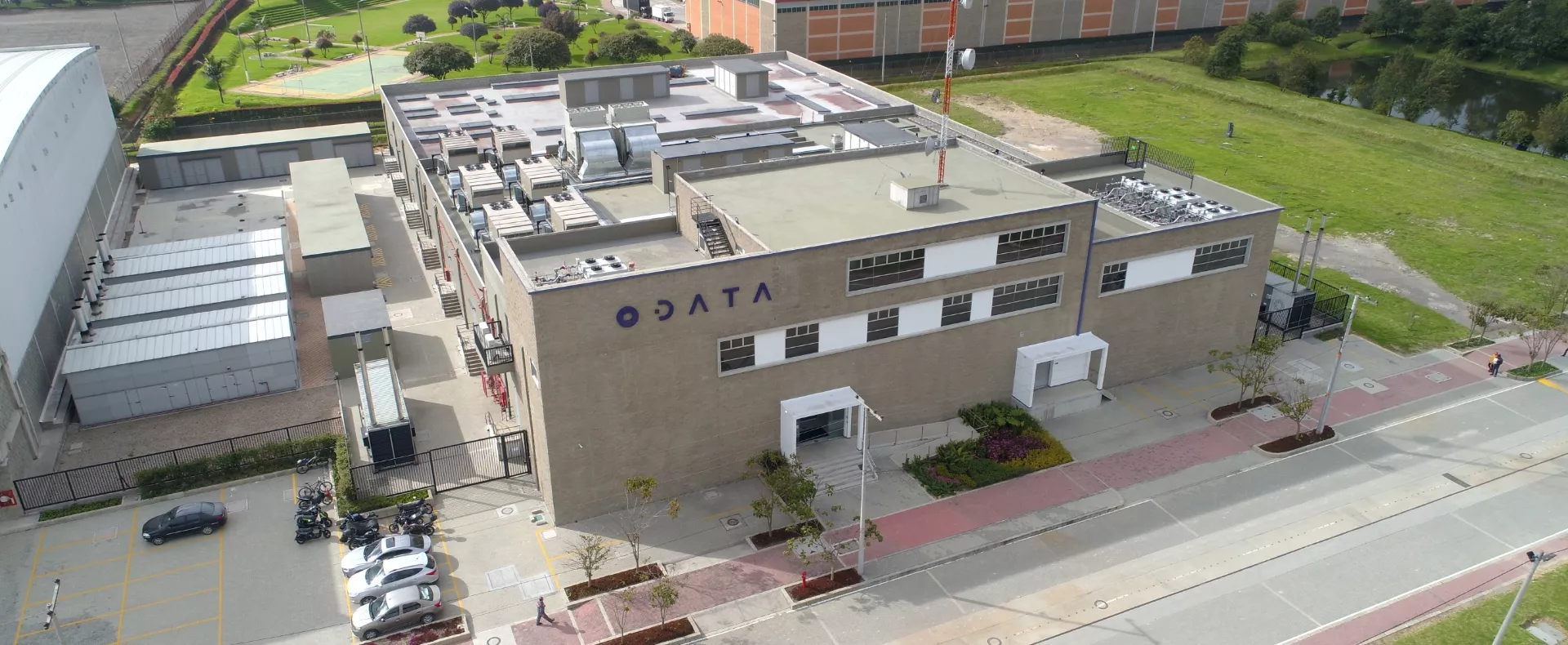 Why Colombia?
The data center market in Colombia is projected to grow at a CAGR of 8.17% through 2028. BG-01 is one of the larger carrier neutral facilities in the country.
Increasing digital transformation by organizations and the proliferation of technologies such as AI & ML, IoT, and 5G are driving investment in Colombia's data center market. With qualified human resources, low rate of natural disasters, and an increased focus on the decarbonization of its energy transmission system, the country has ample ability to meet high data center demand. Colombia's capital, Bogotá, also offers high-bandwidth capacity and excellent connectivity to the U.S. and APAC via Atlantic and Pacific submarine cables.
BG-01 is located in the Metropolitan Free Trade Zone, 8.8 km from downtown Bogotá and 15km from the El Dorado International Airport, which serves Bogotá and its surrounding areas. The data center with the designed with the highest consideration for reliable infrastructure, maximum safety, flexibility and scalability, as well as carrier-neutral interconnectivity.
BG-01 Data Center
Located in the Metropolitan Free Trade Zone, 8.8 km from downtown Bogota
15km from the International Airport of Bogota
Design
~24,541 raised floor space
Uptime Institute Tier III design & facility certifications
Cooling
Flexibility to host low-density designs and more complex deployments up to 10 kW/rack
Compliance
PCI DSS, ISO 9001, ISO 20001, ISO 27001, ISO 14001, ISAE
BG-01 Data Center Photos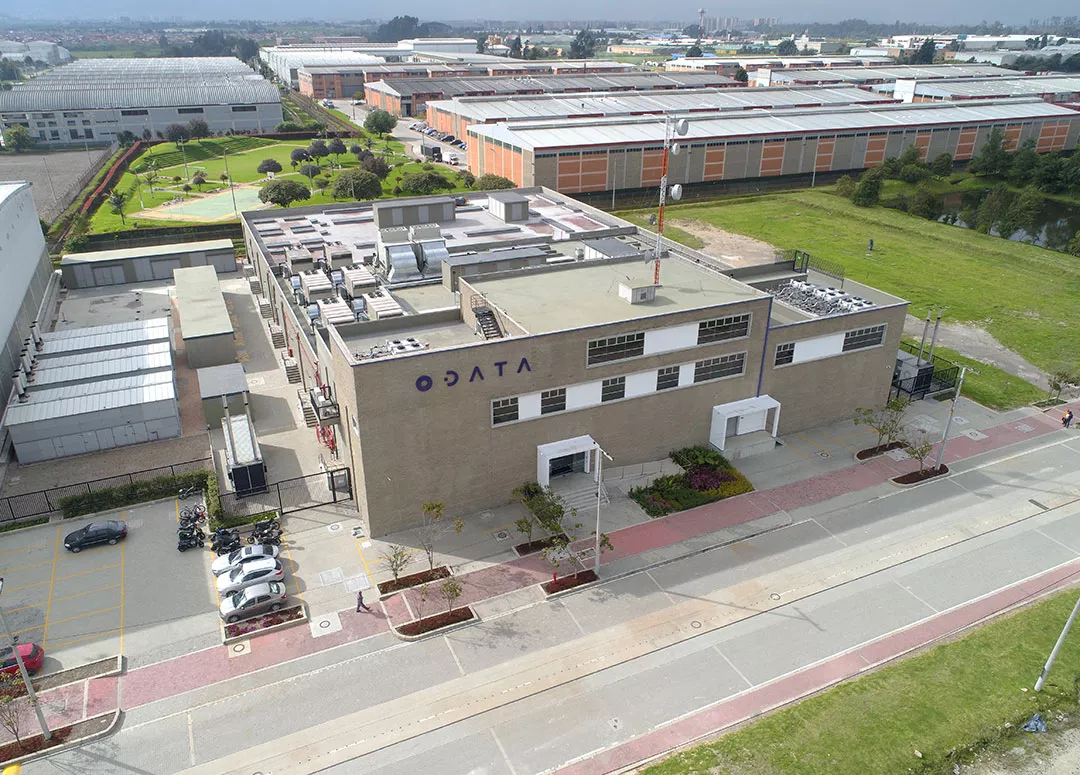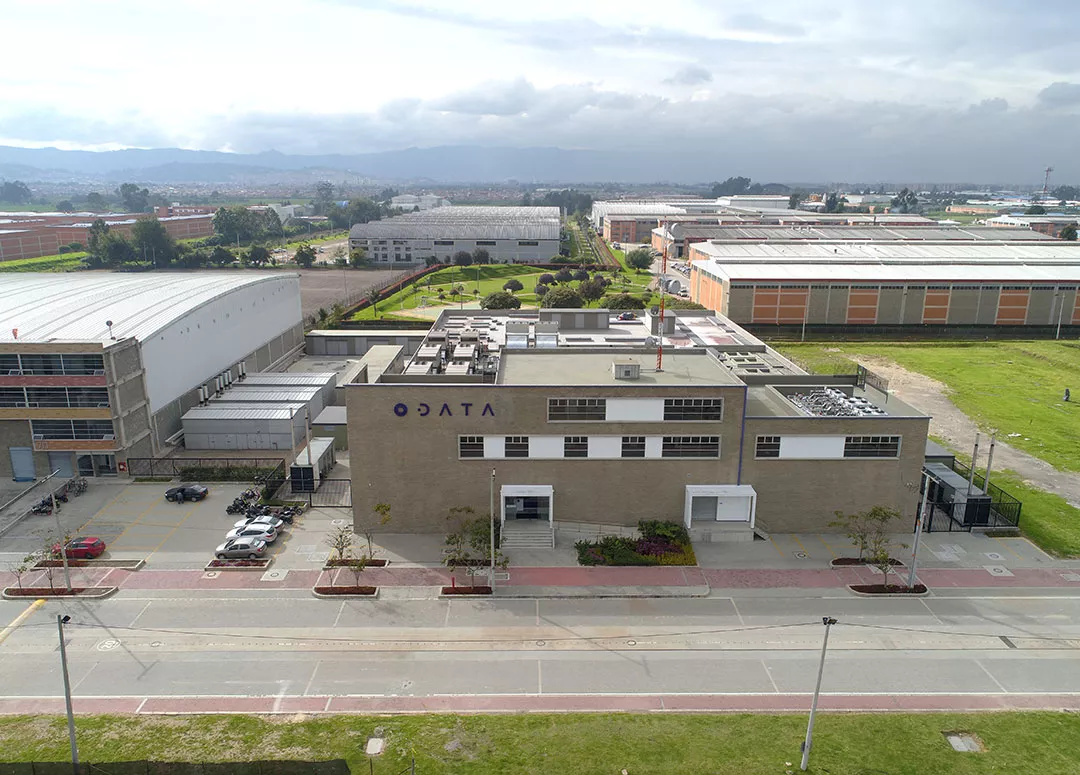 Location
BG-01 – Zona Franca Metropolitana de Cota Predio San Rafael, Vda. Vuelta Grande,
Cota, Cundinamarca
What's Inside
Cooling Infrastructure
The Free Cooling System shuts down chiller compressors on cooler days and uses external ambient air to improve PUE (Power Usage Effectiveness).
Power Distribution
Flexible, modular equipment designed for hyper-scalability, resiliency and 100% uptime
Sustainability
Ultra-efficient, rapidly deployable infrastructure with renewable power options
Operational Excellence
Customer-driven team, offering remote hands assistance for enterprises
Customer Portal
Real-time visibility and control
of your infrastructure
Security and Compliance
Multi-layered physical security
and stringent data protection standards