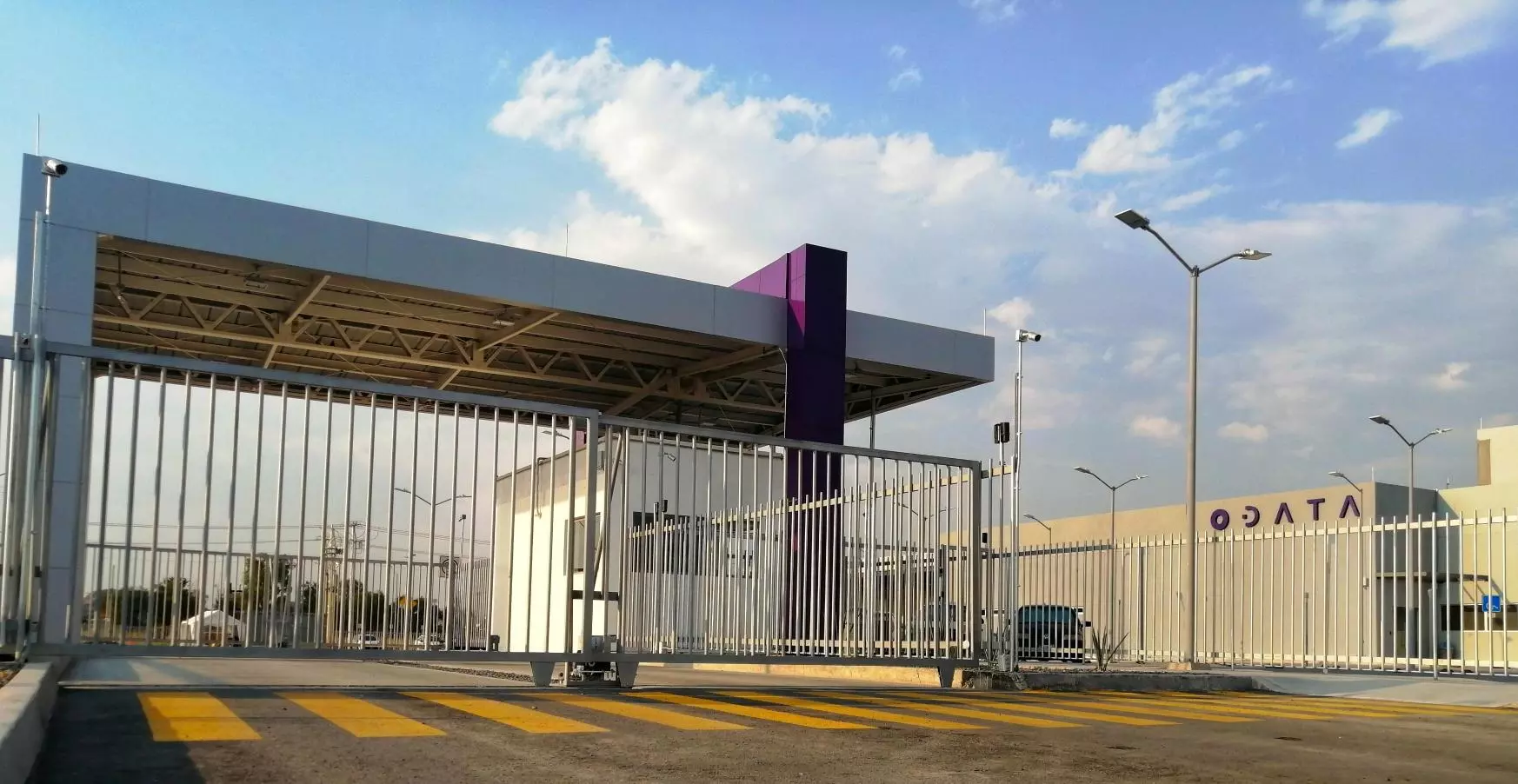 Why Mexico?
The data center market in Mexico is attracting significant investment, and is expected to grow at a CAGR of 9.75% through 2028.
Digital transformation, along with demand for cloud computing, big data analytics, AI, 5G, and IoT has spurred growth across the Mexican data center market.
Queretaro is the country's primary data center hub. QR-01 is among the largest data center campuses in Mexico.
QR-01 Data Center
Located in the Querétaro Industrial Park
Strategic location that provides connections to the country's main carriers
170 km from downtown Mexico City
Proximity to many Mexican data centers
Low risk of seismic activity
Design
29,062 sq. ft. raised floor space
Compliance
ISO 9001, ISO 20001, ISO 27001
QR-01 Data Center Photos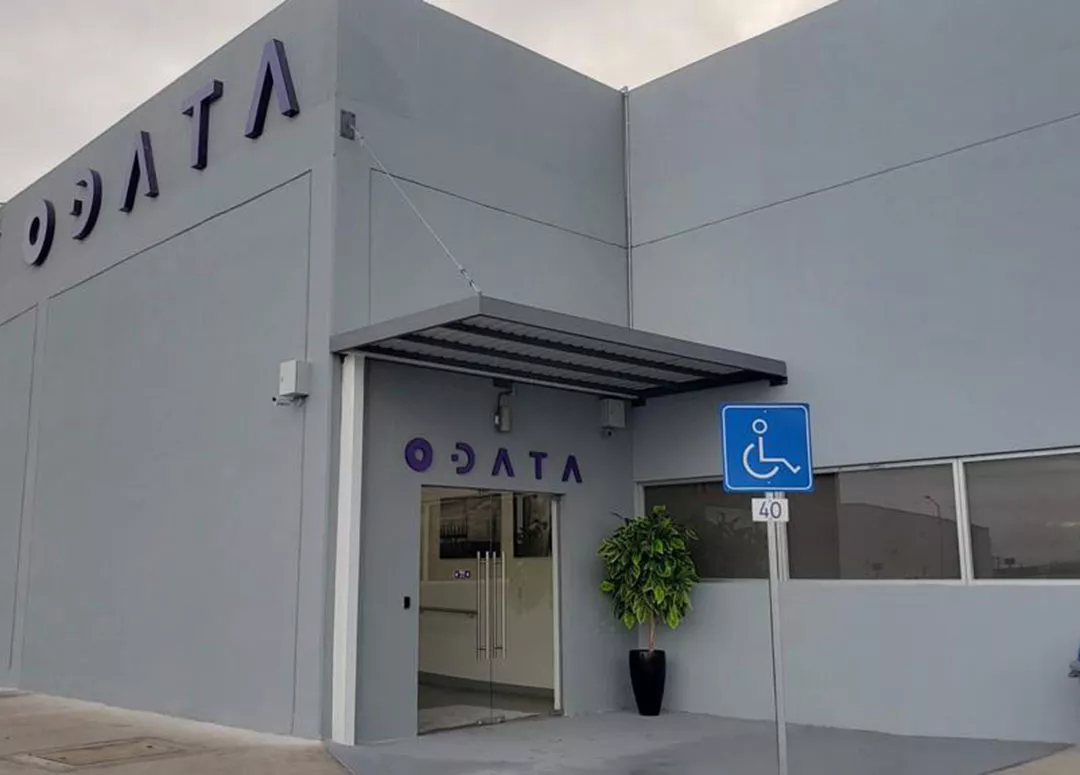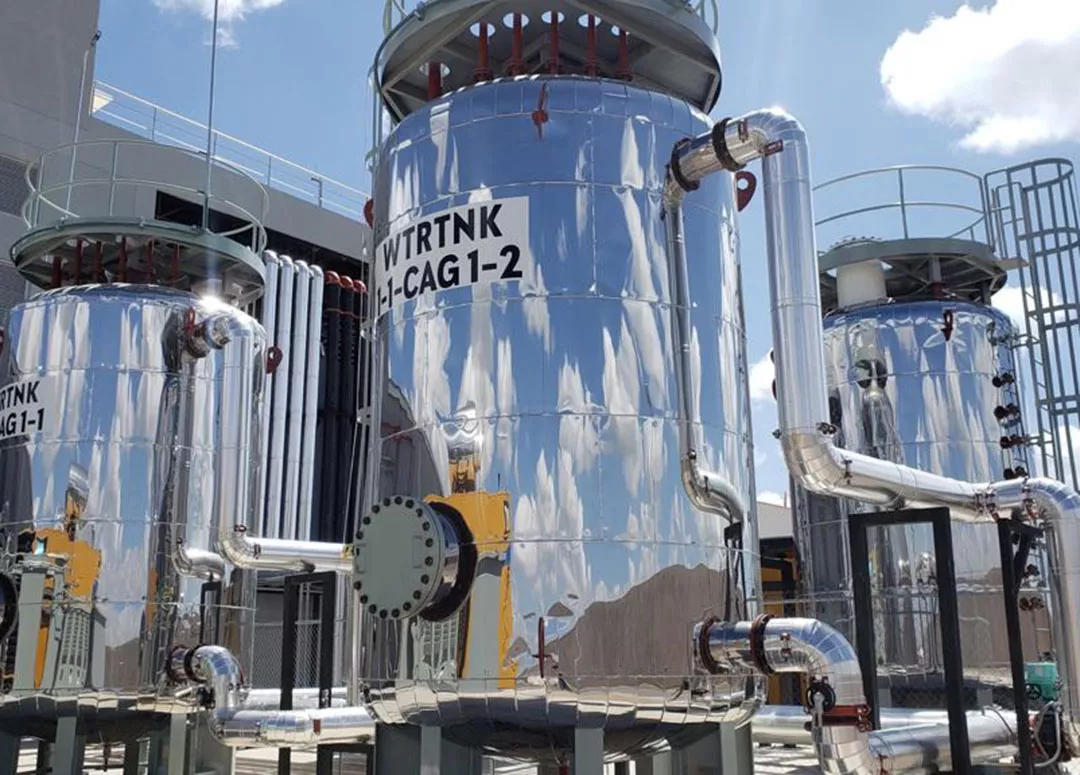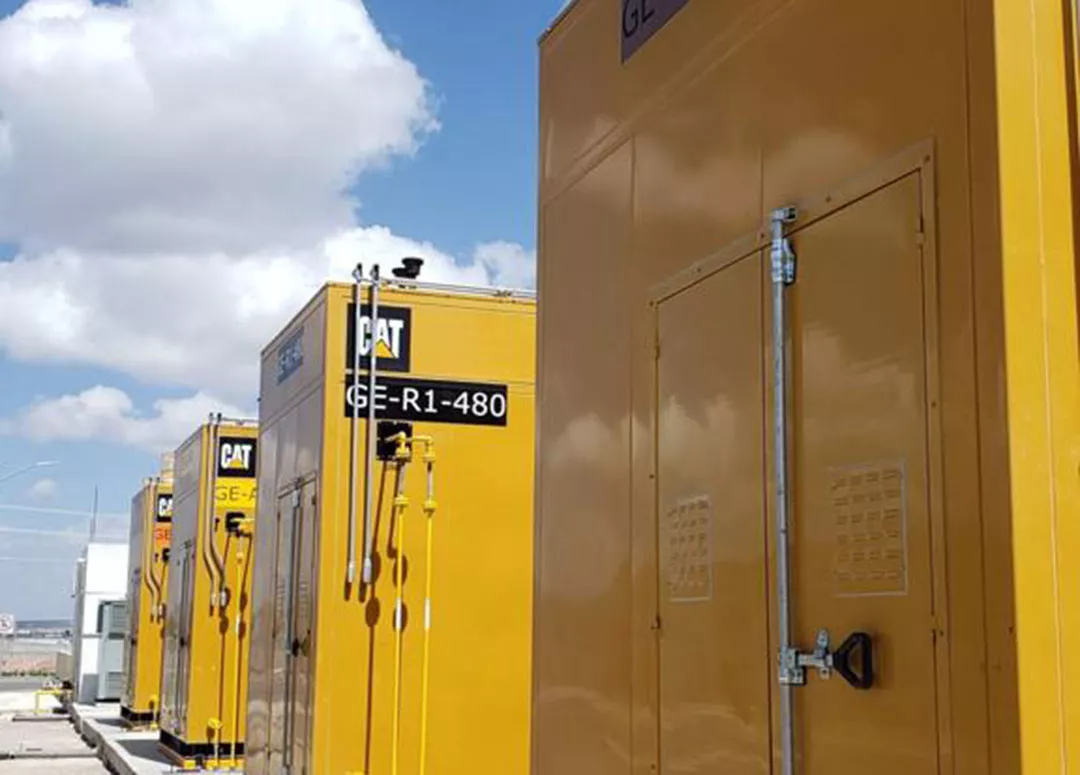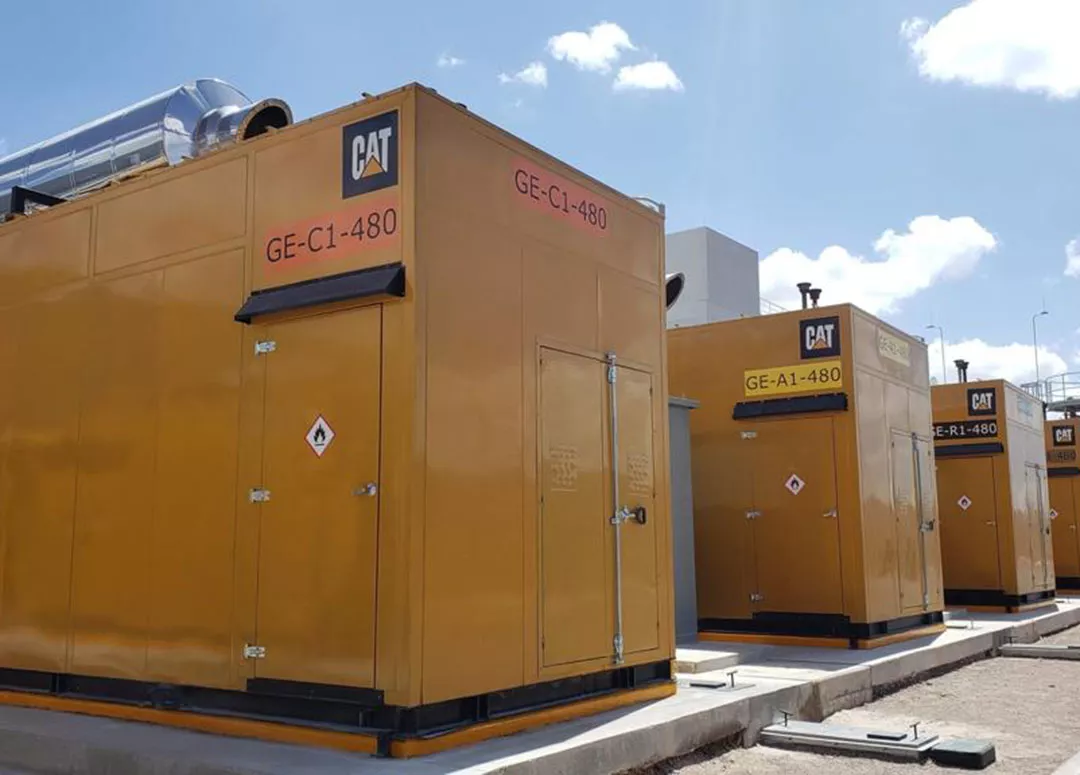 Location
QR-01 – Carretera Queretaro San Luis Potosi, Av. La Montaña #100,
76220 Santa Rosa Jáuregui, Qro., Mexico
What's Inside
Cooling Infrastructure
The Free Cooling System shuts down chiller compressors on cooler days and uses external ambient air to improve PUE (Power Usage Effectiveness).
Power Distribution
Flexible, modular equipment designed for hyper-scalability, resiliency and 100% uptime
Sustainability
Ultra-efficient, rapidly deployable infrastructure with renewable power options
Operational Excellence
Customer-driven team, offering remote hands assistance for enterprises
Customer Portal
Real-time visibility and control
of your infrastructure
Security and Compliance
Multi-layered physical security
and stringent data protection standards