A Data Center Culture Founded by Passion, Engineered through Innovation.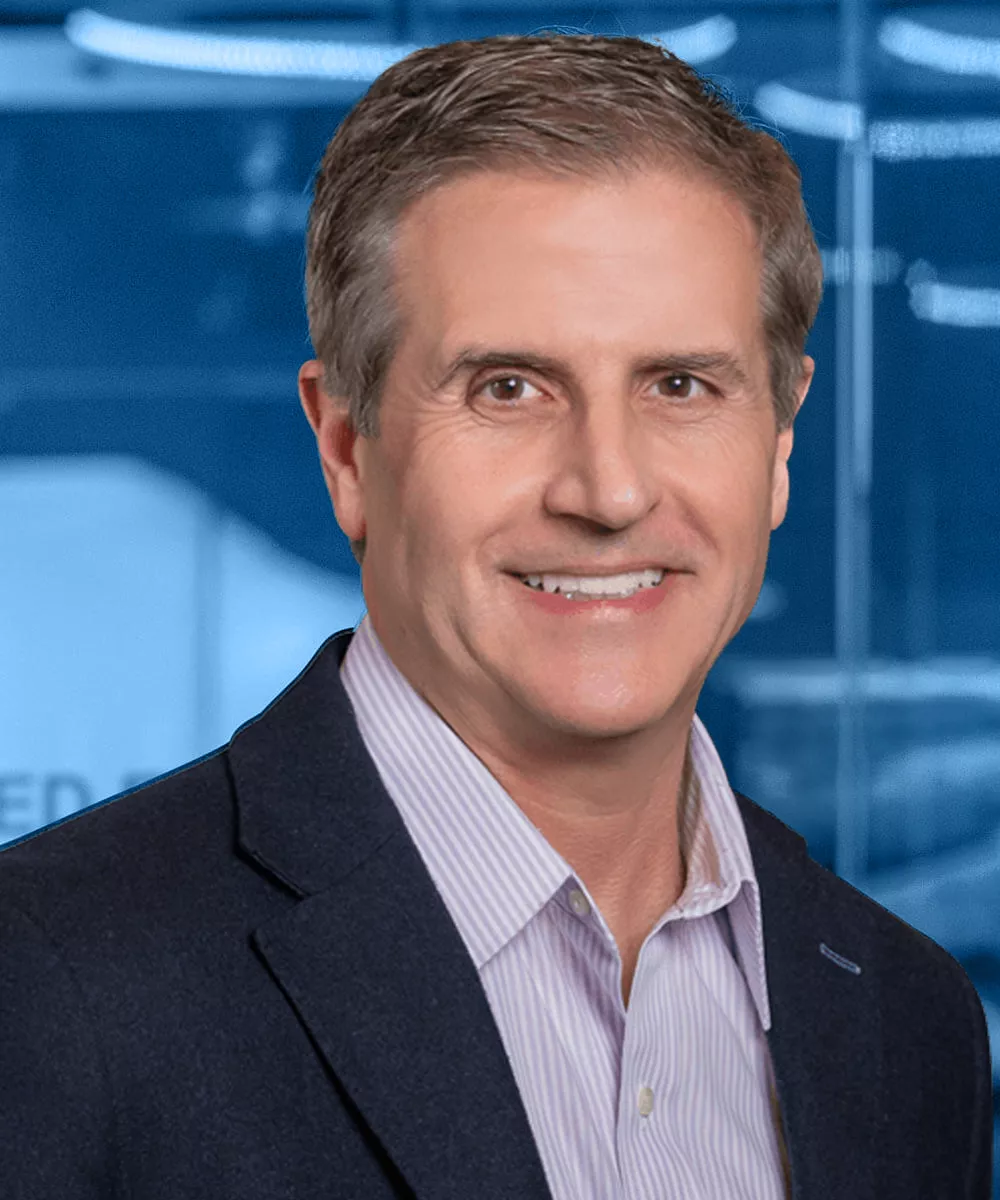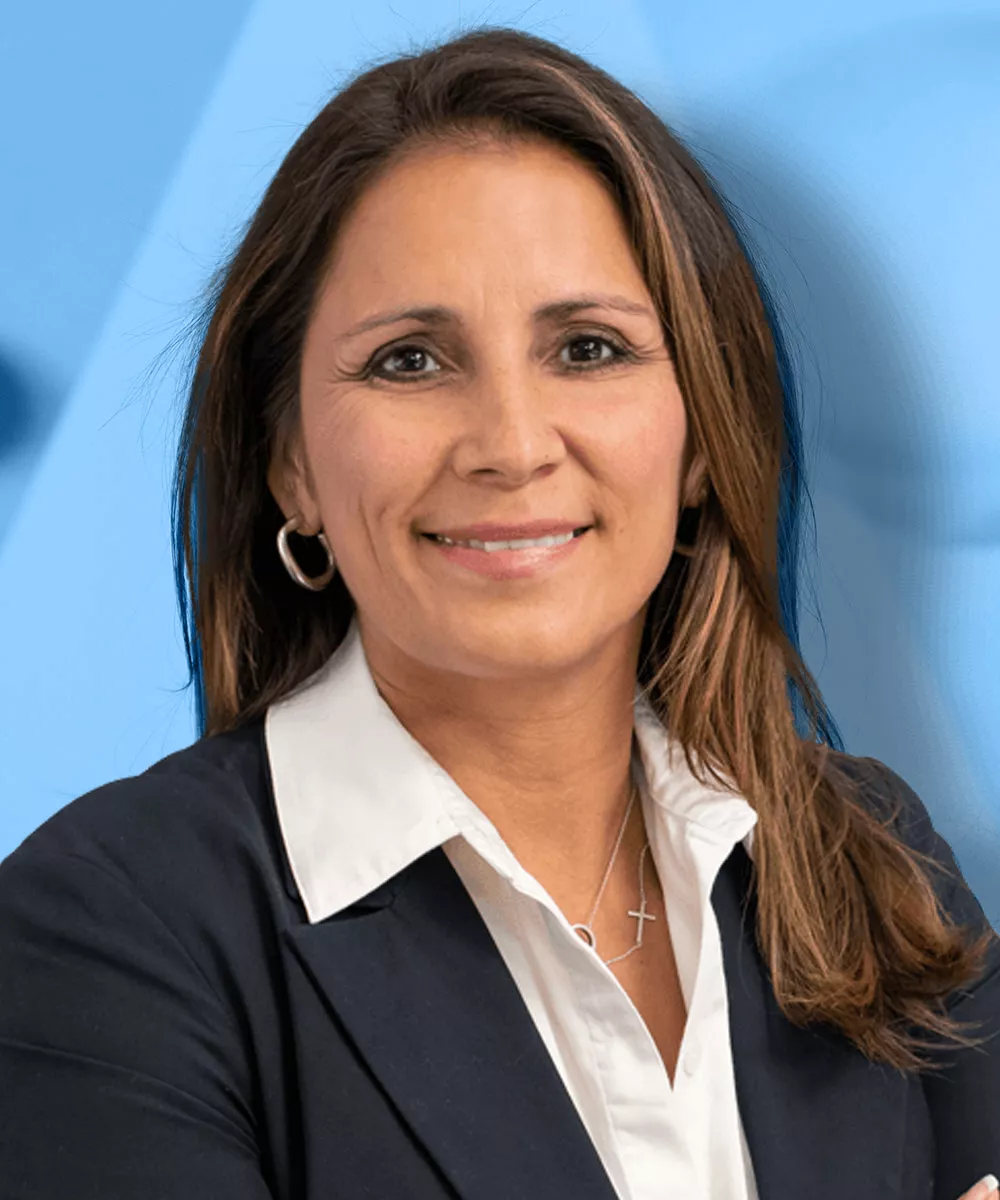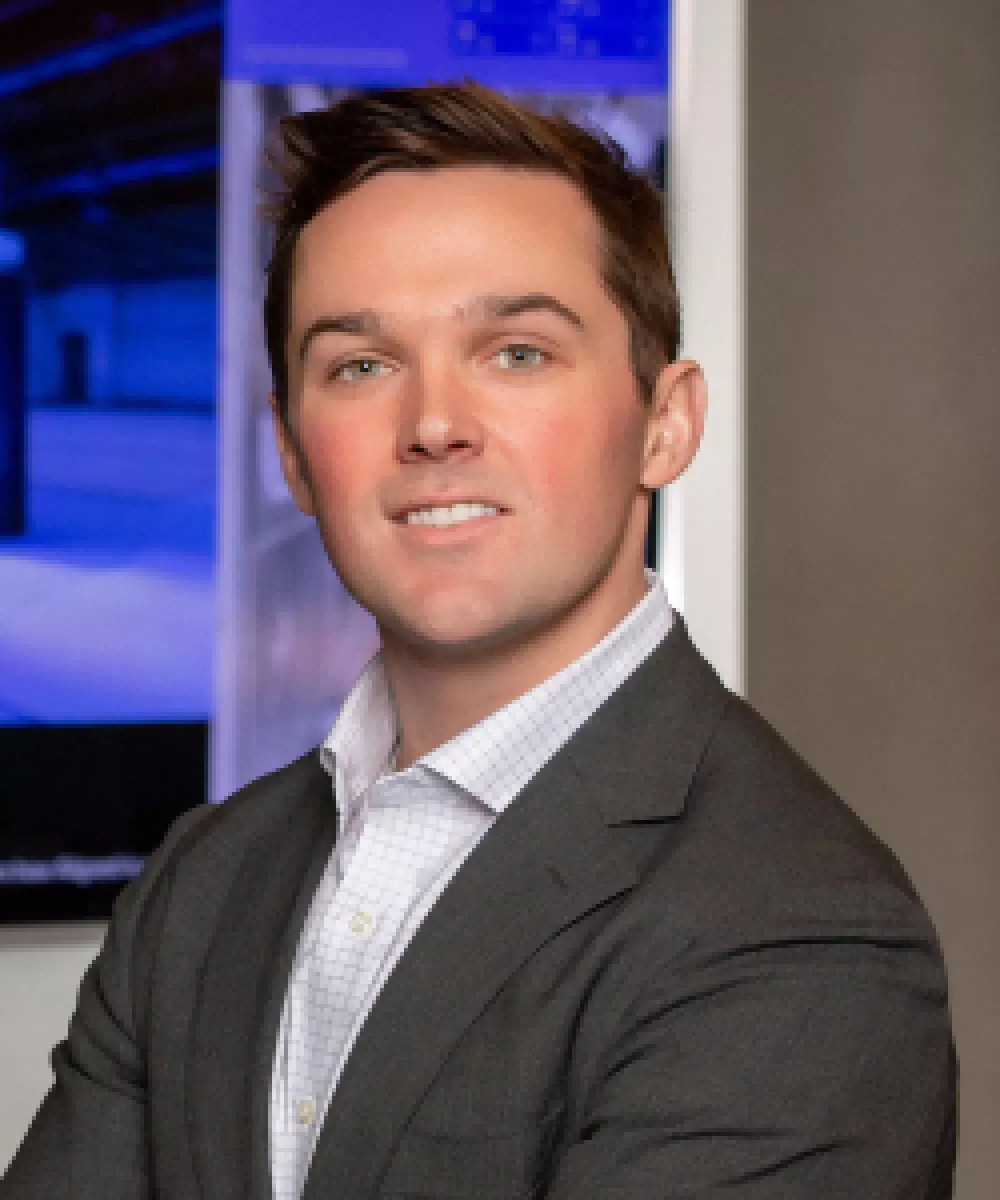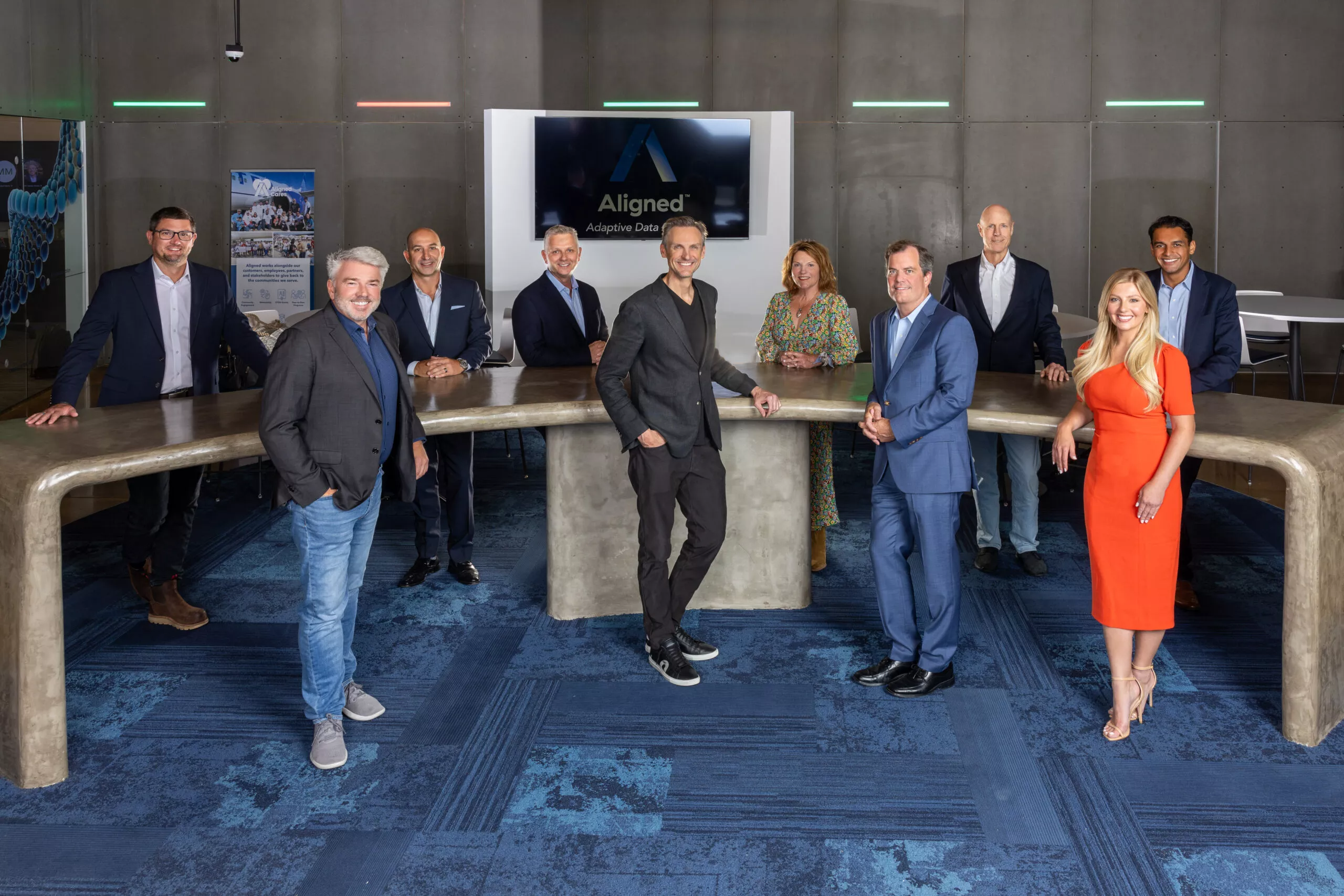 Our Leadership
Data centers are our pedigree and innovation is our DNA – bringing new approaches to our customers, the way we work, and the world at large. Behind each innovation are the people who conceive it and work hard to see it become reality.
Partners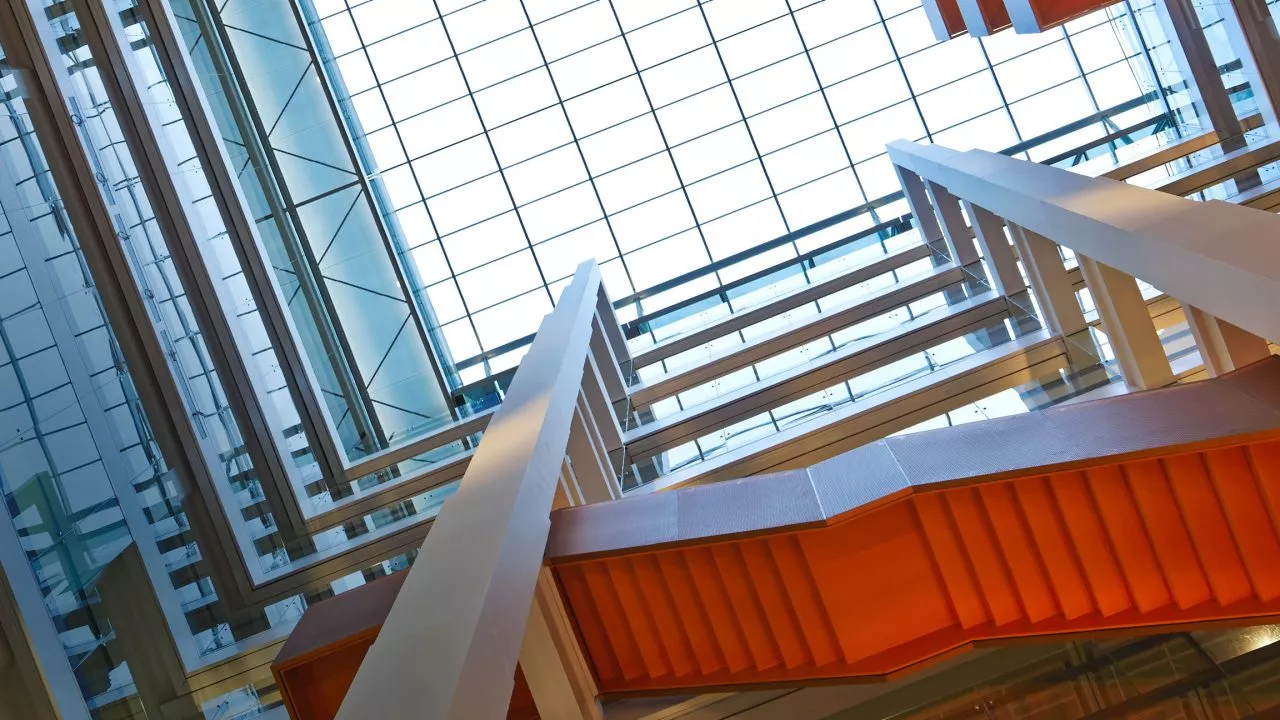 Macquarie Infrastructure Partners
Macquarie Infrastructure Partners (MIP) is an investment fund managed by Macquarie Asset Management (MAM). MAM owns, operates and invests in a portfolio of infrastructure businesses. MAM's businesses tend to be large scale and capital intensive. They employ high-value, long-lived physical assets that serve, in part, to create a privileged position in their respective markets.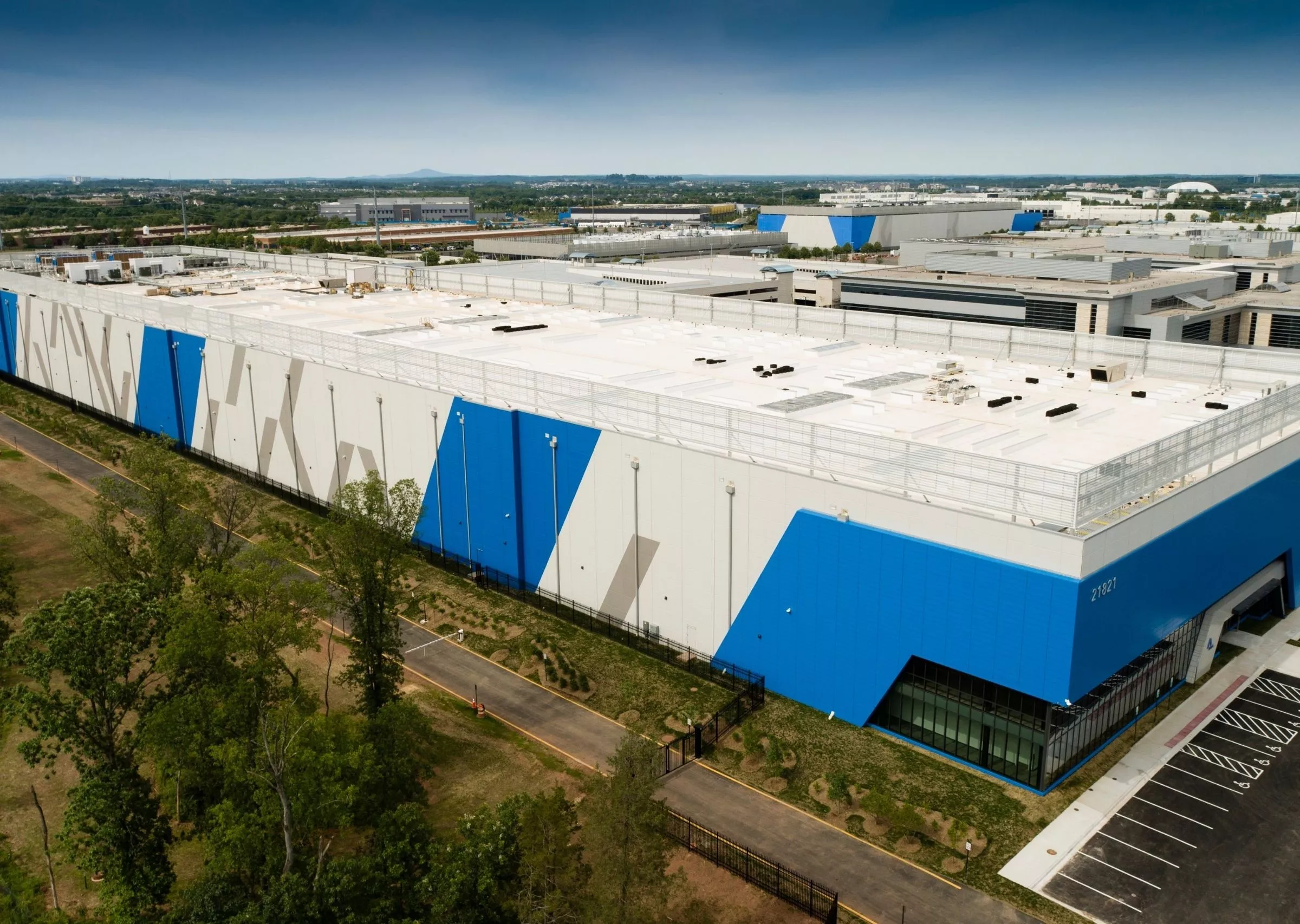 Be a Part of the Aligned Team
We're a team devoted to solving today's challenges, as well as tomorrow's. Our team has a reputation for innovative thinking as they find smarter and more efficient ways to transform and solve complex challenges to align infrastructure and energy usage for improved business outcomes.
Join us. It's our people who make the difference.