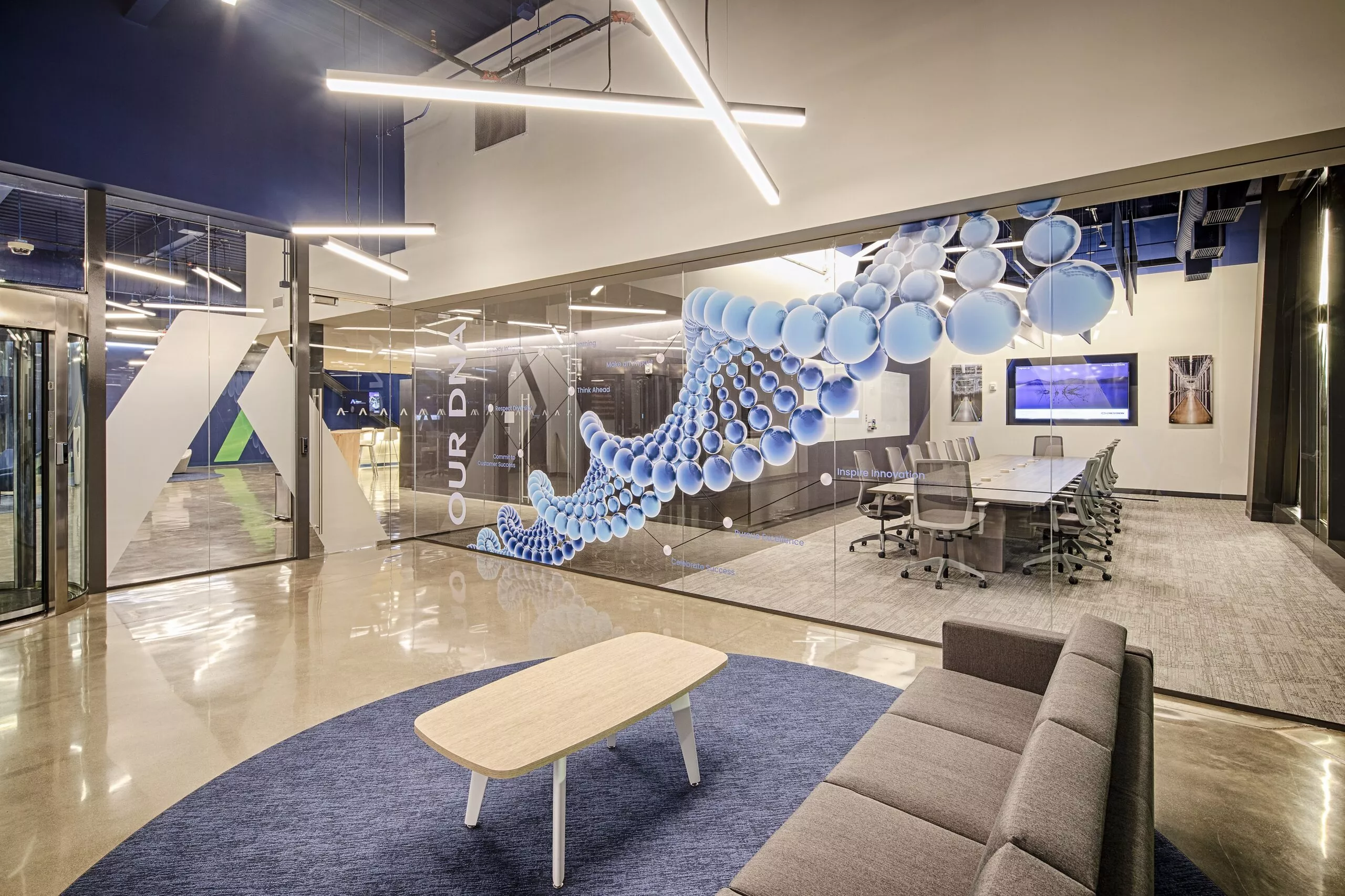 Innovative thinkers.
Creative problem-solvers.
Your trusted partners.
Aligned's adaptive and sustainable approach to data centers has transformed the industry. Speed-to-market, energy and water efficiency, and the ability to seamlessly scale infrastructure as your business growth demands are today all within your company's grasp.
Discover Aligned Data Centers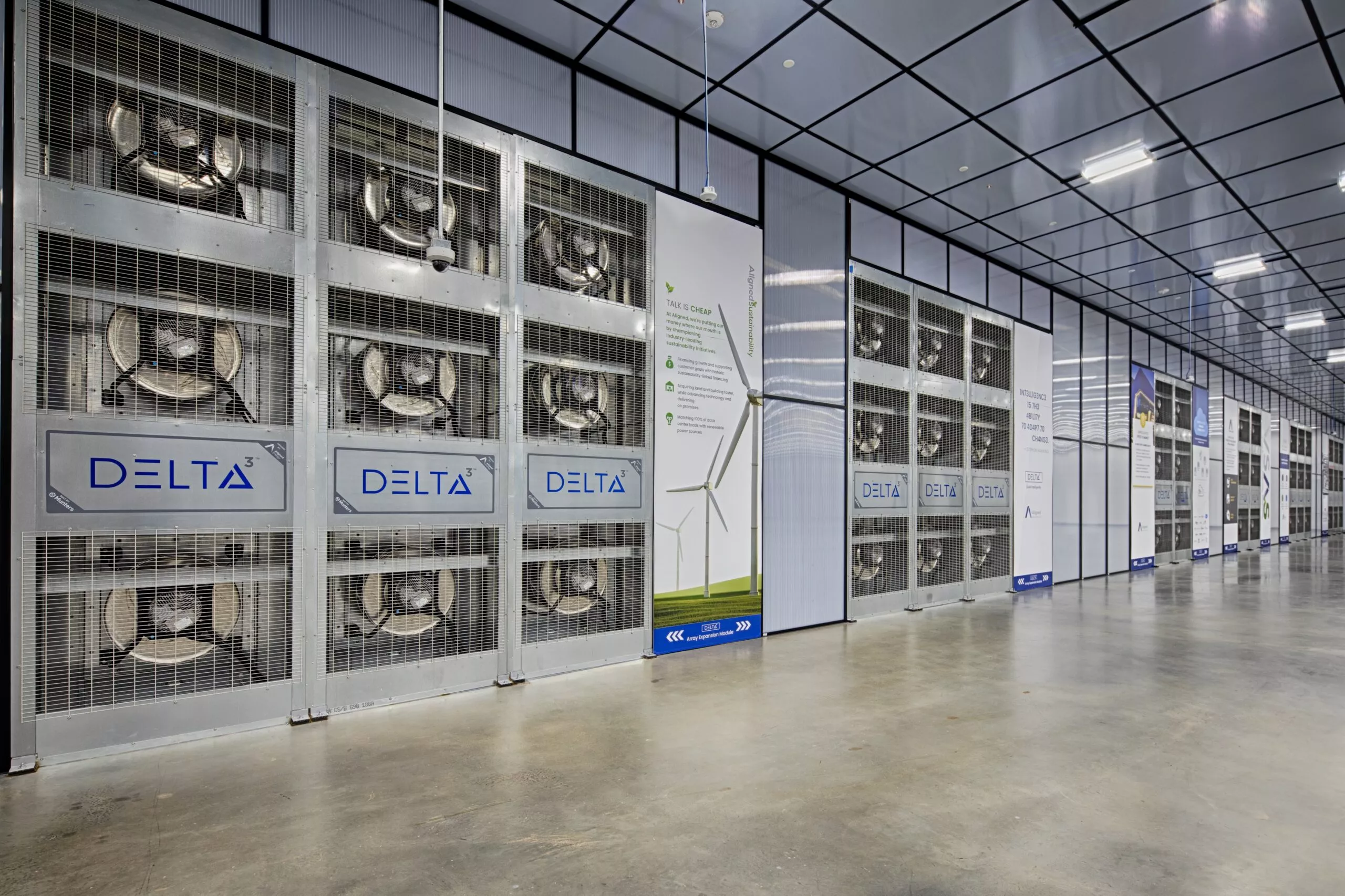 ExpandOnDemand – Flexibility beyond anything available in the industry
Unpredictable usage and growth models have become table stakes for high-growth, high-capacity data center customers. Aligned's customers can ExpandOnDemandTM and scale globally with our proven technologies and adaptive infrastructure.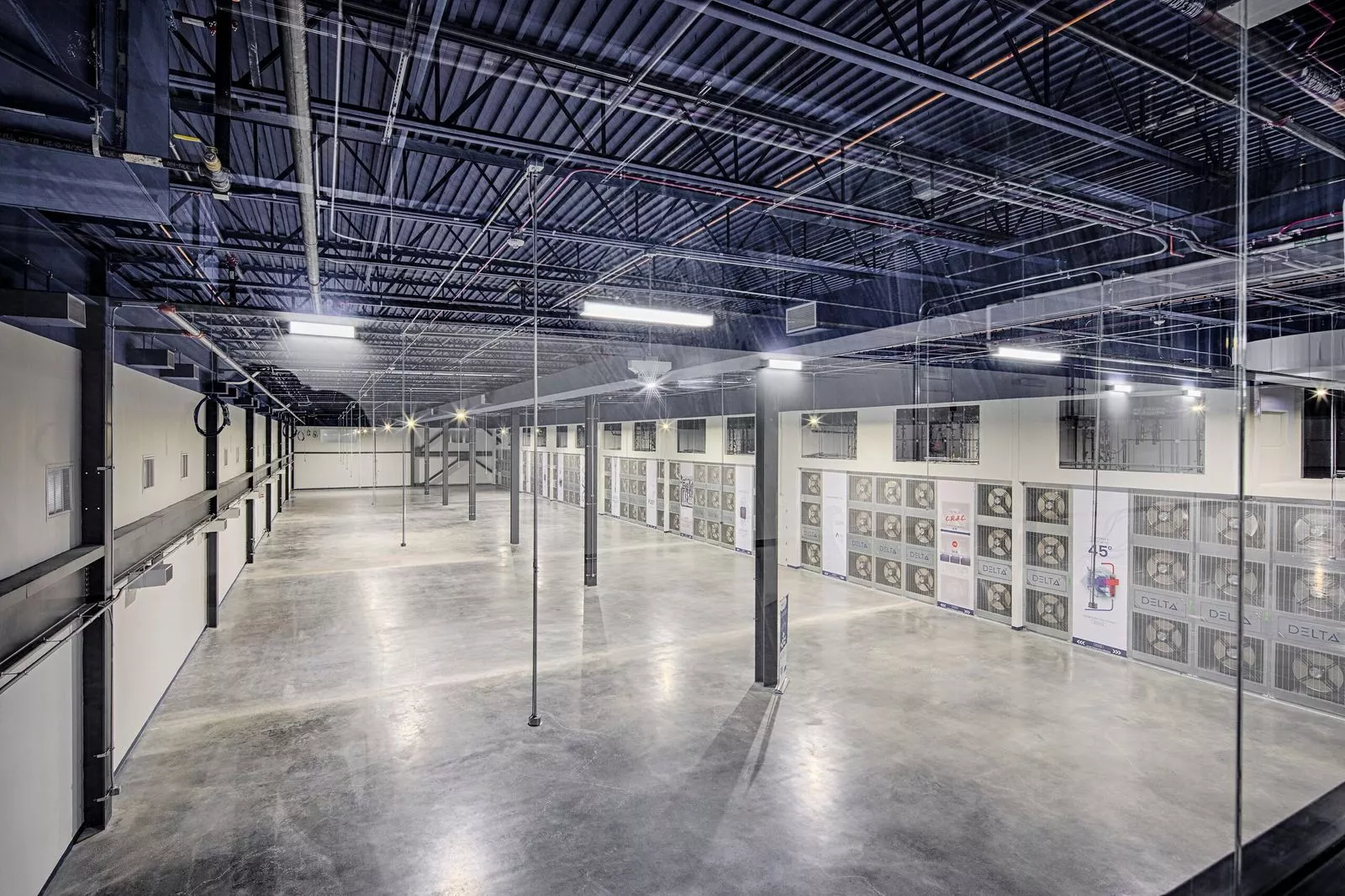 Speed and Scale, Delivered Globally
Aligned provides Scale Data Centers and Powered Shell / Build-to-Scale solutions with adaptive infrastructure and industry-leading cooling technology, deployed sustainably at a record-setting pace. The world's leading hyperscalers and large enterprises trust Aligned to build energy-efficient, sustainable campuses and data centers that support massive scale, anywhere in the world.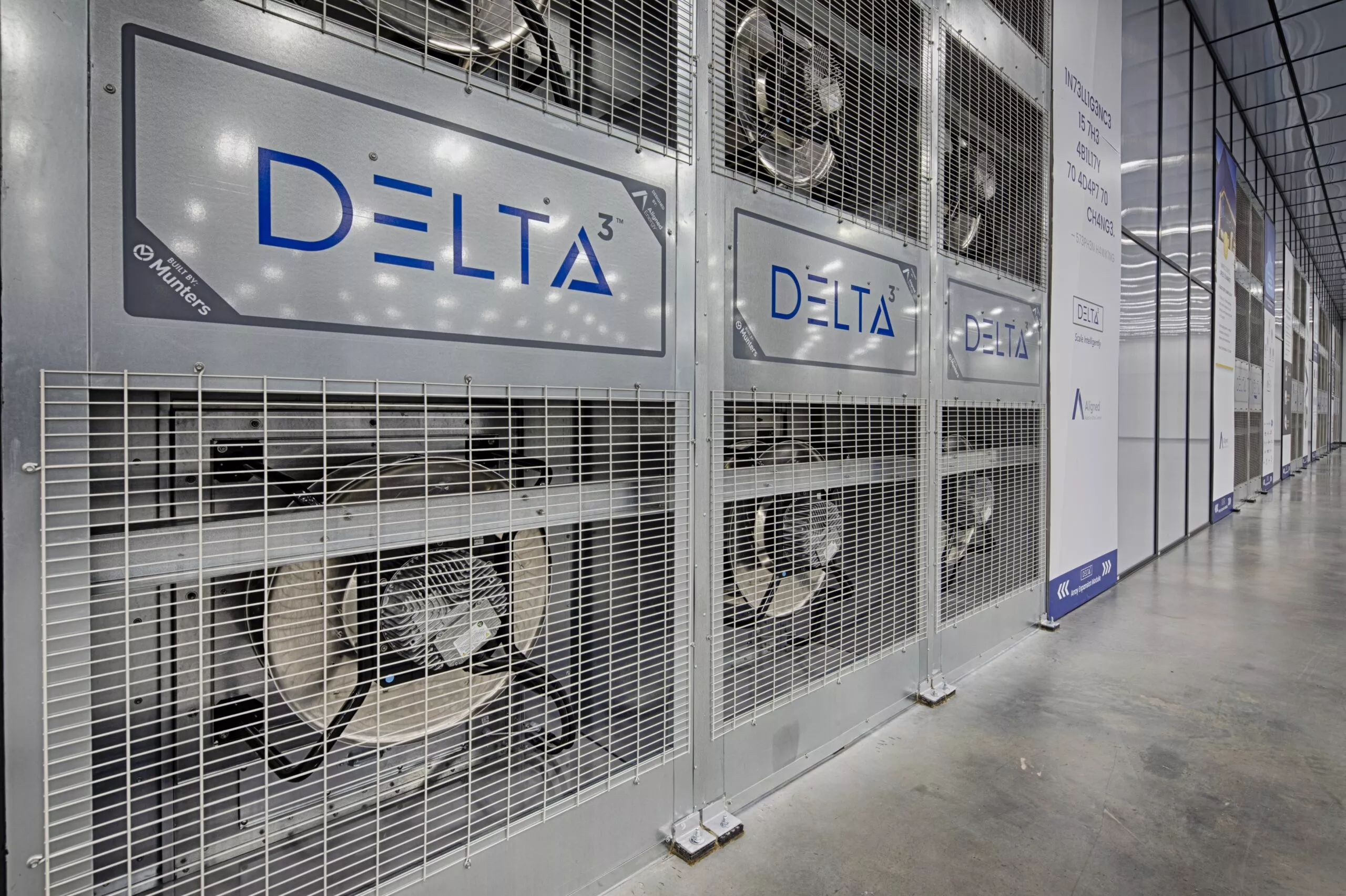 Yes, it's all about you
Aligned is constantly seeking to develop and deploy innovative technologies, improve our service delivery, effectively engage and upskill our team members, and collaborate more productively with our customers and partners.
Our primary motivation driving all this is to help bring game-changing business advantages to you.
Serving as an extension of your team, we offer data centers delivered with your needs and requirements in mind – complete with operational excellence and maturity, and white glove service.
We are problem solvers, innovators, and industry experts, with over 175 years of combined industry expertise across our leadership team alone. We are aligned with your timelines and budget, power requirements, expansion objectives, sustainability goals, vision, and future; we are aligned with you.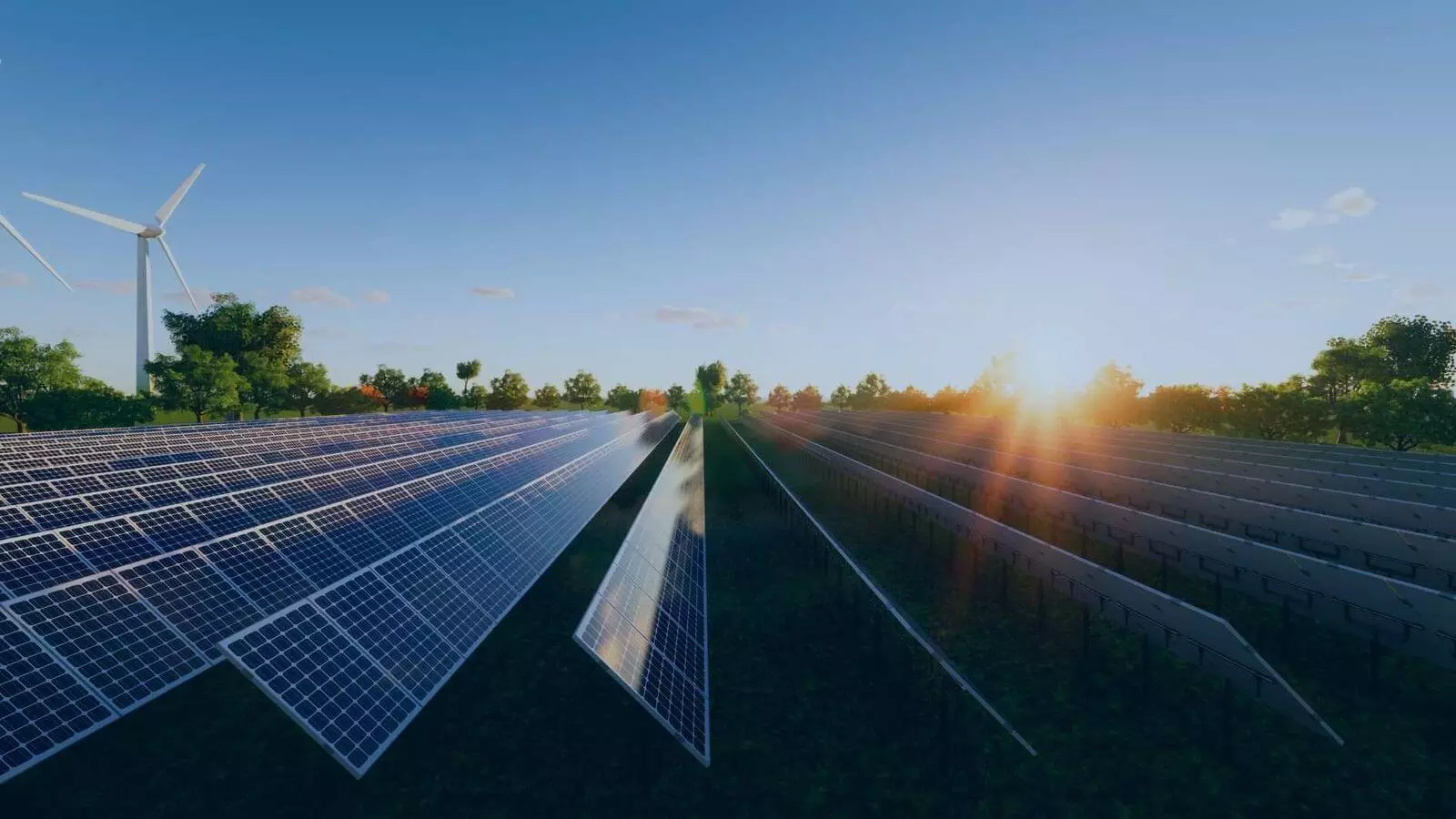 We are committed to designing and building the most energy efficient and sustainable data centers in the business
Among sophisticated hyperscale and enterprise companies, environmental stewardship is now a corporate mandate. While no one organization can solve the world's sustainability challenges, Aligned's adaptive data center platform reduces environmental impact while lowering the total cost of ownership for customers. By any business algorithm, this is a win-win.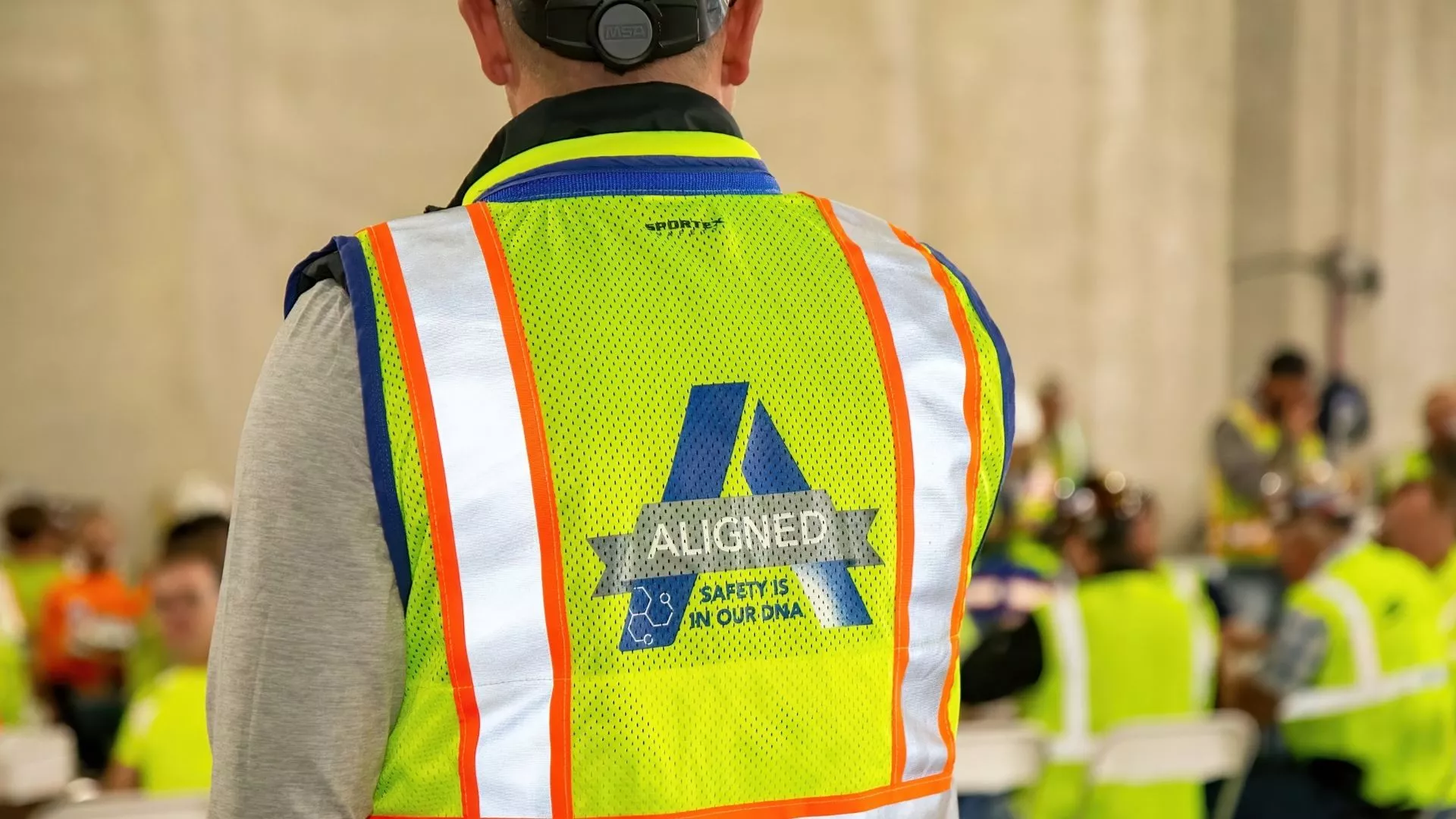 A team with global experience, a culture steeped in innovation
Our leadership team has 175-plus years of combined experience building mission-critical infrastructure around the globe. Innovation is a major strand of our company DNA, but behind every technology breakthrough are the people who work hard to make innovation work.
A Brief History
Founded in 2013, Aligned Energy® is the first company to offer a data center delivery model based on securing and expanding capacity as needed, so that customers could pay only for the power they used. Aligned also provided engineering expertise and deployed its proprietary, modular heat removal systems for data centers and commercial buildings, enabling customers to expand on demand without having to reconfigure existing infrastructure or requiring large CapEx investments.