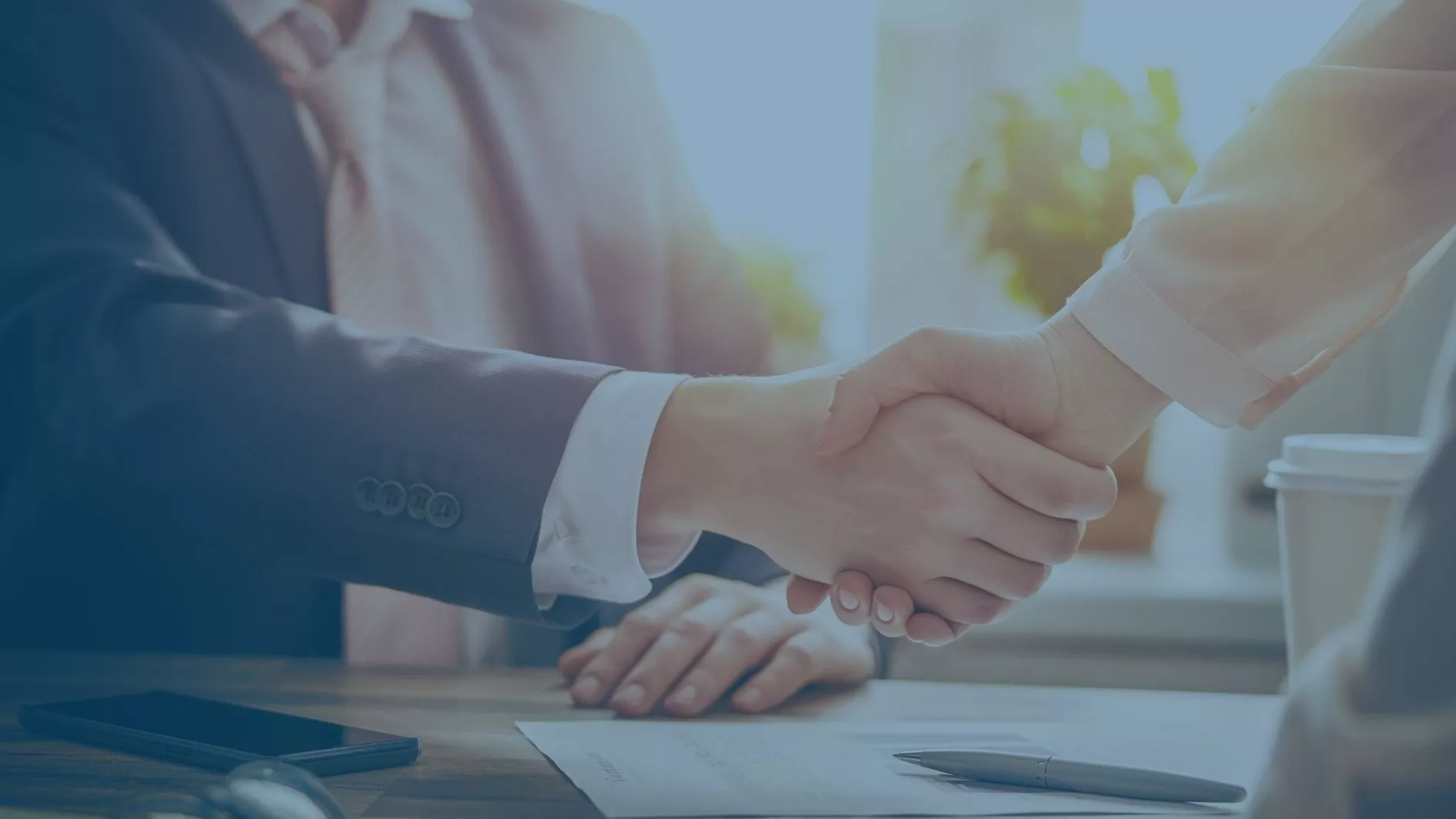 Partner Program
Aligned's partnerships with leading brokers, enterprise and government systems integrators, agents and resellers, and global technology providers have proven to be essential to the success of our customers.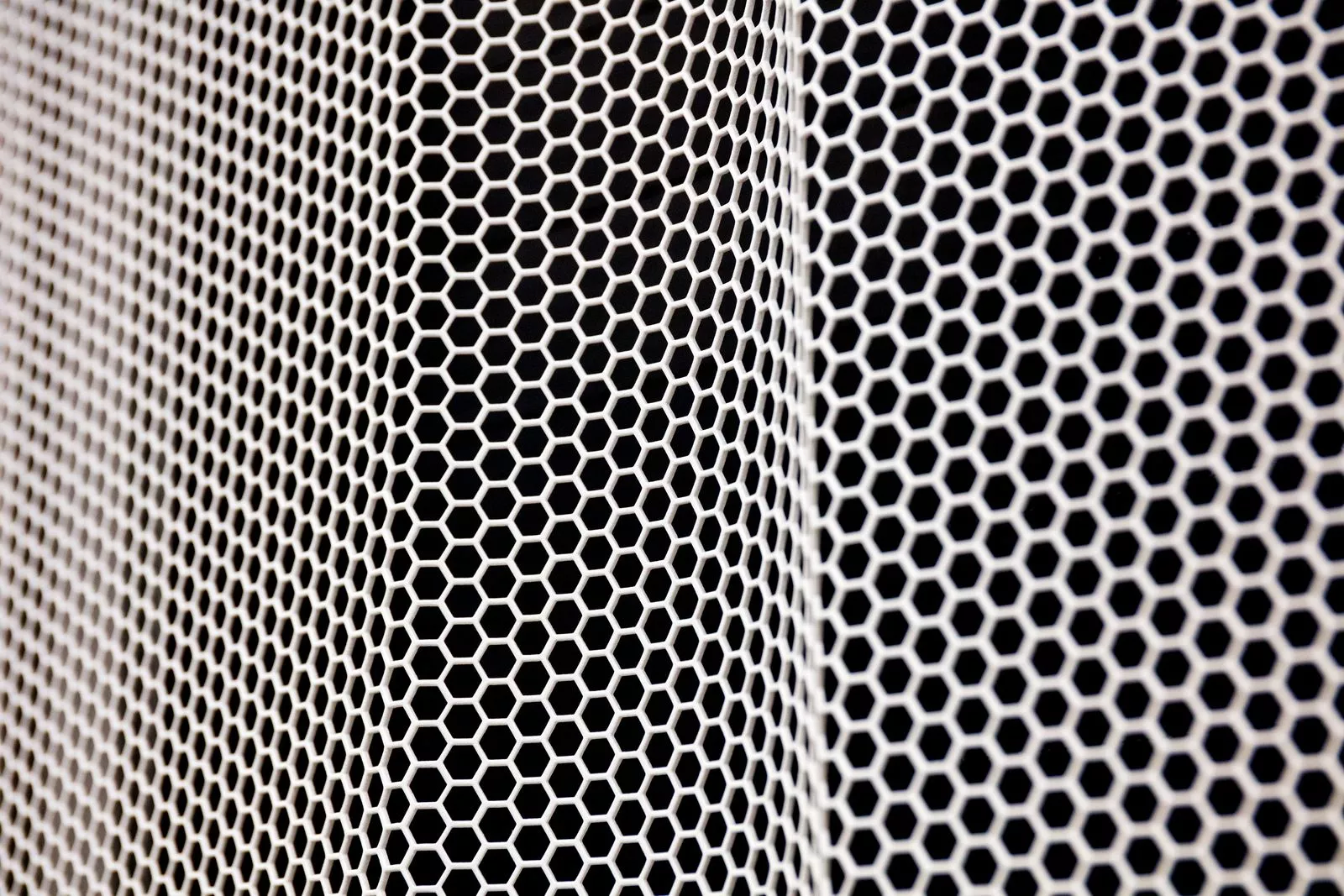 Partners are a core component of our go to market strategy
Aligned strives for mutually beneficial partnerships. We offer a highly competitive partner / broker commission structure and channel-neutral compensation plan to ensure a successful incentive program within the channel as well as within Aligned's sales organization.
Essential to Aligned is our commitment to helping our business partners by offering an adaptive data center platform founded on continuous innovation, scalability and sustainability, along with speed-to-market capabilities that are second to none.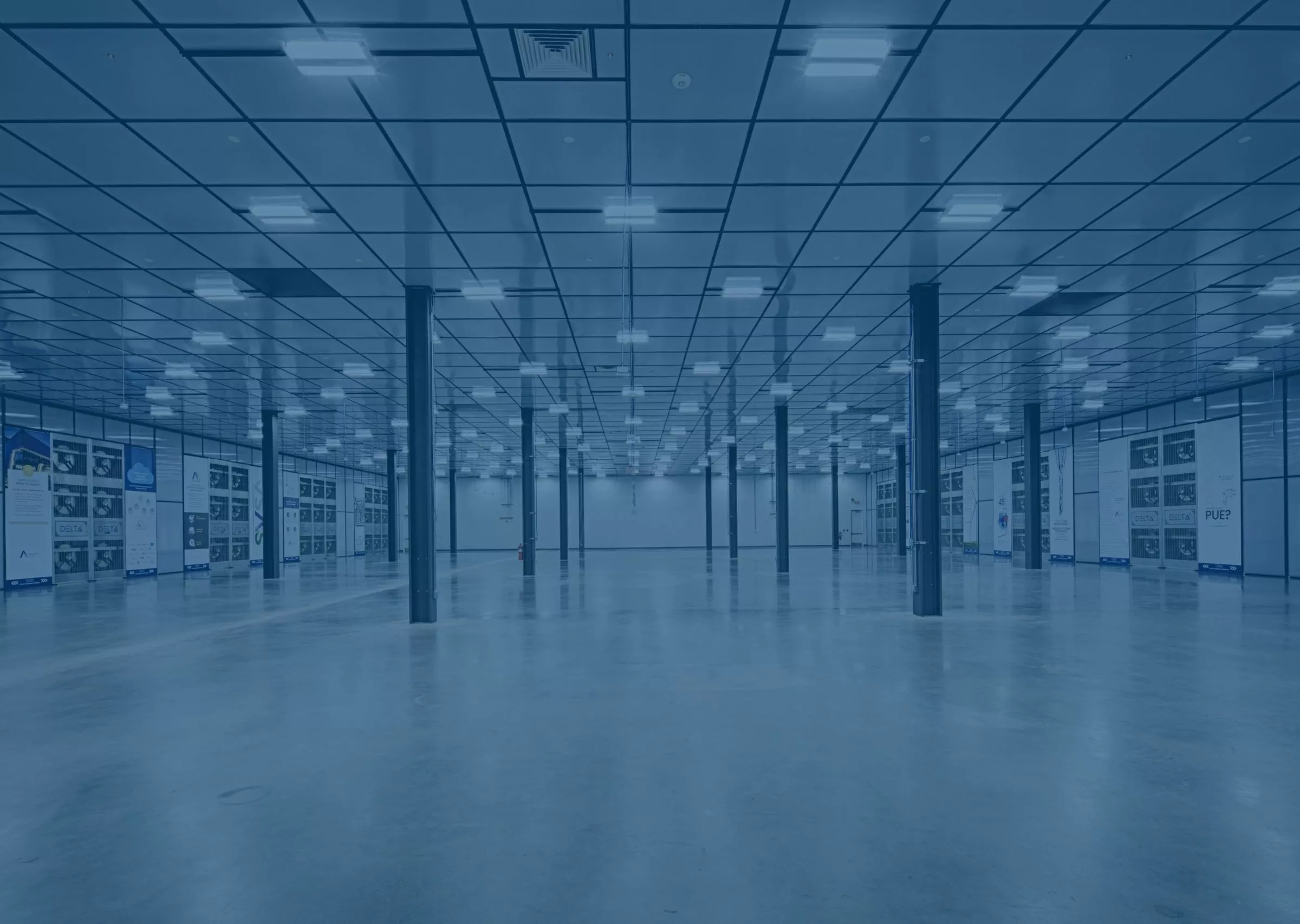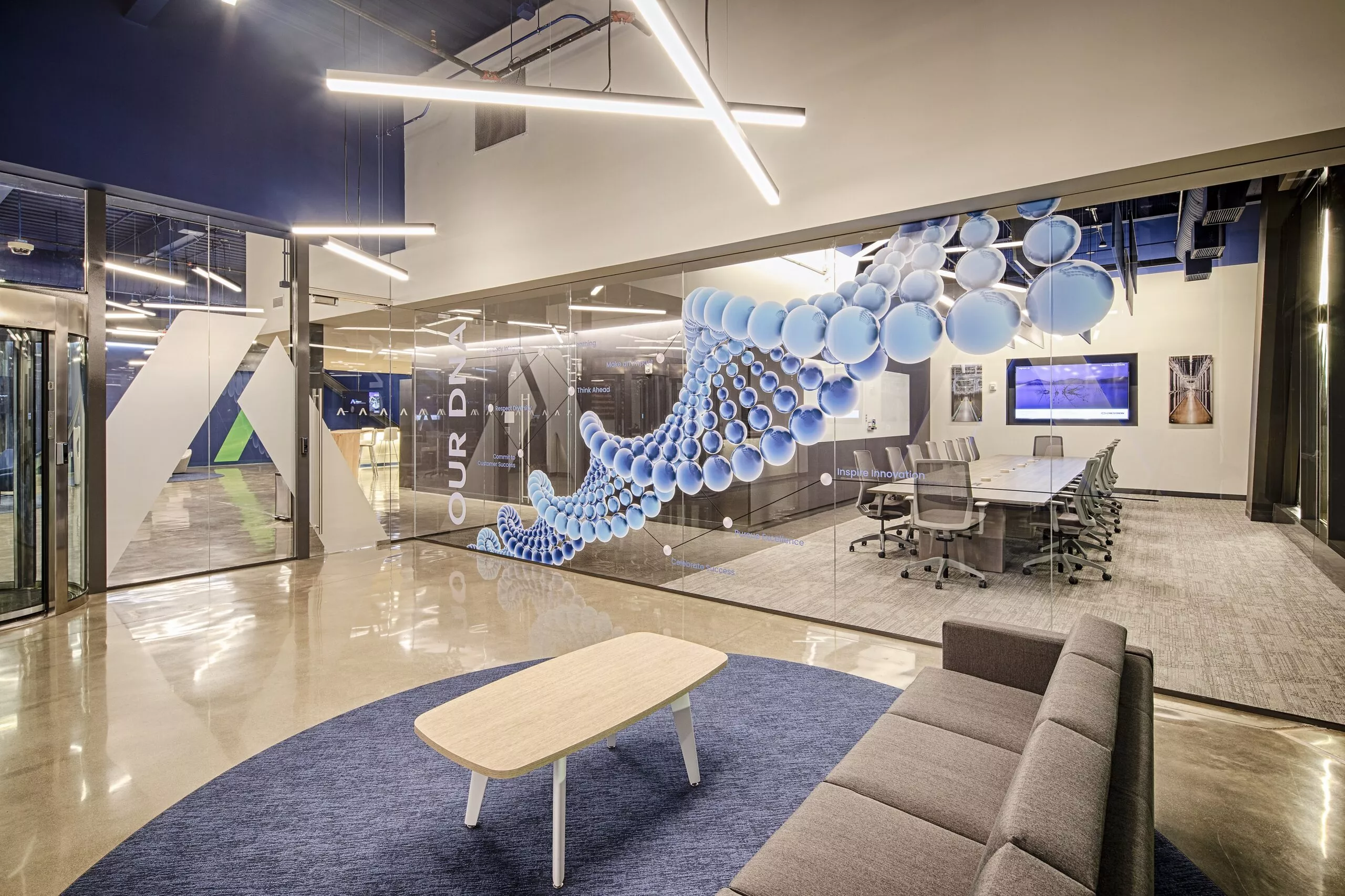 Join the Aligned Partner Ecosystem
Whether you are working with a customer who is looking for Scale Data Centers or Powered Shell / Build-to-Scale data center solutions, Aligned provides a wide array of adaptive, efficient, scalable, and sustainable options that will support their mission-critical requirements.
We also offer our partners customized training, education, and joint sales and marketing programs to assist them in building their pipeline and ultimately closing new deals.
If you have any questions regarding the Aligned Partner Program, please email [email protected].
Partner Lead Registration
The Aligned Partner Program was formed to enable close collaboration with select, industry leading partners in order to deliver best-in-class service to our mutual customers. If you have a lead you would like to refer to Aligned, simply fill out the form and a member of our Strategic Alliances team will contact you soon.
Partner Referral Rewards
We value partners and their trust in our commitment to providing customers with adaptive, sustainable data center solutions. Our Referral Program provides an incentive for you to introduce sales opportunities to Aligned. If you have a referral to submit, fill out the form and a member of our team will be in touch.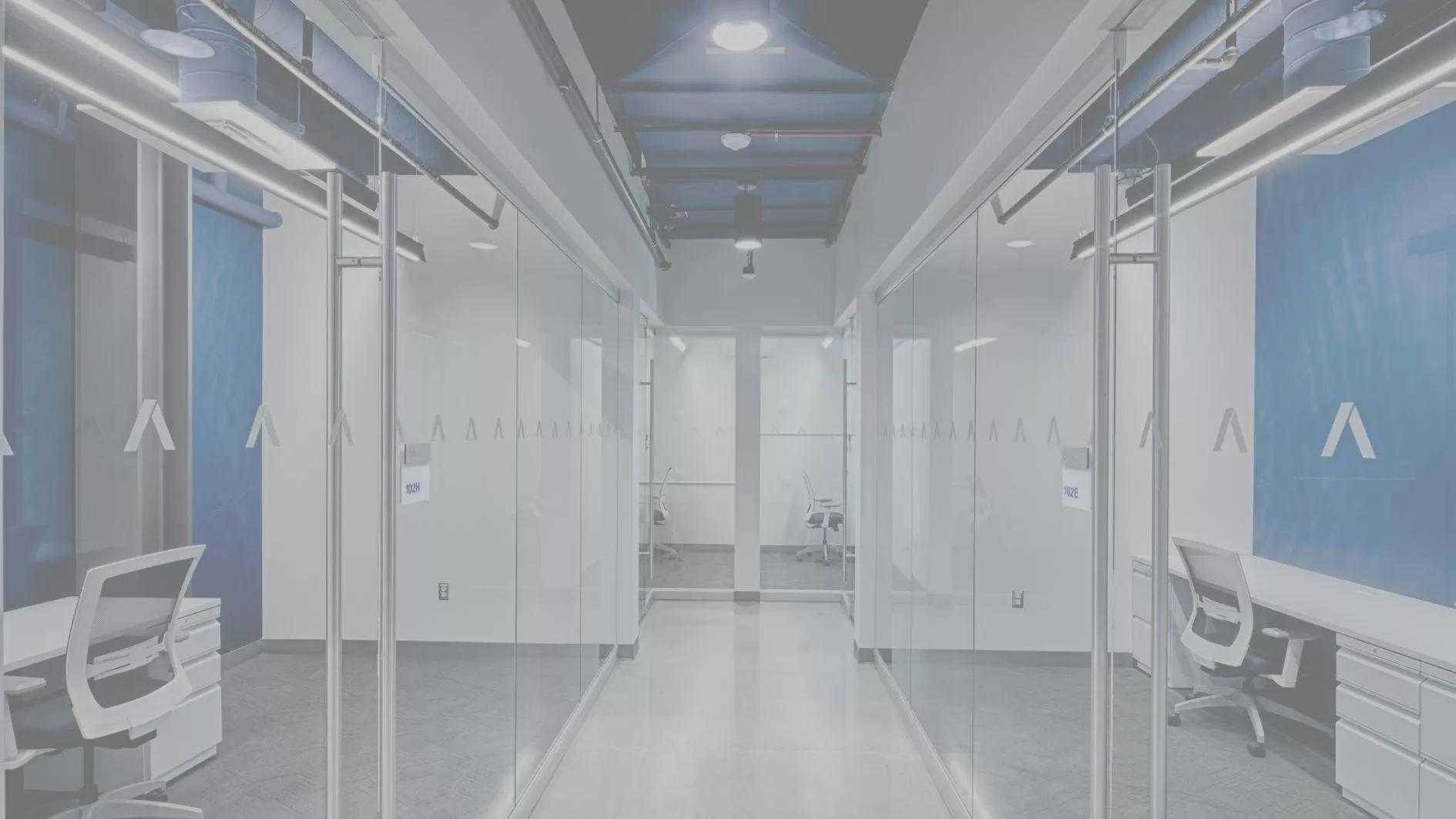 Customer Success Stories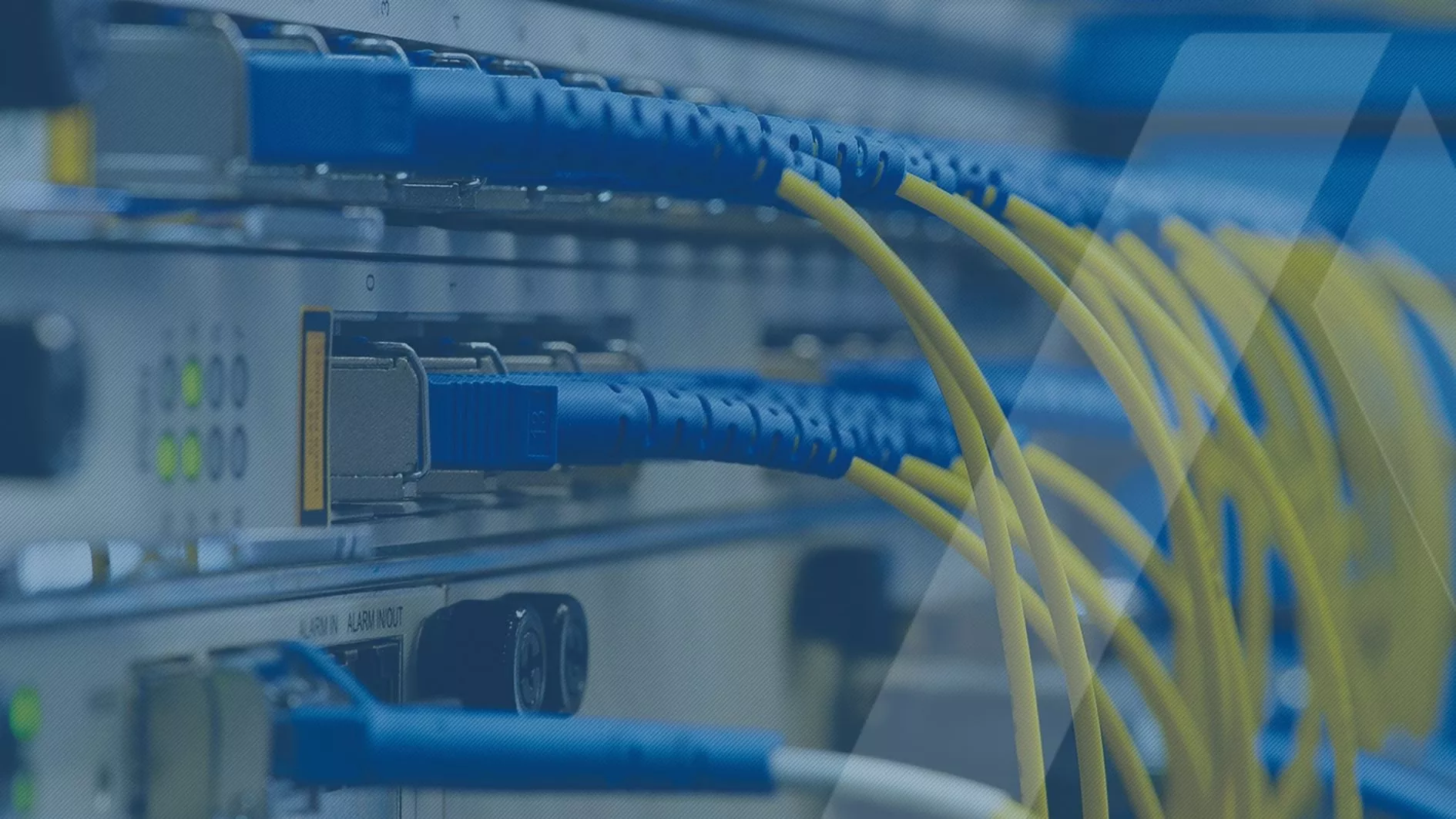 Hyperconverged Infrastructure Provider
This customer came to Aligned for its Build-to-Scale expansion needing a trusted partner that responded quickly to changing requirements. Due to unpredictable growth and rapid expansion, it required a flexible structure and access to renewable energy along with an industry-leading PUE. Aligned delivered, providing a scalable, sustainable data center solution with ExpandOnDemand capabilities in several strategic markets.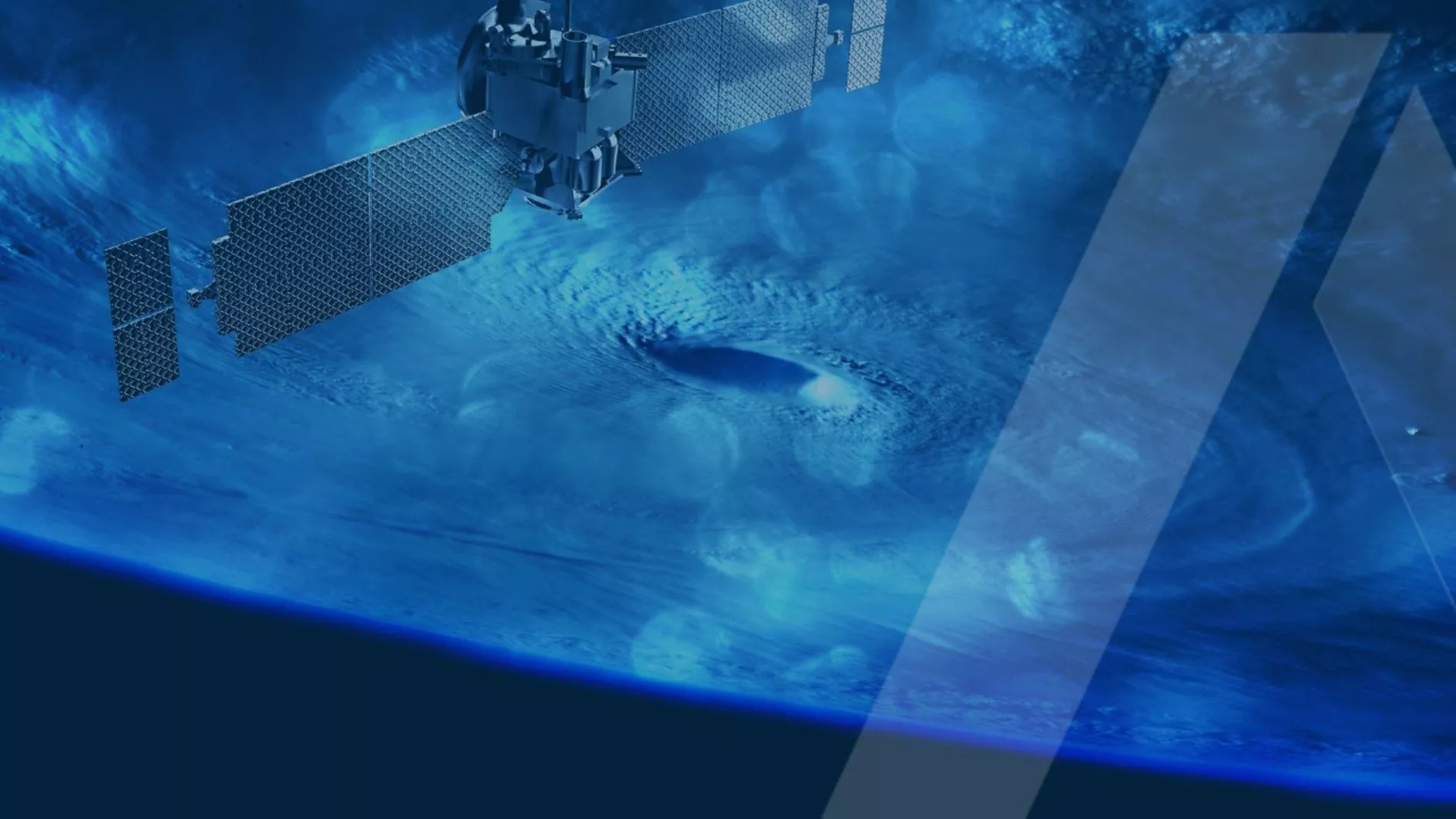 Public Sector / Federal Entity
A government agency that uses high-density supercomputing needed an optimal solution that addressed its cooling and scalability challenges. Aligned integrated our patented and award-winning Delta Cube cooling technology with the agency's water-cooled infrastructure, saving the government agency millions of dollars in upfront capital expenditures along with the scalability and flexibility to double their operations in the same space.
Why Aligned?
Aligned provides hyperscale and enterprise customers with adaptive, scalable data center infrastructure and industry-leading cooling, deployed sustainably at a record-setting pace. Our customers include cloud, financial services, gaming, government, healthcare, technology, transportation, social media, and streaming services organizations.
Customer Centricity
Our innovative solutions, coupled with a customer-centric culture, are the reasons why 68% of our existing customers choose to further expand their capacity with Aligned
Speed-to-Market
Aligned's prefabricated, modular equipment, standardized supply chain and a 50 MW, auto-replenished pool of available inventory, enable record speed-to-market
Award-winning Technology
Aligned's cooling technology provides a scalable, efficient environment that dynamically adapts to customers' IT loads, enabling ExpandOnDemand capabilities
Sustainability
From ultra-efficient cooling tech, to the ways we design, construct, operate and invest in our data centers, sustainability permeates every facet of Aligned's business
Patient Capital
We're translating our capital strength and stability ​into value for your customers. Patient capital allows us unmatched flexibility as well as growth and expansion capabilities