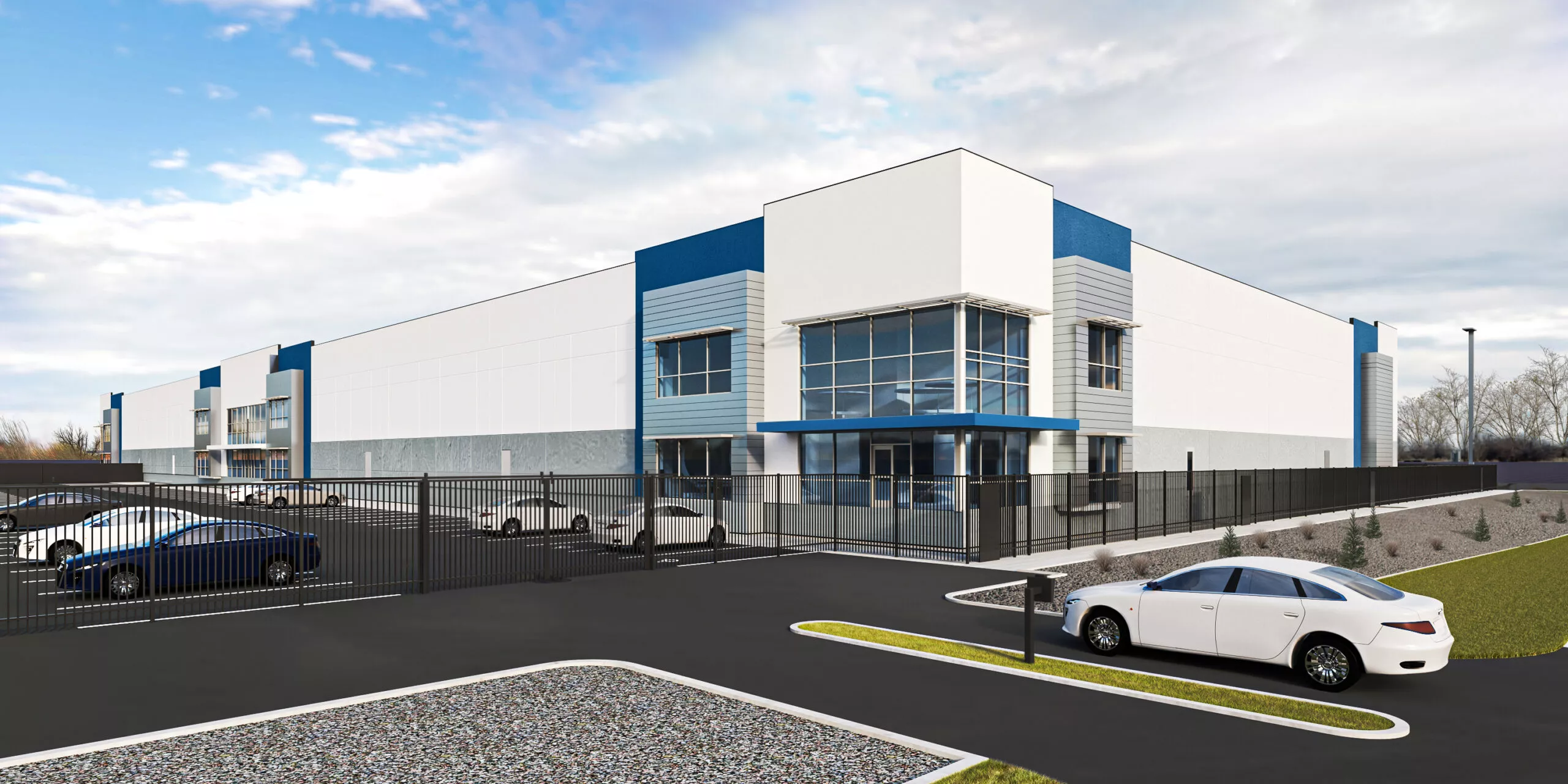 Supporting your Growth Globally, on a MEGA Scale
Others may offer solutions that are build to suit, but ours are built to SCALE.

Aligned's Build-to-Scale data centers are delivered at unprecedented speeds with unmatched scalability to solve the needs of hyperscale and large enterprise customers. From campuses to powered shell, our design or custom data center deployments, Aligned can complete a Build-to-Scale project in any market your business growth demands.
CASE STUDY:
Solving for the Fast and the Furious
Speed is the new scale. The need to deploy new services and products quickly and efficiently is driving changes in how hyperscale companies and large enterprises plan for their capacity needs. Learn how Aligned rapidly designs and builds adaptive, efficient campuses and data centers that support massive scale, anywhere in the world.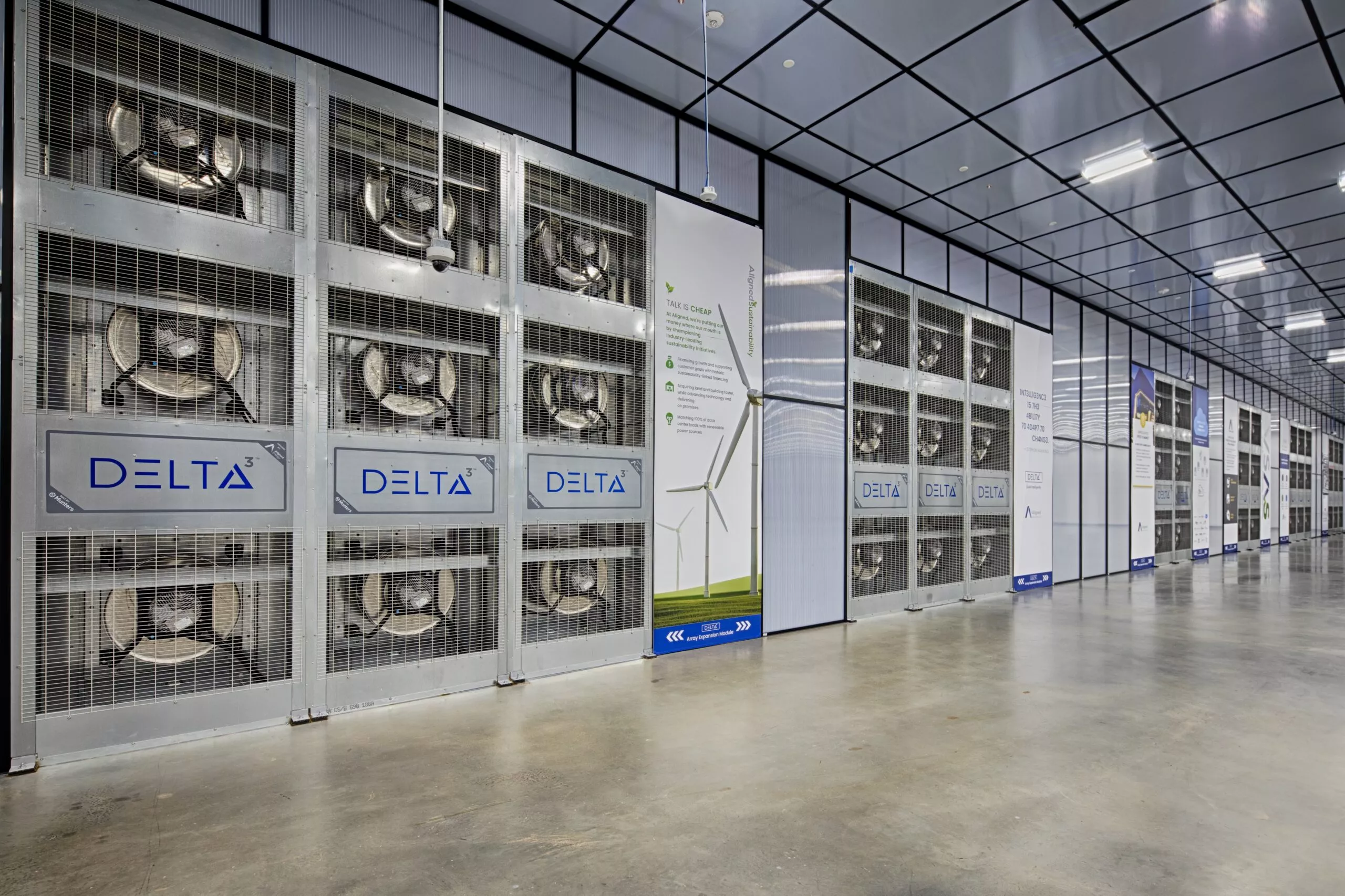 Infrastructure Delivered Globally, Where and When You Need It
You pick the spot, we bring the watts. With decades of experience in engineering, building, owning, and operating critical infrastructure, Aligned's speed of delivery is second to none. We can build a new campus or data center integrating our proven adaptive design and patented technology, or deploy a custom solution according to your specifications.
Powered Shell
Designed, built and delivered where and when needed
Customer or Aligned-owned, installed & operated power & cooling infrastructure (MEP)
Customer or Aligned-managed utilities & security
Scale Data Centers
Aligned-owned, installed & operated power and cooling infrastructure (MEP)
Aligned-managed utilities and security
Flexible leasing terms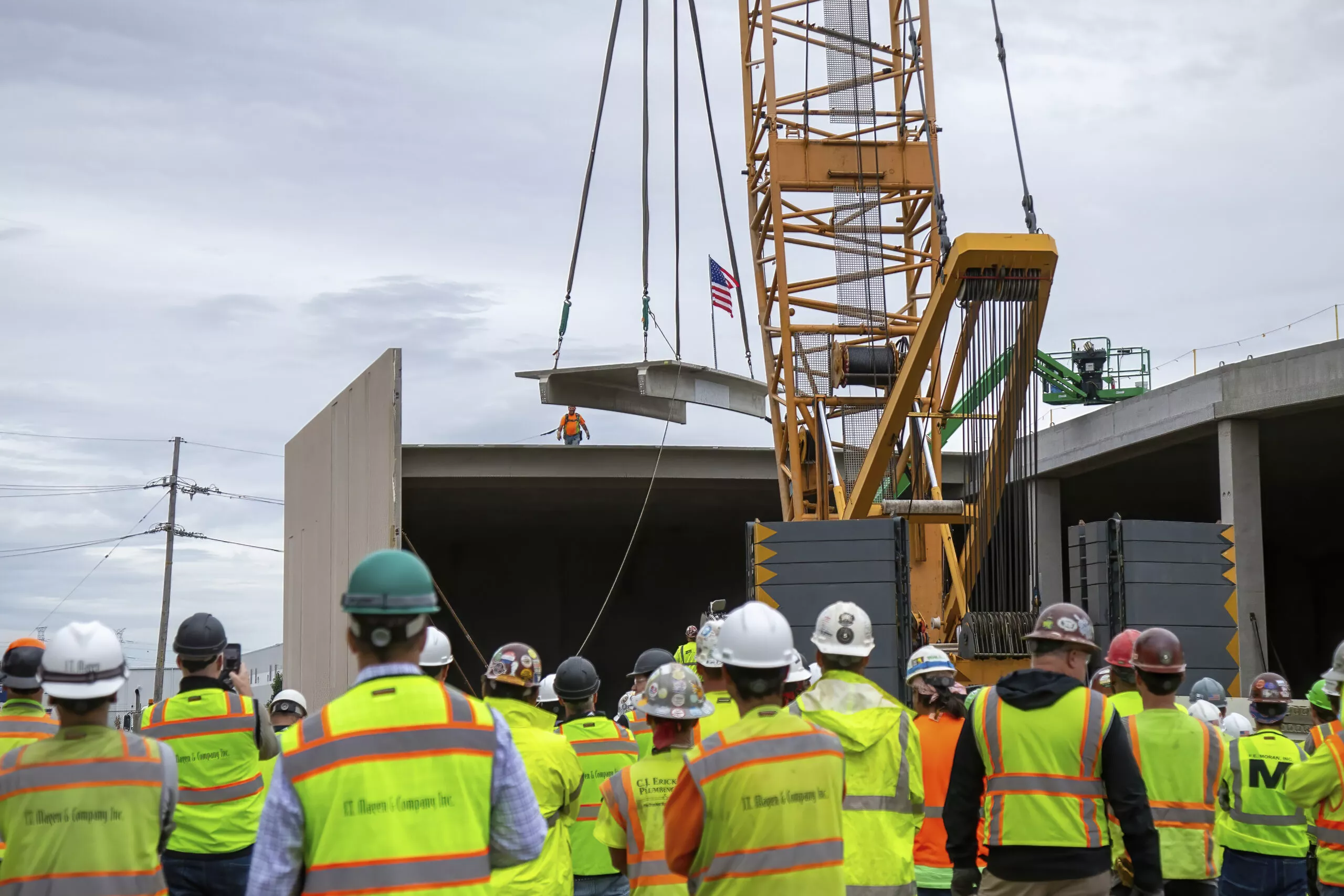 Why Build-to-Scale with Aligned?
We can deliver infrastructure anywhere your business growth demands. Our team members have been designing, building, engineering and operating mission-critical infrastructure in international markets for decades. With our advanced supply chain methodology and experienced global partners, Aligned Data Centers can help you grow with confidence. We can provide incrementally scalable data center capacity, whether aligned with your company's design or ours, in unprecedented timeframes.
Flexibility & Optionality
Maximum flexibility to drive the best possible outcome for customers
Patient, sophisticated capital
Design optionality to meet your requirements
Incrementally scalable deployments
Speed to Market
Preemptive site evaluation and due diligence
Proven Basis of Design
Advanced supply chain and readily available vendor-managed inventory
Prefabricated, factory-built and tested power & cooling equipment
Sustainability
100% of IT load matched with renewable sources
Ultra-efficient cooling solution uses less energy and water, with ability to run waterless as required
Sustainability-linked financing and carbon-tracking
Scale and Safety
Rapidly scalable and repeatable model
Adaptable infrastructure, scale vertically or horizontally
Operational maturity and Industry-leading safety record
Laser-focused on eliminating risk and cost exposure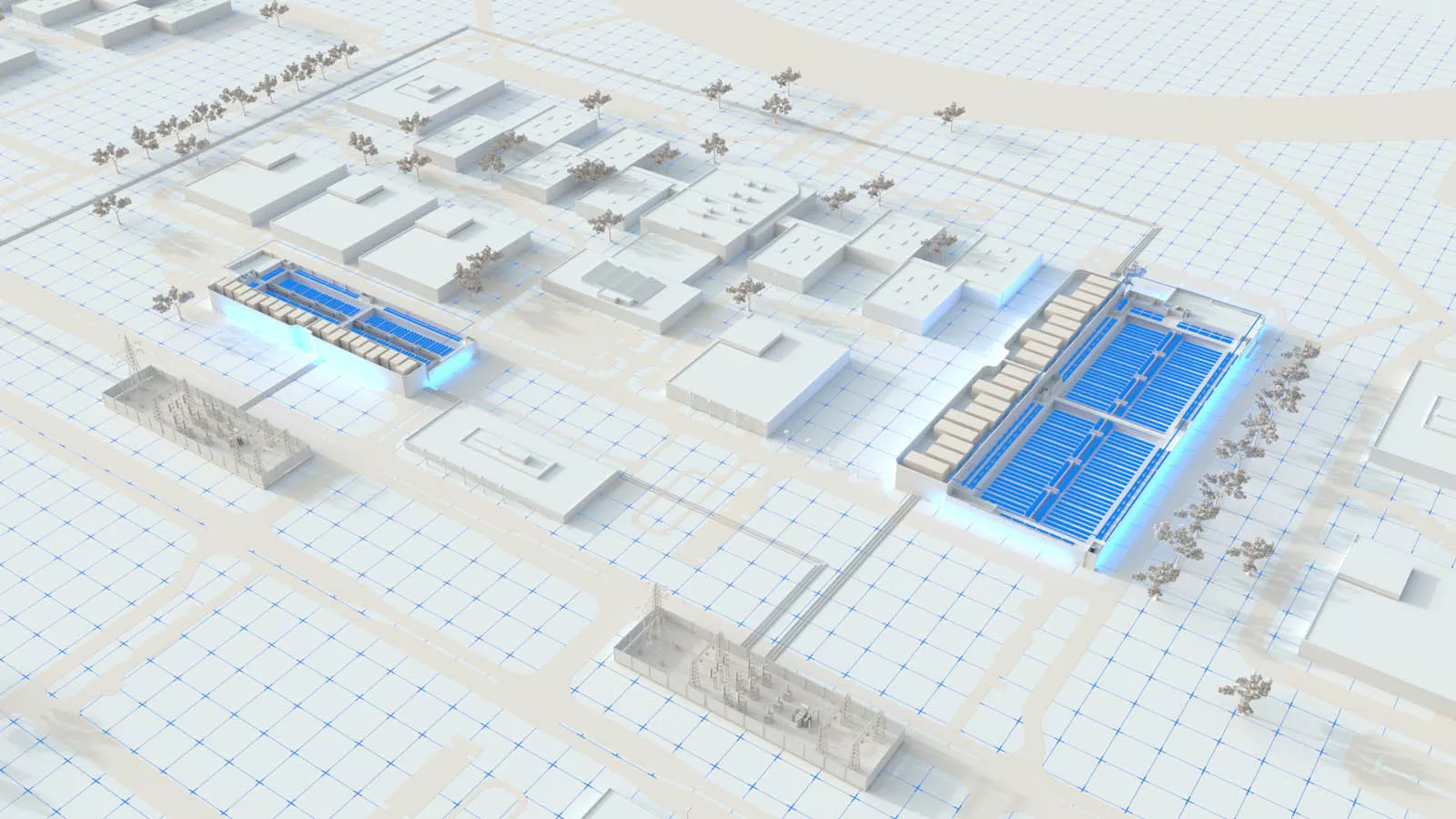 Aligned to the demands of your business, we deliver data centers with the flexibility and control you need
Penetrate new markets
Preemptive site evaluation across multiple facets in multiple markets to minimize development timeframes
Advanced supply chain and vendor-managed inventory eliminates bottlenecks
Prefabricated, factory-built and tested power and cooling equipment ready for immediate deployment
ExpandOnDemand™
Modular systems, fast builds, lower cost, and standardized processes repeatable anywhere, anytime
Modular infrastructure deployed seamlessly and just-in-time to accommodate variable capacity and application requirements
MEP tied to building vs. individual data hall, enabling multi-MW, on-demand expansion
Grow with confidence
Advanced supply chain methodology ensures that high-growth, high-capacity customers achieve speed-to-market and scale with minimal risk exposure
Flexible ramps allow customers to contract and pay based upon actual power utilization – ideal for long-range capacity planning
Capital strength and stability enable unmatched flexibility in deal structures and lease terms