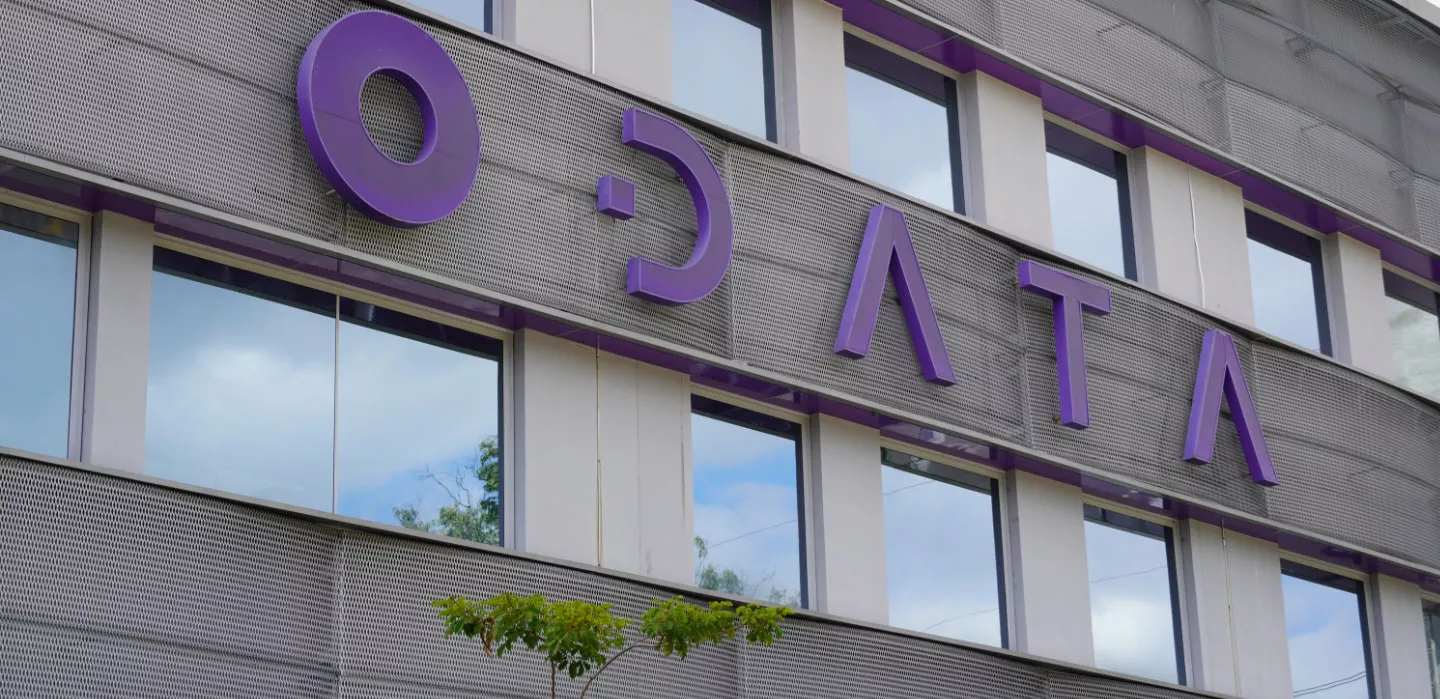 Why Chile?
A growing concentration of cloud providers and rising demand for data and IoT have spurred data center growth and development in the Chilean market.
According to BNamericas, Chile is also one of the largest recipients of datacenter investments in Latin America, with the majority of investments concentrated in Santiago and Valparaíso.
The country is also seeing rising deployment of submarine cables, as well as continued investment from its government in the areas of infrastructure development, reliability and security regulations and standards, and innovation.
ST-01 Data Center
Located on Av. Presidente Eduardo Frei Montalva km 17, Lampa, Santiago de Chile
Located in one of the largest data center campuses in Chile
ST-01 Data Center Photos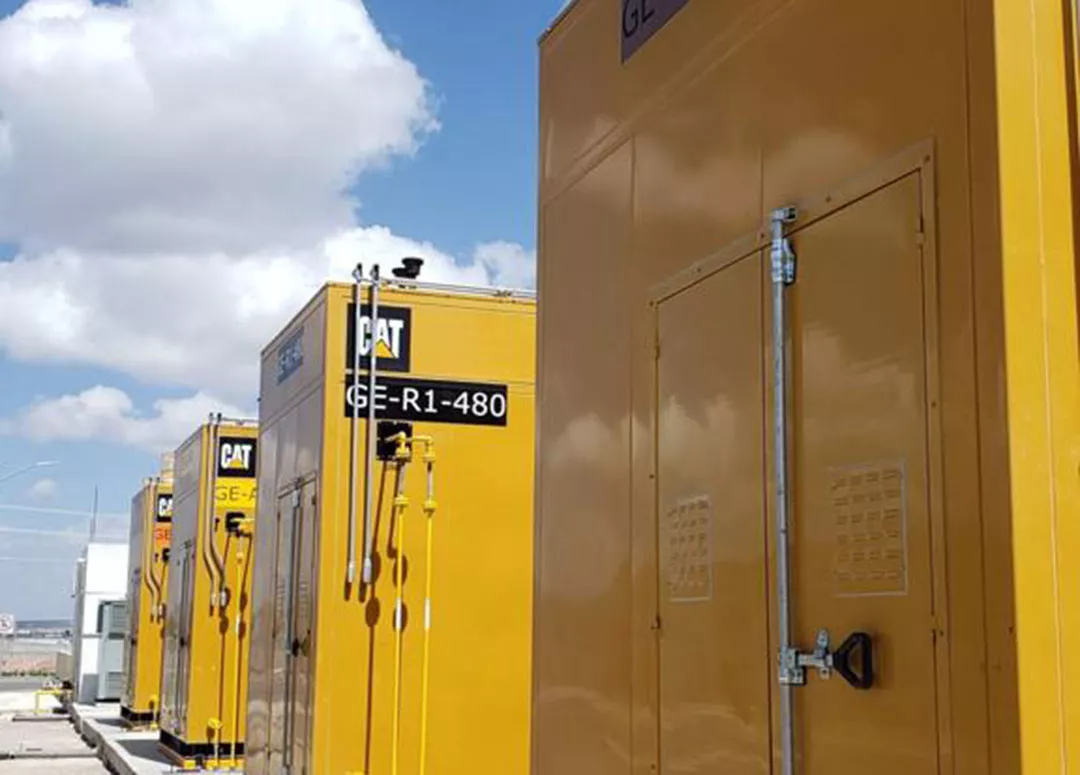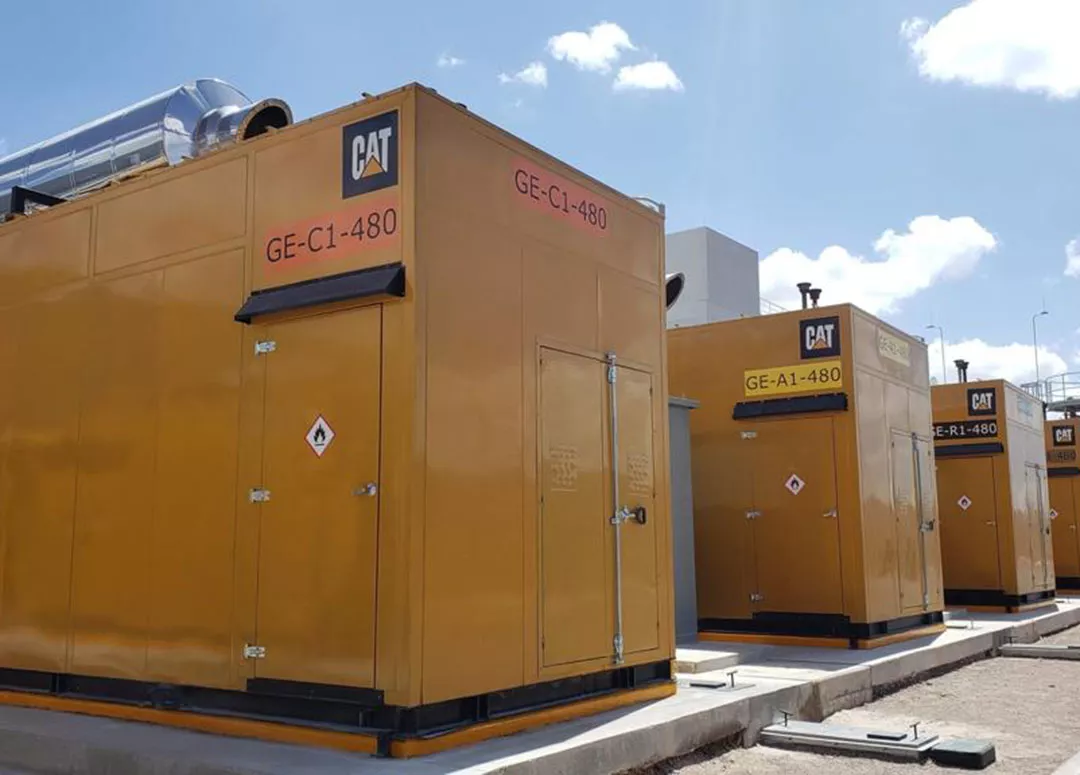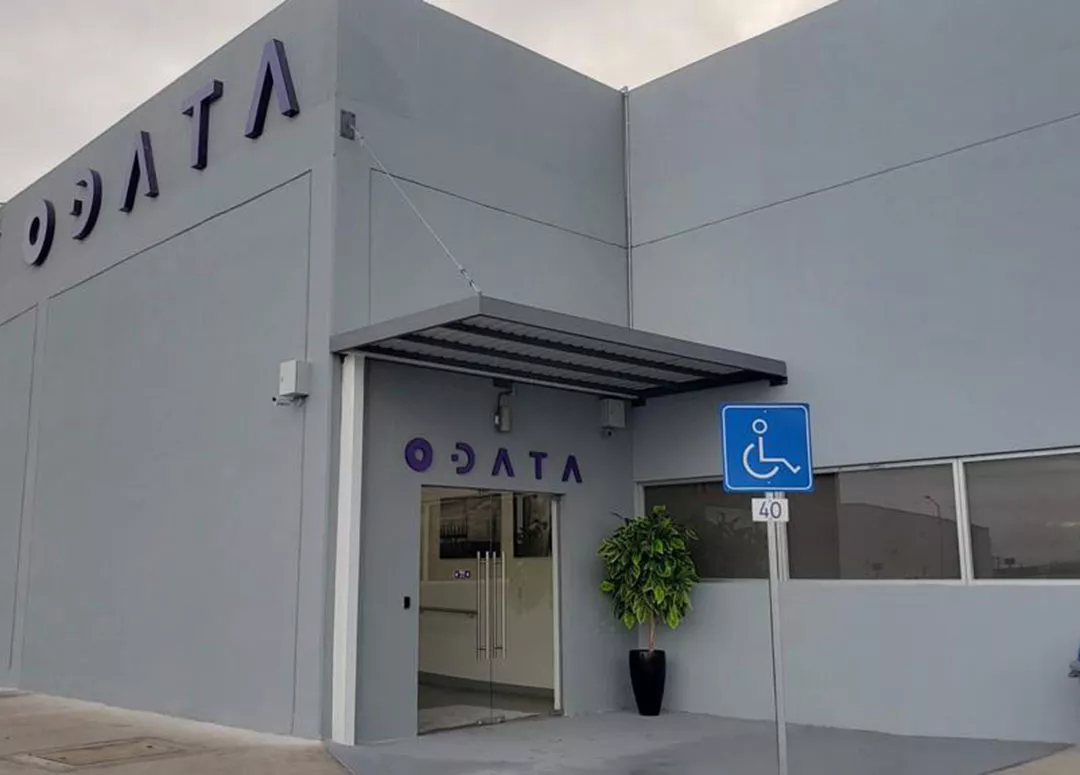 ST-02 Data Center Location
Data center under construction
Located on Av. Lo Espejo 03474, San Bernardo, RM
Location
ST-01 – Lampa, Santiago Metropolitan Region, Chile
ST-02 – San Bernardo, Santiago Metropolitan Region, Chile
What's Inside
Cooling Infrastructure
The Free Cooling System shuts down chiller compressors on cooler days and uses external ambient air to improve PUE (Power Usage Effectiveness).
Power Distribution
Flexible, modular equipment designed for hyper-scalability, resiliency and 100% uptime
Sustainability
Ultra-efficient, rapidly deployable infrastructure with renewable power options
Operational Excellence
Customer-driven team, offering remote hands assistance for enterprises
Customer Portal
Real-time visibility and control
of your infrastructure
Security and Compliance
Multi-layered physical security
and stringent data protection standards