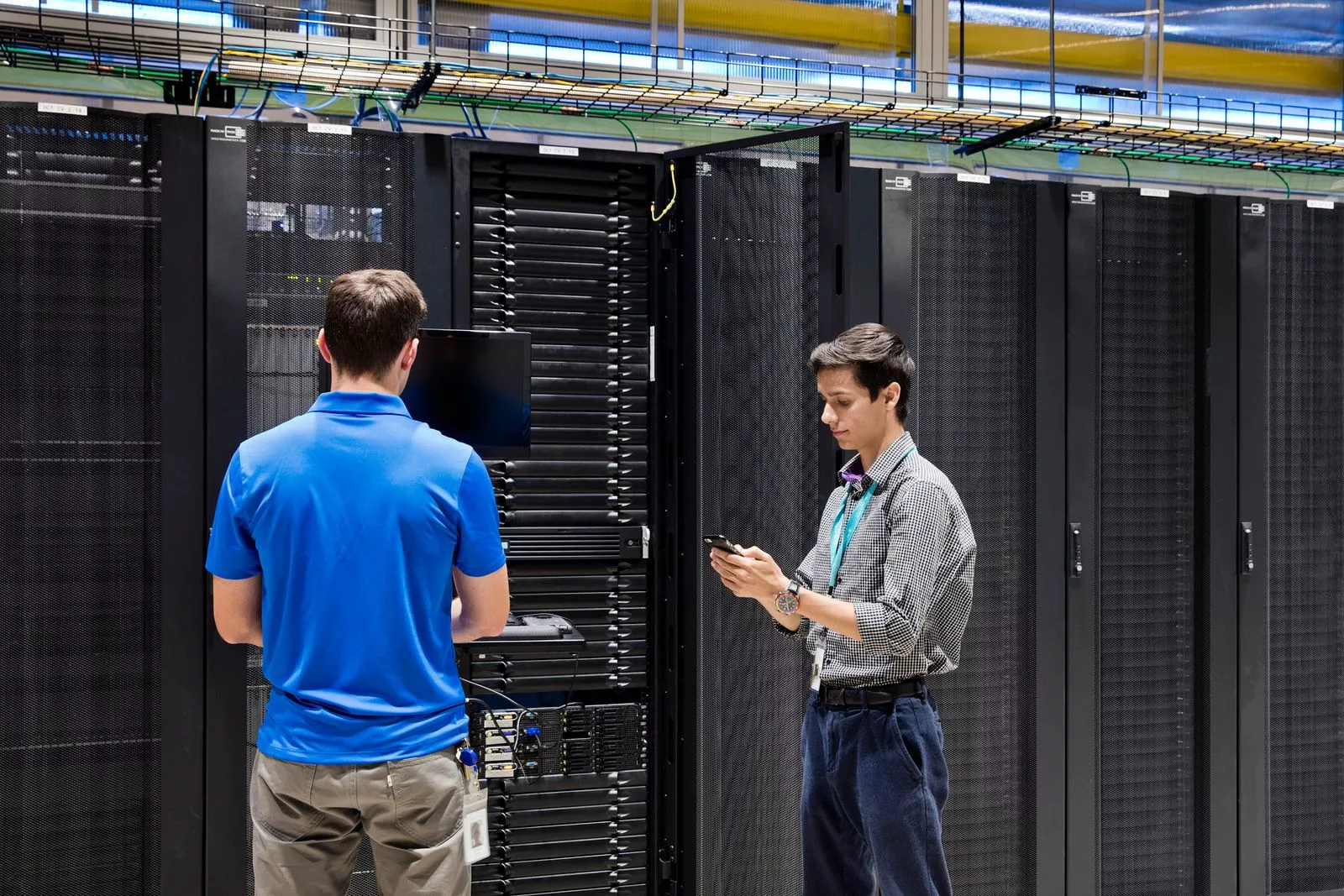 Remote Hands
Aligned offers trusted 24x7x365 support and exceptional responsiveness.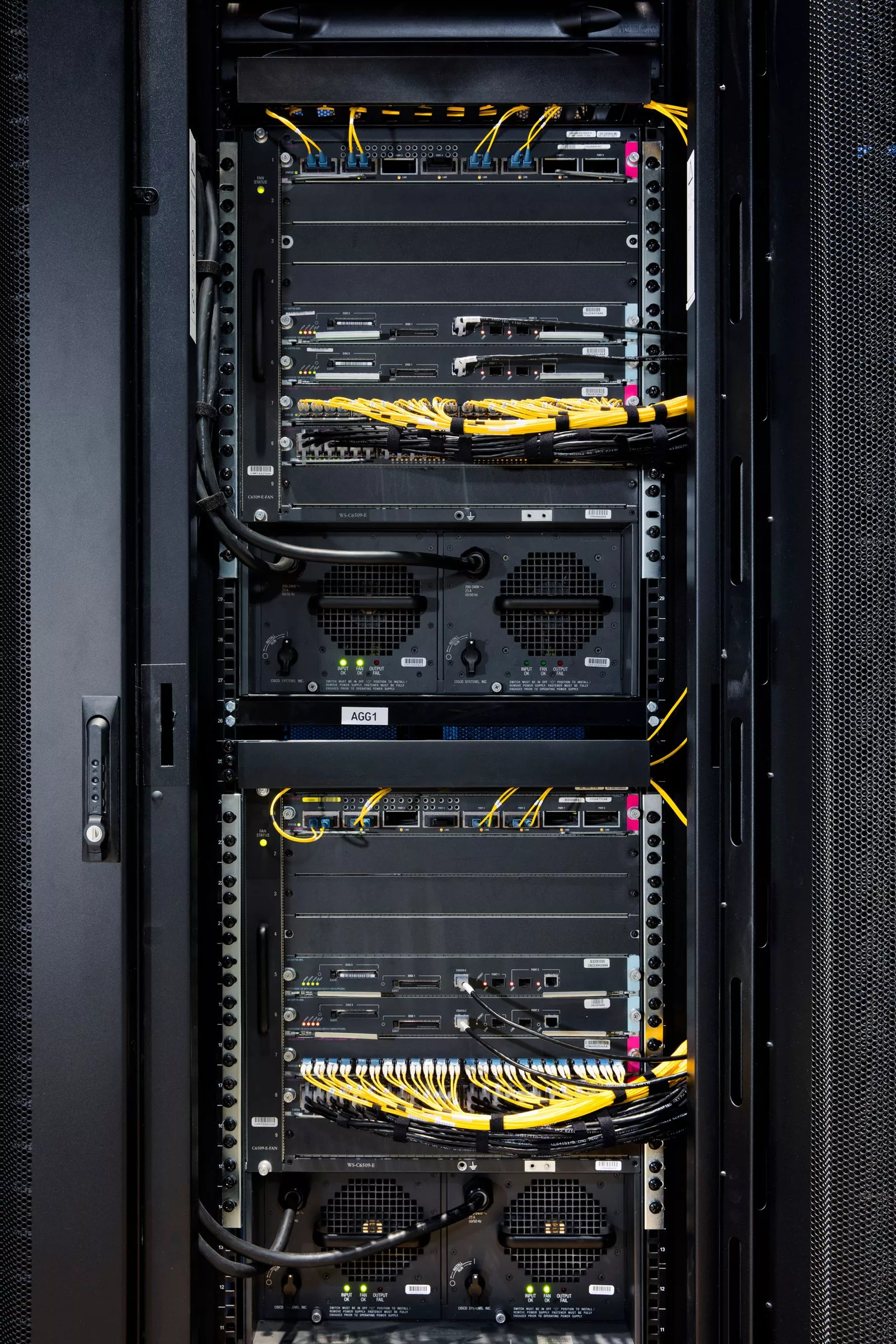 Free your IT pros to focus on your company's business growth and innovation
Equipment installation, hardware maintenance and monitoring, and reactive troubleshooting can preoccupy your IT staff to the extent that they have little time to improve your organization's products and services.
Aligned Remote Hands services can free them from these support burdens, taking over the tasks of tracking and monitoring any colocated infrastructure so your company's IT professionals can work on projects that contribute to your long-term business objectives.
Aligned's Remote Hands services are available 24x7x365 through Aligned's Customer Portal. Customers order remote hands and other support through user-friendly ticketing forms that outline the request and any specific details.
The tickets are then routed to Aligned's remote hands support team to communicate acknowledgement and response. Our systems engineers and network technicians are available on-site whenever you need them.
Standard Remote Hands Services
Power Cycle
Cable Modifications
Cable/Connectivity Investigation
Cable Labeling
Equipment Racking and Un-Racking
New Cabling Installations or Replacements
New Power Circuit Installations or Replacements
Other Requests Requiring Purchased Material or Devices