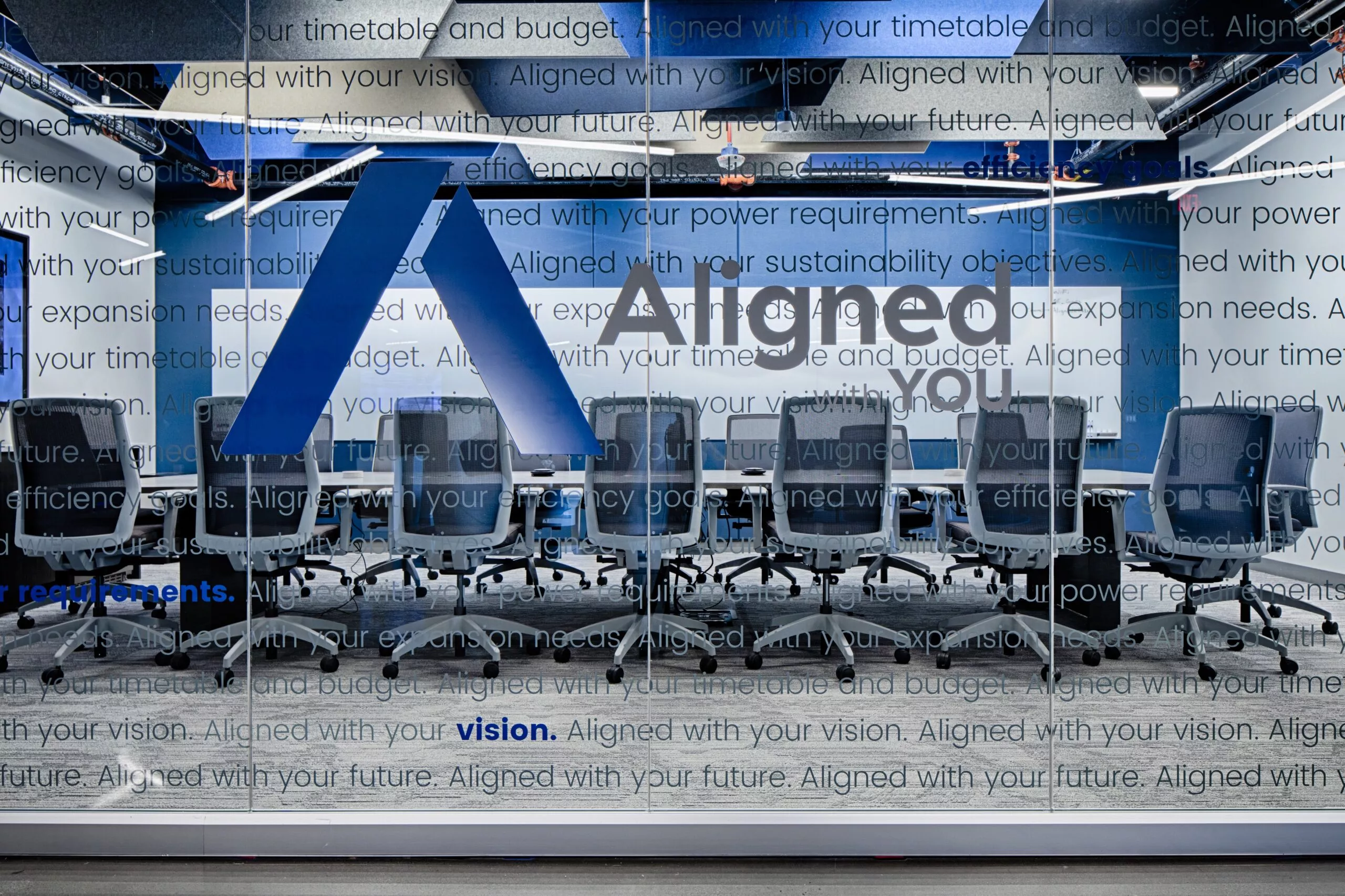 Data Center Infrastructure Tailored to Your Business
Understanding and addressing your unique business challenges and considerations with adaptive, sustainable infrastructure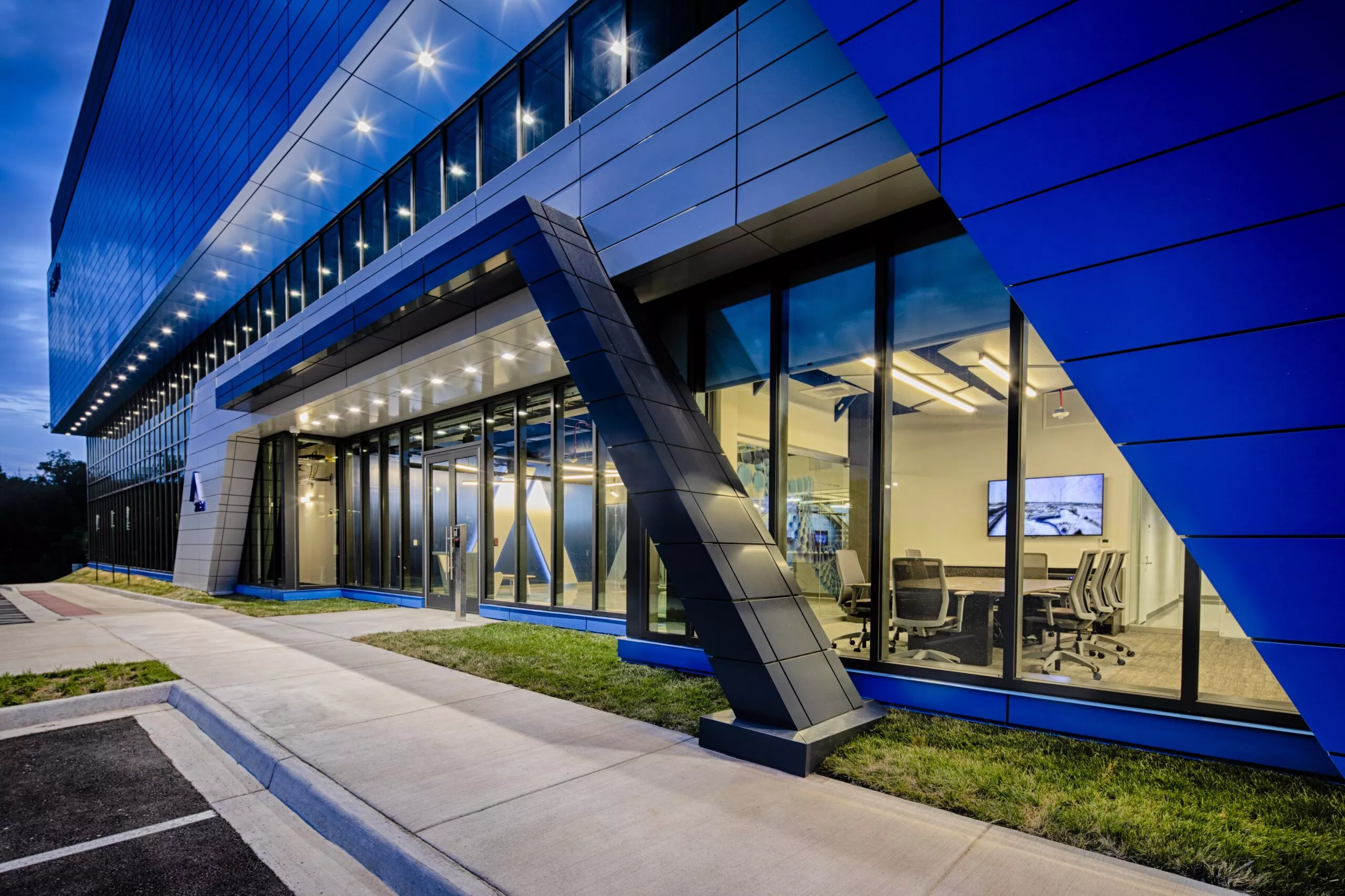 Scale Data Centers and Build-to-Scale solutions that scale easily and efficiently, for any business, anywhere in the world
Whether you're a hyperscaler or enterprise, Aligned provides rapidly deployable, ultra-efficient and sustainable data centers that scale easily and efficiently, anywhere in the world, as your business grows.
Reinforced by our solid capital foundation, focus on innovation and commitment to a clean energy future, Aligned offers customers a stable and responsible partner whom you can rely on today and tomorrow.
Examples of our customers include cloud, financial services, gaming, government, healthcare, technology, transportation, social media, and streaming services organizations. We invite you to take a look at the broad range of industry sectors and companies we've been honored to serve by reviewing our case studies.
Industry Solutions: Customer Success Stories