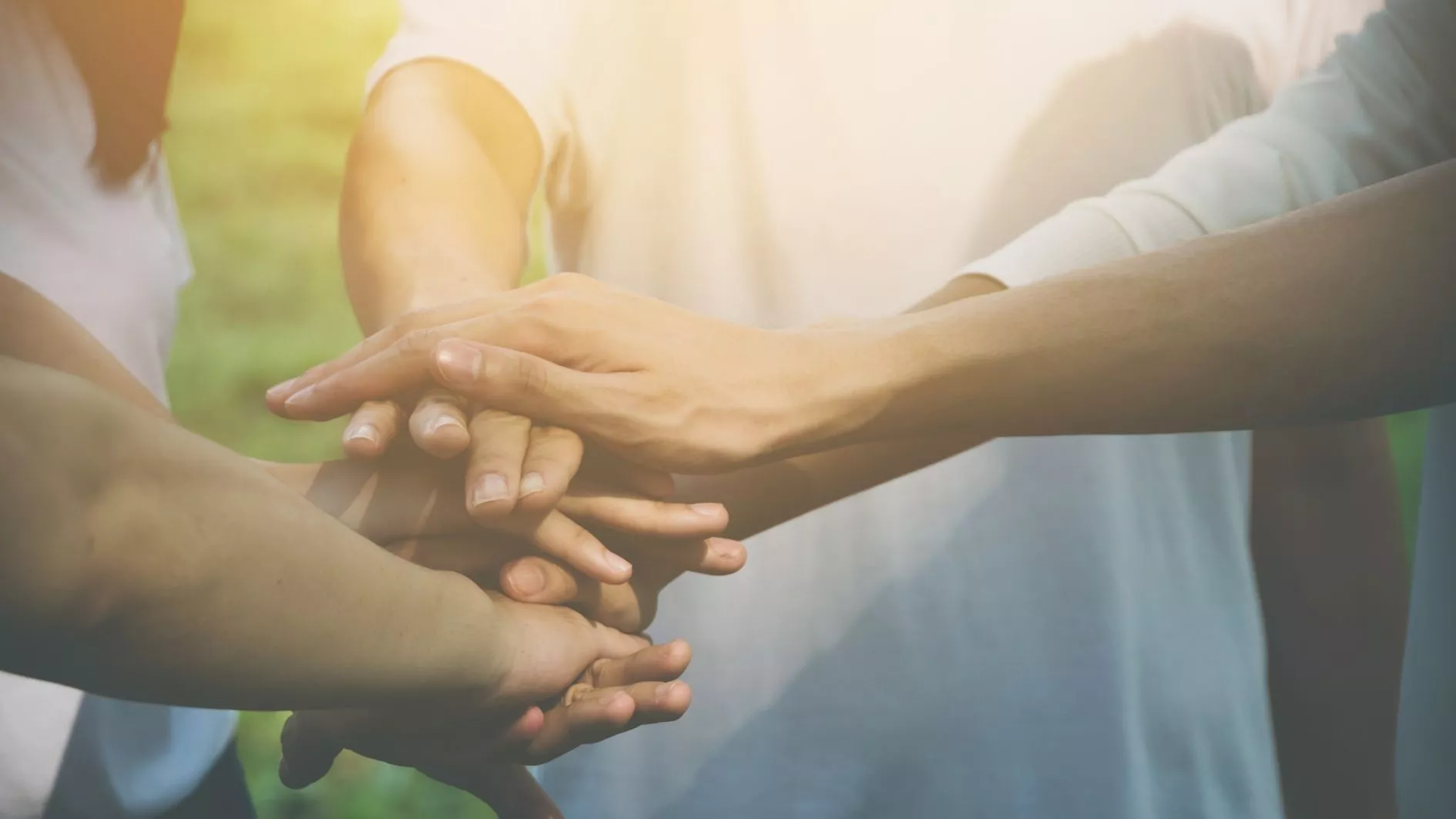 Community Engagement
Aligned works alongside our customers, employees, partners and stakeholders to give back to the communities we serve. We are committed to serving underrepresented communities and non‐profit organizations across our sites through employee service projects, holiday giving and additional support campaigns throughout the year.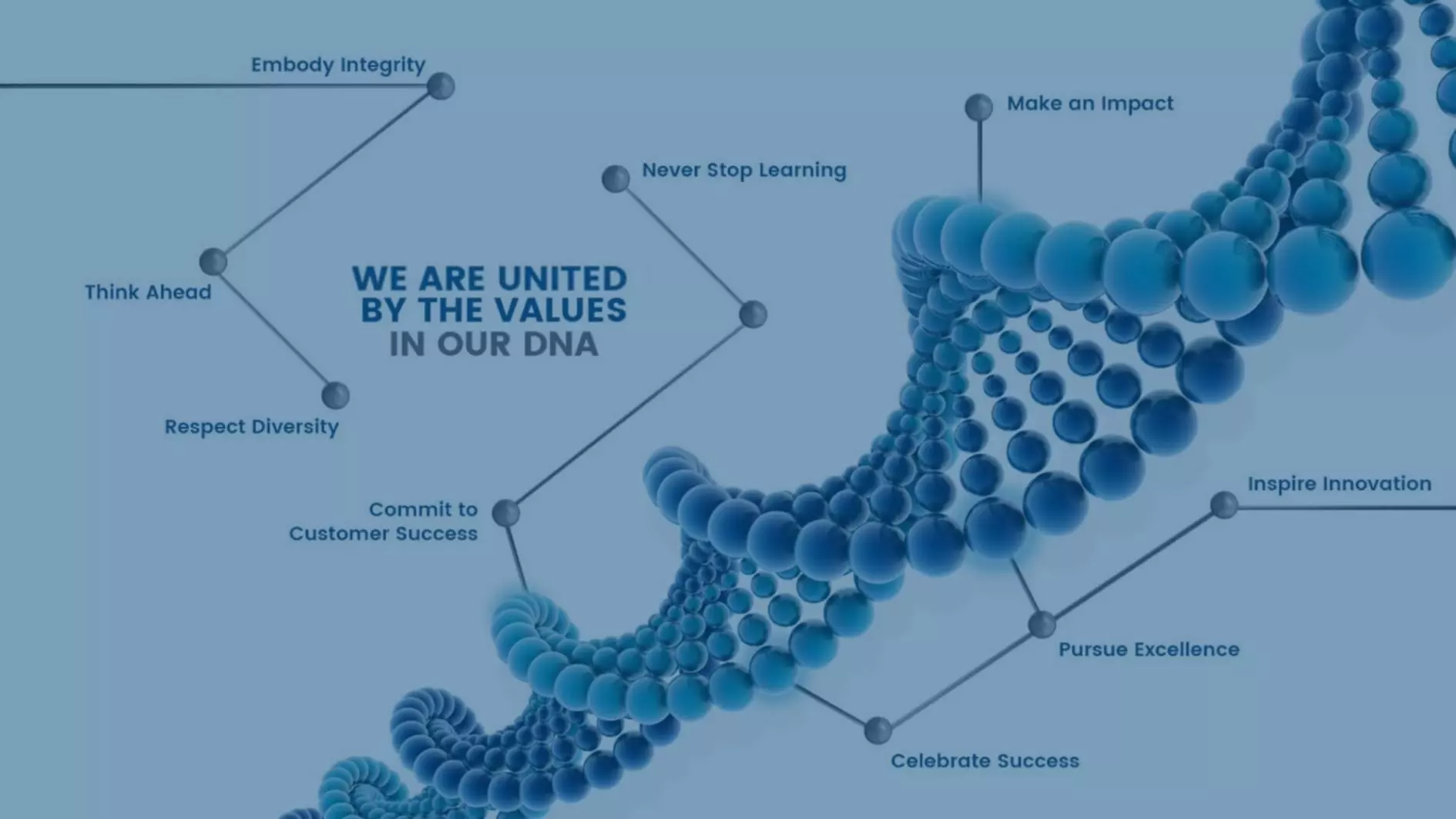 Giving Back is in Our Nature & Our DNA
We are harnessing the power of intelligent infrastructure — where our collective technology, methods, and people can be a catalyst for that change. For years, we've all made an effort to volunteer our time and donate funds and resources to the communities we live and work in – both individually and as an organization.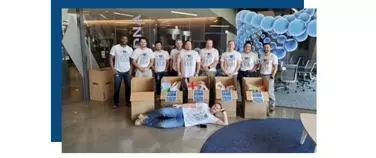 Through Aligned Cares, we are further building on these efforts and collaborating more closely with our internal teams and stakeholders, as well as with customers, partners and prospects to give, volunteer, and create special engagement elements that drive meaningful impact on the world.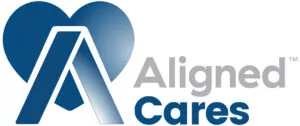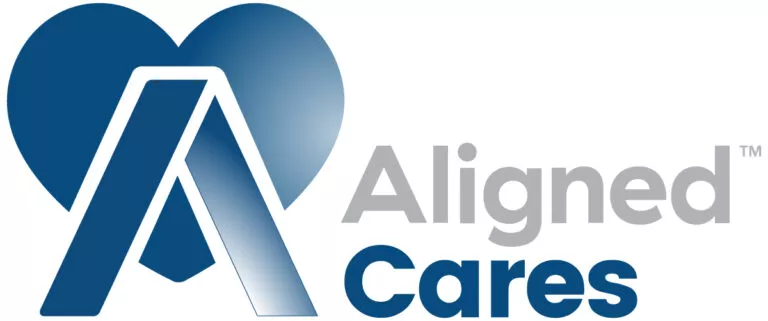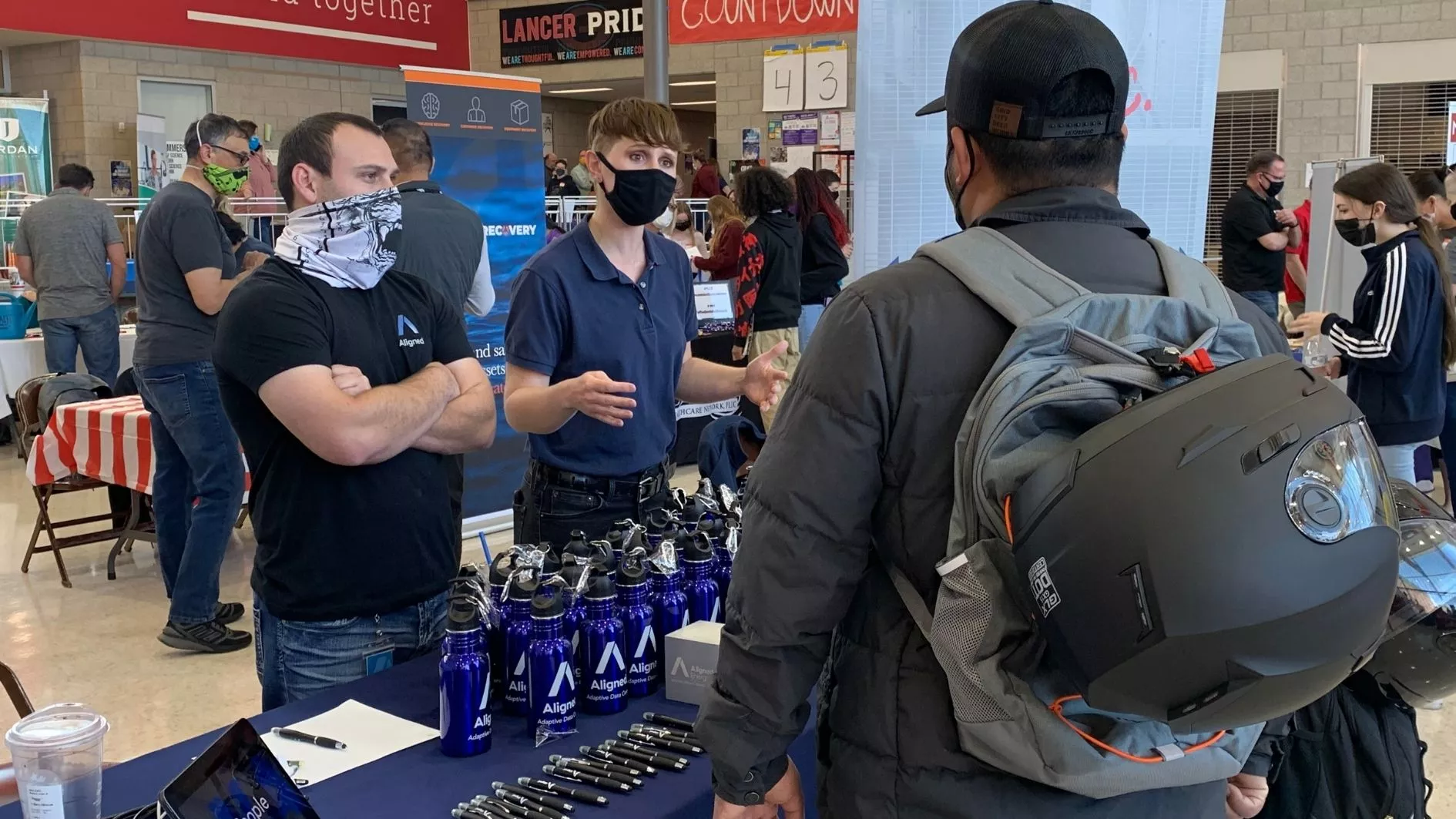 Education & Outreach
We believe that teaching younger generations about the value of trades and careers in critical facilities is a priority in our educational efforts. Providing opportunities for technicians to enter the data center industry via internship or full‐time employment are ongoing initiatives, as is increasing support of high school STEM programs.