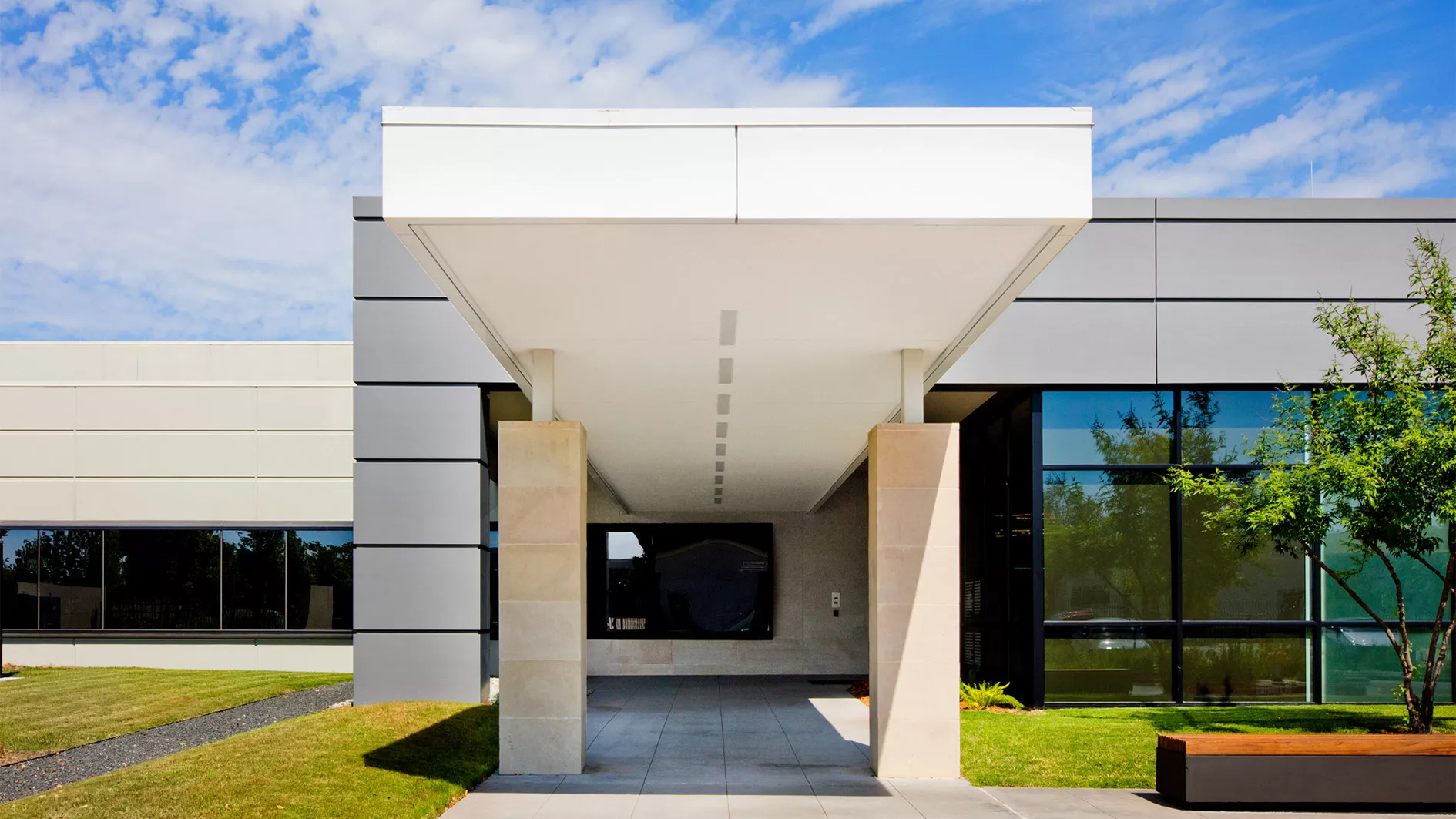 Why Dallas?
Dallas-Fort Worth ranks as the third-largest data center market in the world, according to Cushman & Wakefield.
The Dallas-Fort Worth data center market has grown steadily over the past five years, buttressed by a business friendly environment, comparative low cost of living, and one of the largest technology talent labor pools in the U.S. In addition to affordable power and access to renewable energy resources, companies are drawn by the region's affordable real estate and aggressive tax incentives. Data centers in Texas enjoy state sales tax exemptions for essential item such as electricity and electrical equipment, cooling systems, emergency generators and network hardware.
The Texas Electricity Grid, ERCOT, is the only self-contained electric power grid in the U.S. that serves a single state. Businesses that colocate in the Dallas market take advantage of costs per kW that are significantly less compared to the national average, lowering the total cost of ownership. This is especially important as data center customers expand their footprints.
Texas is a national leader in electric sector decarbonization, according to the U.S. Energy Information Administration. The state continues to add renewable power capacity, including wind and solar, presenting powerful opportunities for data center customers to achieve their sustainability goals.
Cloud, financial services, healthcare, insurance, technology, and telecom companies are attracted to Dallas for its advantageous geographic positioning. Dallas sits at the midpoint of several long-haul fiber networks in the central U.S., making it a vital hub for cross-continental data traffic.
DFW-01 Data Center
19-acre campus
Tier III Facility and Design Certifications from Uptime Institute
100% Uptime SLA
Industry-leading PUE
Security & Fire Protection
Multi-layered access control
24x7x365 on-site security guards
24-hour global monitoring via our Network Operations Center (NOC)
Connectivity & Power
On-net:

DE-CIX, Charter, Cogent, Frontier, Logix Fiber Networks, Lumen, PacketFabric,

UPN, VPLS, and Zayo

Near-net: Verizon, FiberLight

Diverse utility feeds

 

2N concurrently maintainable
Sustainability
Delta3™ cooling technology uses up to

 

85% less water and up to 80% less power
100% renewable energy available
100% of IT load matched with renewable energy sources
Cooling
Our hot aisle containment strategy absorbs heat at its source,

 

supporting standard and high power densities,

 

allowing you to scale vertically and horizontally without stranding capacity
Compliance
System and Organization Control (SOC) 2 Type 2 and SOC 1 Type 2
PCI DSS, HIPAA, HITECH, NIST 800-53, ISO 27001:2013
DFW-02 Data Center
19-acre campus
Tier III Facility and Design Certifications from Uptime Institute
100% Uptime SLA
Industry-leading PUE
Security & Fire Protection
Multi-layered access control
24x7x365 on-site security guards
24-hour global monitoring via our Network Operations Center (NOC)
Connectivity & Power
On-net:

DE-CIX, Charter, Cogent, Frontier, Logix Fiber Networks, Lumen, PacketFabric,

UPN, VPLS, and Zayo

Near-net: Verizon, FiberLight

Diverse utility feeds

 

2N concurrently maintainable
Sustainability
Delta3™ cooling technology uses up to

 

85% less water and up to 80% less power
100% renewable energy available
100% of IT load matched with renewable energy sources
Cooling
Our hot aisle containment strategy absorbs heat at its source,

 

supporting standard and high power densities,

 

allowing you to scale vertically and horizontally without stranding capacity
Compliance
System and Organization Control (SOC) 2 Type 2 and SOC 1 Type 2
PCI DSS, HIPAA, HITECH, NIST 800-53, ISO 27001:2013
Location
2800 Summit Ave
Plano, TX 75074
What's Inside
Cooling Infrastructure
Delta³™ technology supports mixed density deployments up to 50 kW per rack
Power Distribution
Flexible, modular equipment designed for hyper-scalability,
resiliency and 100% uptime
Sustainability
Ultra-efficient, rapidly deployable infrastructure
with renewable power options
Operational Excellence
Customer-driven team,
offering remote hands assistance for enterprises
Customer Portal
Real-time visibility and control
of your infrastructure
Security and Compliance
Multi-layered physical security
and stringent data protection standards
DFW-01 Data Center Photos